This single from collaborative duo Daniel Phoenix and Put Back Shawty is not quite the excessively early seasonal hit you might expect from the title – though it does introduce a few of those classic Christmas sounds to keep the theme alive. In reality, the track offers a stylish fusion of hip hop and RnB, sounding modern and invitingly fresh, utilizing a characterful beat and putting forth a strong stab at both melody and rap to deliver something quickly memorable.
The song's concept is more of a feeling than a reality, as suggested by the title – the confidence and the lyrics showcased throughout seek to celebrate the good life; self-empowerment and thinking positively, appreciating the great things that come your way. All of this is done in a primarily bold and classically hip hop-like manner. The artists go hard and succeed at their craft, so every day starts feeling like Christmas.
Holding close to that theme are a few subtle bells and fragments of familiar melodies, but for the most part this track hits effectively regardless of the time of year. There's personality to the beat, the lyricism, and the voices of those involved. There's also a lot of contrast between the two characters and between the verses and the hook, so it makes for an entertaining and interesting piece of music and performance – one that walks its own pathway entirely in terms of the standard approach to making Christmas-related music.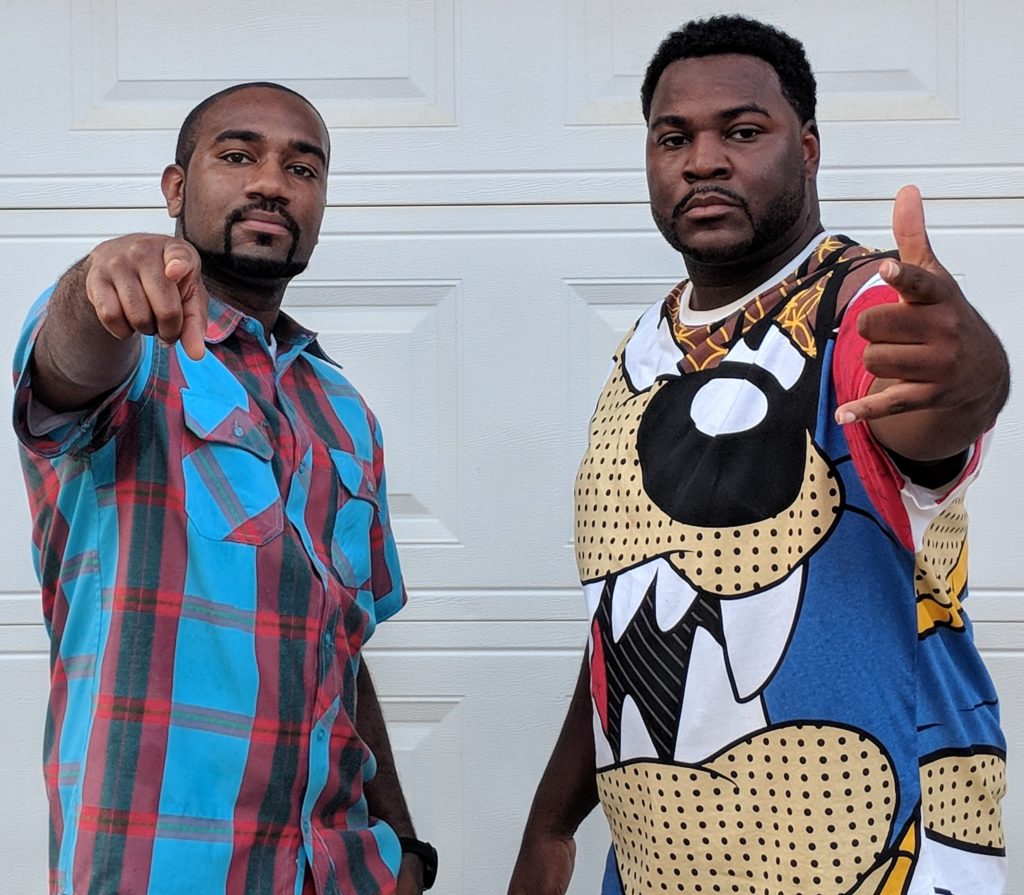 The beat in particular on this track is one that stands out for its finely tuned balance between intensity and smoothness. You get the best of both worlds, and though it's an energizing song when played loud the effect is enjoyably subtle. The sound in full fits with the tracks of today that tend to do well, but at the same time it brings something new to the stage – something mildly experimental and creatively carefree. The single works well right now but no doubt it will work among hip hop audiences a little more strongly over the coming months.
Find & follow Daniel Phoenix on Facebook & Instagram. Check out Put Back Shawty via Instagram.