Cwest effectively injects a fresh level of creativity and passion into the hip hop world with this musically eclectic and hard-hitting new album Time To Kill.
From the offset, a heavy drum and dramatic classical string arrangment create an intriguing and powerful mood. Then we get the rap vocal, unexpected in this setting, and immediately confident and quirky for its tone and manner of delivery.
As things progress, Breaking The Wall soon evolves to bring through a Linkin Park-esque hook section – heavy and gritty, contrasting brilliantly with the prior verses, uniting poetry and personal dedication in a striking way. This is the style, the focus and heart that has been poured into this project, complete with superb production every step of the way.
Too Close To Comfort is instantly varied in mood and weight from the opener, seeing a reflective yet now familiar vocal deal with a deeply personal story-line that holds attention well. Cwest becomes the story-teller, the lyricist, as well as already being the unconfined performer.
Settle For Best is all the more emotive, personal and intimate, anthem-like for its hook repeat and inclusivity, alternative for its unique, inspiring look at life and the role of the self. Time To Kill then loops out in a hypnotic fashion with an equally inspiring, motivational energy to it.
How Long? is well-placed for its ambient, soulful arrangment and this breathy, intimate lyrical backbone – directed openly at a significant other, showcasing a whole new side to the artist. What's The Hurry? is then similar production-wise but heavily intense vocally, compelling for the raw and unapologetic truth that drives things.
On more than a few occasions throughout a lyrically full progression, Cwest throws in certain bars that feel poignant, reflective of modern life in a poetic and powerful way, and these manage to stand out the most.
Classic jazz and mellow hip hop strike for a scene-setting, big-dreaming All On You. A smooth delivery and comforting musicality – the prospect of a live show increasingly appeals.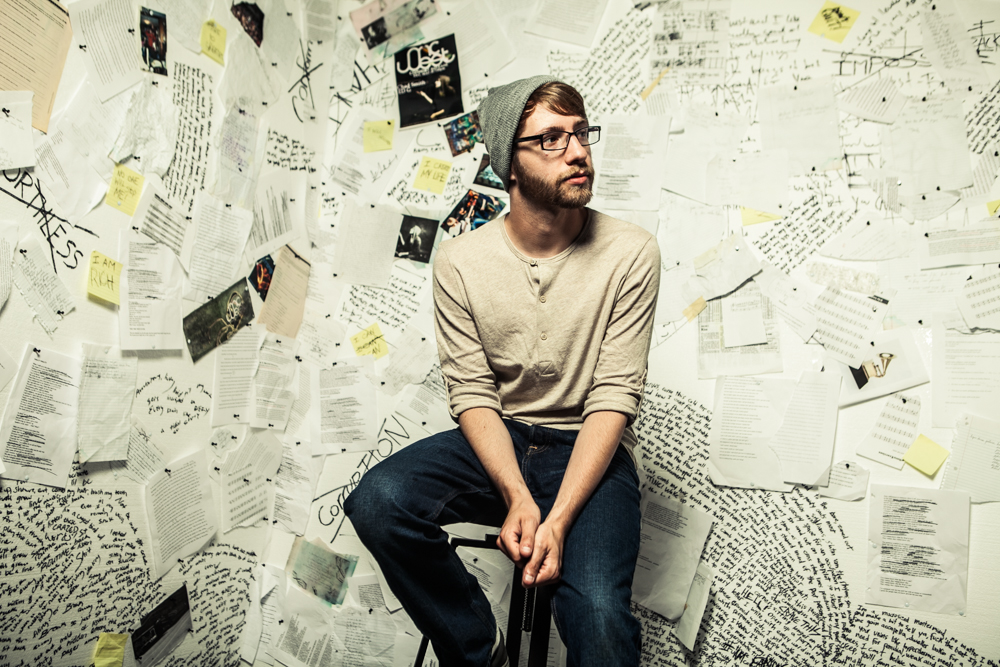 Towards the end of the album, Diamond In the Dirt is a creative highlight, bringing a retro gamer-like wash of quick synths and an equally quick vocal that's loaded with confidence and grit. F.Y.P.M grabs attention for similarly unexpected reasons. A more regimented vocal rhythm adds further versatility to the Cwest repertoire.
Vices then brings things to a reflective and soulful, intimate and honest finish. Cwest lays bare certain vulnerabilities, which connect for their realness and humanity – more so than any purely confident or fun outbursts. There's a smooth energy and nostalgia to tracks like this – a personal favourite, and the perfect way to end this album.
Cwest has captured a sound of his own right now – the music is fresh, the stories too for the most part, and the performances are consistently passionate and powerful. Time To Kill is an experience in itself, and a refreshing alternative to the current hip hop landscape.
Check out Cwest via Facebook, Twitter & Instagram or visit his Website.