Always devoted to expression alongside a finely crafted contemporary sound, Current keeps things emotional, creative and relevant throughout his brand new album of originals.
The new project, It's Just Temporary, kicks into gear with the warped shoegaze ambience and trap rhythm of Sideline. Immediately it's the lyrics that connect, the sound has familiarity but the story and framing of ideas quickly captivates amidst this.
Current's journey as an artist and individual is laid out for all to see and relate to. His story, in this case, spans six years – a plethora of lows and a multitude of highs to match – leaving an ultimately impressive air of optimism riding high throughout the music.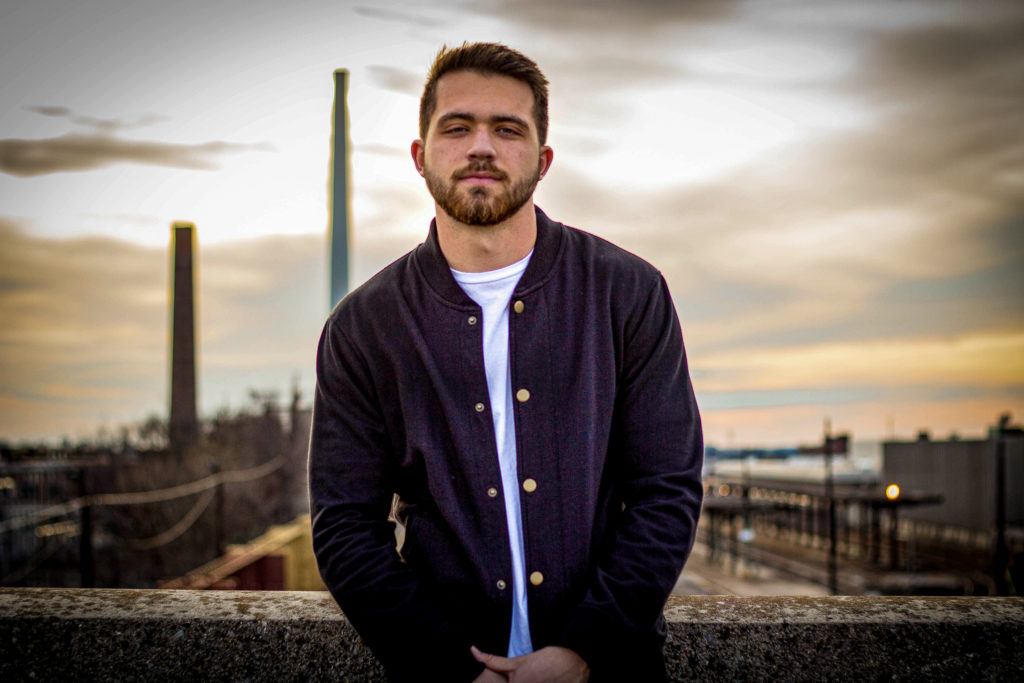 Instinct follows on beautifully, almost like a sequel in vibe, flow and story. Then we get a switch to dreamy ambiance and spoken-word contemplation for Expectations (Interlude) – one of three interludes that redirect the listener's thought process. Relatable as ever, this one invites you to reflect upon your own understanding and experience of anger and resentment.
A fine time to mention that this is an entirely self-produced project. Talented writing and performing elevate things alone, but to include such sweeping, uninhibited creative waves of detail to raise the bar further still speaks volumes on behalf of compositional presence and value.
Afterwards, the intensity and energy of Like Me injects a motivational anthem and confidently lights up the room.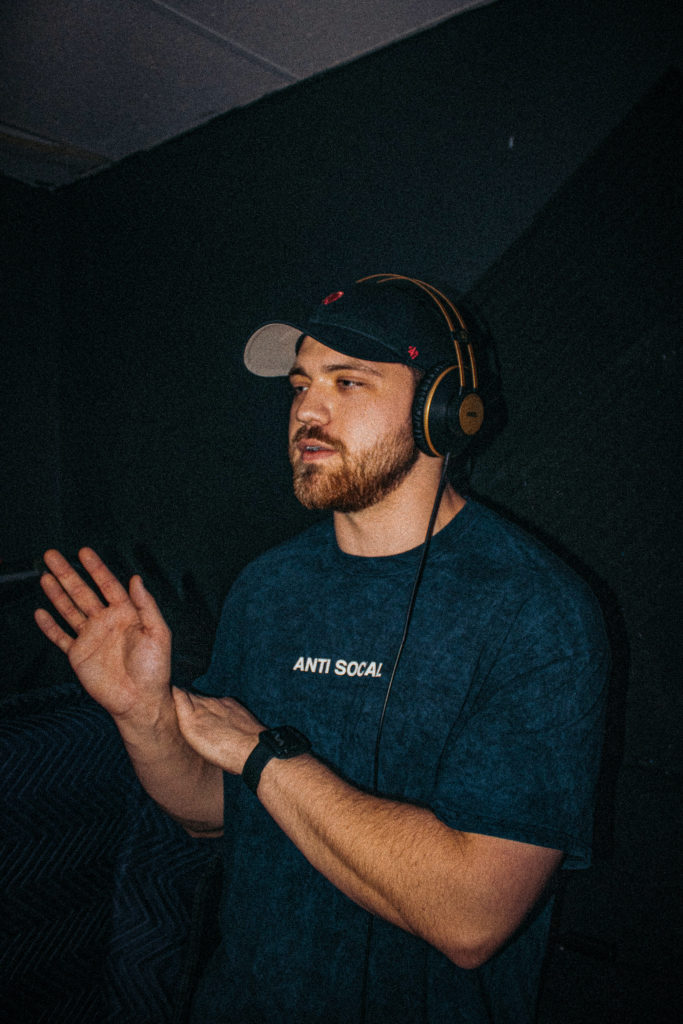 Other highlights include the retro nostalgic sound-play of Glow Up, the mellow swagger and hypnotic, melodic soundscape of Enemies, and the emotion and catchy vibe of You Don't Know.
Lyrically there's also plenty that compels you to listen and consider across Lately, and Dreams / Demons makes for an absolute highlight as the closing track. Musically humble, softly ethereal, vocally gritty and rhythmically faultless. A powerful way to bring to a finish what is a deeply honest, moving and inspiring new album.
Grab the project from March 4th here. Check out Current here or via Instagram or his Website.