Evolving from blissfully delicate beginnings, through softly soulful vocals, poetically considerate lyrics, and a bold and beautiful sense of rising anticipation – COY Swede's Lose Heart is the uplifting, heartfelt hit of EDM-pop fusion 2020 has been waiting for.
Designed and destined to inspire a level of self-belief, a feeling of possibility, that better things will come, the concept at the centre of this song is that of never losing heart – hold on.. keep on, keep on believing. Simple rhyming patterns allow for a non-intrusive yet ultimately hypnotic, memorable hook, which hits with strong effect thanks to the skillful and intentional building blocks that lead towards it.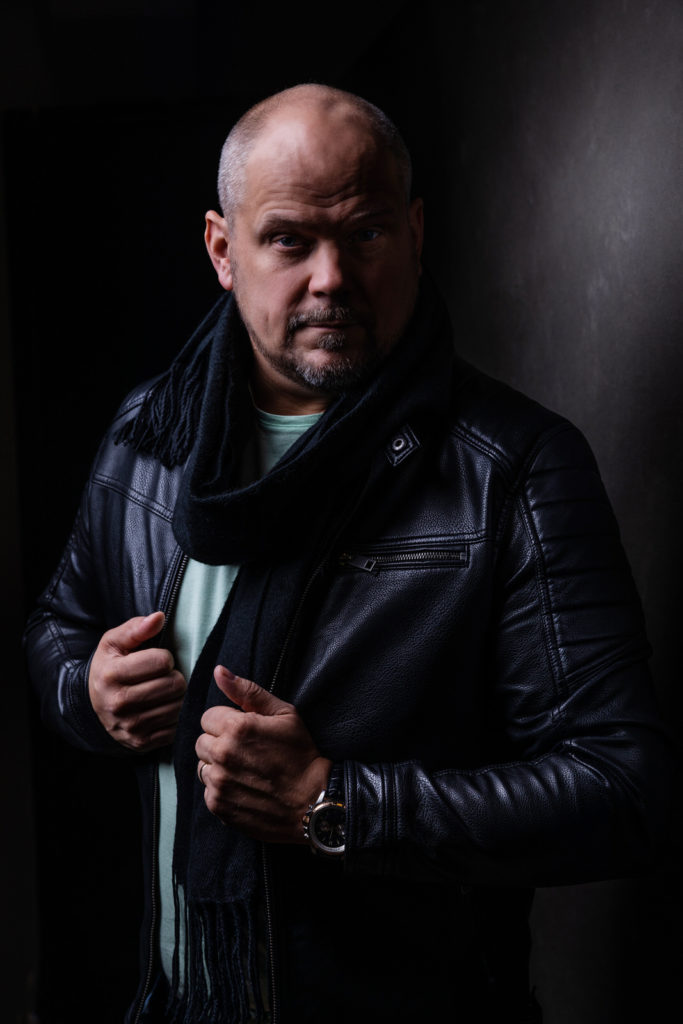 Thom Holmberg is the composer behind the music, taking the name COY Swede from his inherent shyness, creating intrigue and subsequently proving incredibly impressive as an artist and producer. The structure of this track, combined with the fine attention to detail – the whole artistic representation of the underlying sentiments, far exceeding that of a simple lyrical reference – helps give it a thoroughly energizing, optimistic aura.
Ellae's featured vocal makes for the perfect driving force behind the humanity and heart of the song. As these various synths rain down, amidst this refreshing chord progression and the final drop to the subtle intensity and brightness of the hook, her voice stands tall with humble authority. Not relying on volume or shock factor or effects, Ellae utilizes the natural strength of the lyrics and the melody, to ride the moment with genuine emotion and soul.
Beautifully done, and all the more effective the louder you listen to it.
Find & follow COY Swede on Facebook, Twitter & Instagram.