The melodic rhythm on this single from Cordelia Billenholt has a really unusual and refreshing sense of movement to it. Everything else aside for a moment, the way the lyrics pour through during those verses gives the song a lot of character. It actually reminds me a little of the classic pop-hit Mmmbop. The lyrics aren't that easy to catch at first, but for some reason it doesn't matter, and as the song evolves those various structural sections help build something that draws you in and consistently works hard to keep you interested.
On top of that initial melodic individuality, Billenholt's voice has a fairly unique sound – it fits the tone of this alternative pop feel pretty flawlessly, but it also offers plenty in the way of personality, which, working in unison with the lyrics, lets you get a little closer to the artist as an individual. Her accent adds authenticity, and her effortless ability to move back and forth between the lighter, higher notes, and those heavier, more passionately intense ones is consistently impressive. She brings a certain flair and brightness to the song that works really well.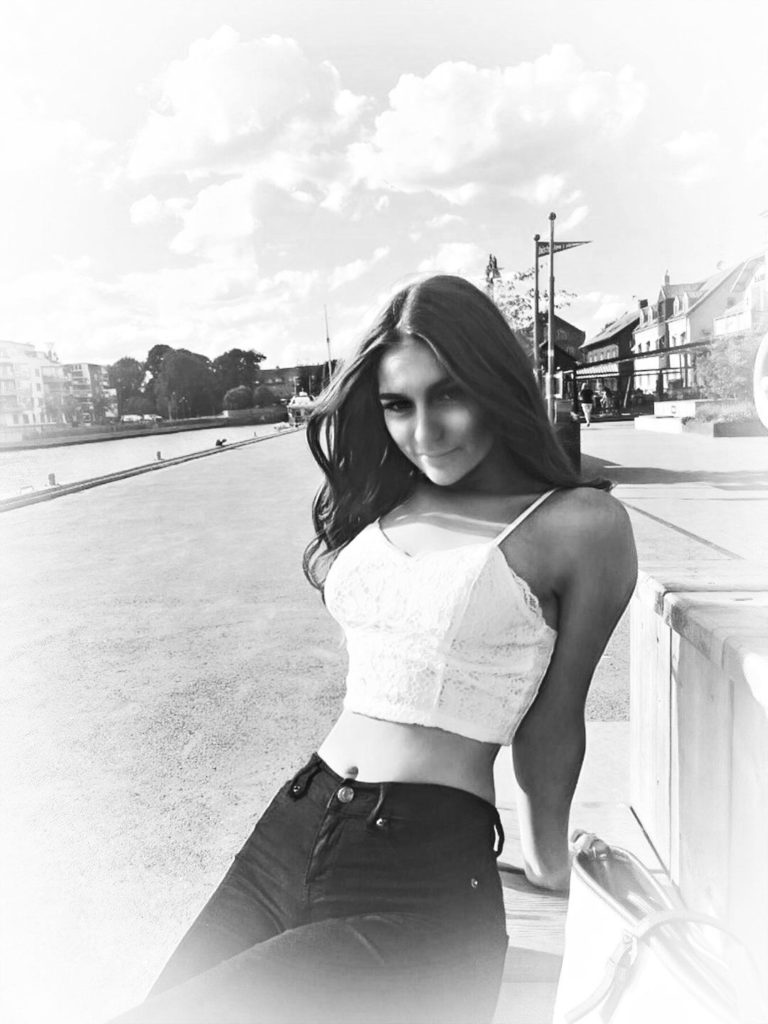 From a songwriting perspective, this is a great single – as suggested, the build-up carries everything effectively towards what is a cleverly simple yet effective hook section. The song's title and underlying subject matter work well in gathering and holding tight to your attention and understanding.
The guitar rhythm gives the whole thing a fairly organic feel, a funk-infused level of energy not unlike the vibe showcased in Get Lucky, so you can feel the live-band energy of it – the accompanying video furthers this effect. There's a lot to like about the song, a subtle but certain ear-worm with a lovely overall sound.
End Up At The Start was written by Johan Ahlenius & Emir Brandic, produced by Matty Harris (of Kelly Clarkson, among others). Stream the song on Spotify. Find & follow Cordelia Billenholt on Facebook, Instagram & Reverbnation. Visit her Website for more info.