Celebrating unity and bringing together music and football fans alike, Copamore offer up a summer anthem designed to spread good vibes and keep people feeling positive.
Leading with a quickly uplifting reggae bounce, and a vocal and synth softness alongside of this, Stand Together pours through with a certain likeable realness. Not an in-your-face or quirky attempt at a catchy pop hit, but a subtle yet striking single for its natural qualities and the genuine sense of colour and hopefulness it exudes.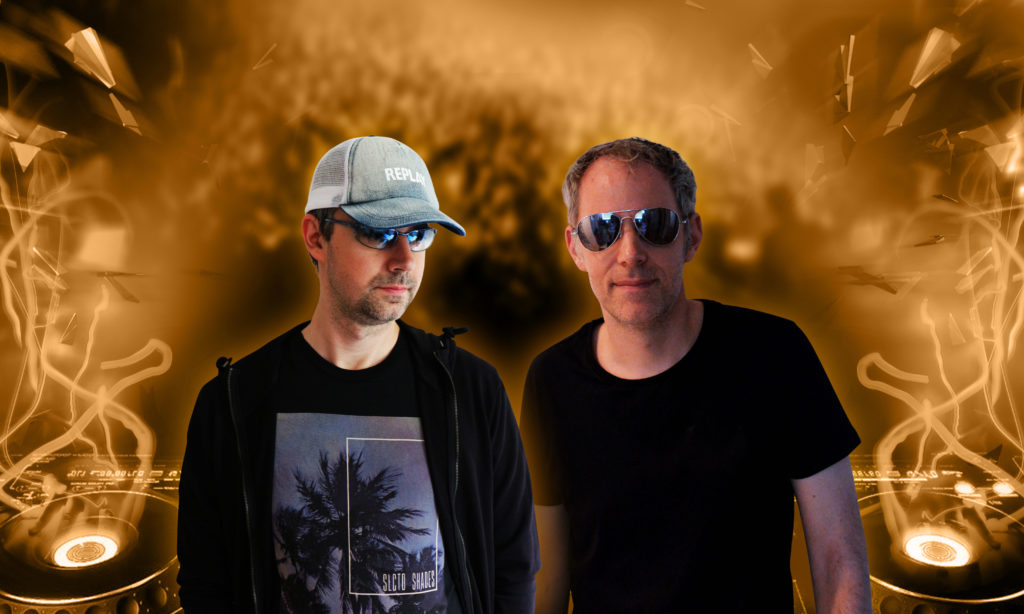 Throughout the song, accessible, relatable vocals lay bare the intentions to unite people, to draw focus to the similarities between us – our dreams, our friends, the things we enjoy.
It's a simple yet satisfying song, with a slightly retro set-up but a contemporary clarity at the very same time. You can easily imagine this accompanying clips of the football, the crowds and the colours, and it makes for a refreshing, heartfelt alternative – with powerful good intentions.
When all nations come together…
Find & follow Copamore on Facebook, Twitter & Instagram or visit their Website.