Lo-fi good vibes and smooth yet confident vocals craft an arena of consistently relevant ideas – rhythmic hip hop of precise and hypnotic origins. Colt Williams keeps things on point throughout an engaging and impressive Expensive Tastes.
Lamborghini Feeling starts things off and while the music is familiar, the sense of identity in the voice is fresh and captivating in its stylish commitment to the moment.
Honest yet fun, laid-back yet occasionally vulnerable, the track introduces things on a likeable high. Professionalism allows the elements to shine brightly, so the music just flows, – the groove works, the voice draws you in, the project has you hooked.
The three-track EP brings through a catchy melody for Moscato (Keke Palmer), more mellow but still in tune with the overall mood of the project – and indeed the subject matter implied by the title.
Williams proves a master of scene-setting as a storyteller, and this works well amidst the sultry bounce and embrace of the music.
Then to mix things up a little, a mildly haunting piano-lead offers a touch of contemplation as Material Dreams injects a dash of additional realness on the climb to the top. Another rhythmically fresh track, managing to keep things eclectic whilst maintaining those threads that hold Expensive Tastes together.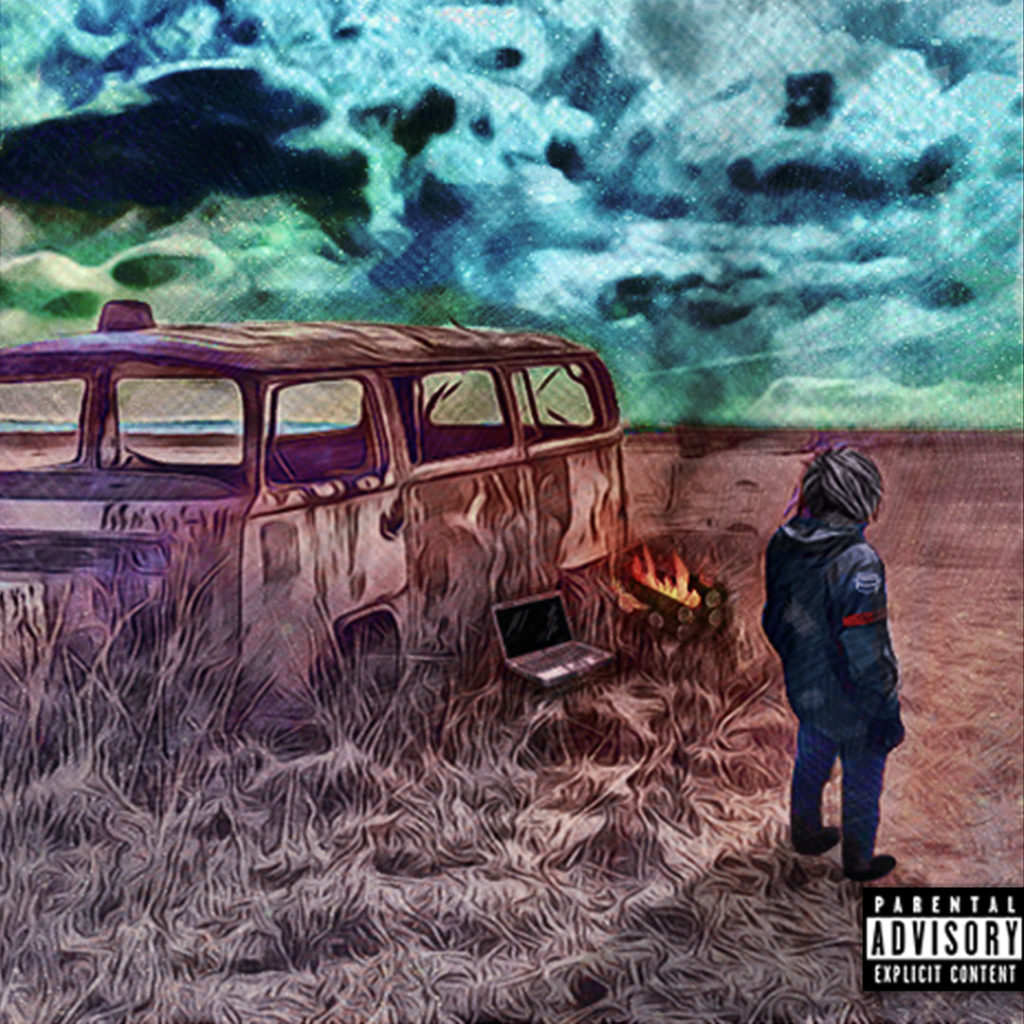 Prior to this EP, Colt Williams delivered the single and video Evolve, from the project LAJ, which introduced the lo-fi simplicity and mood of his music amidst a notably thoughtful, intimate writing style that again rang true to his intentions. The visual story, too, proved hypnotic from start to finish.
Another catchy track, easy repeats envelop the listener as the soundscape does the same. Colt's voice has that subtle swagger and his lyrics the required poetry to really hold attention throughout.
An impressive artist, aware of his roots, of what matters, but focused on the goal and the bigger dream regardless.
Check out Colt Williams on Facebook, Twitter, Soundcloud & Instagram.