Artist and rapper Cole.45 brings together a fine ear for melody, fast-bars, and dreamlike production for this brand new release.
Leading with a quickly emotive, poetic and engaging hook, Down That Road intrigues from the offset for its honesty and passion, its reflections and realness.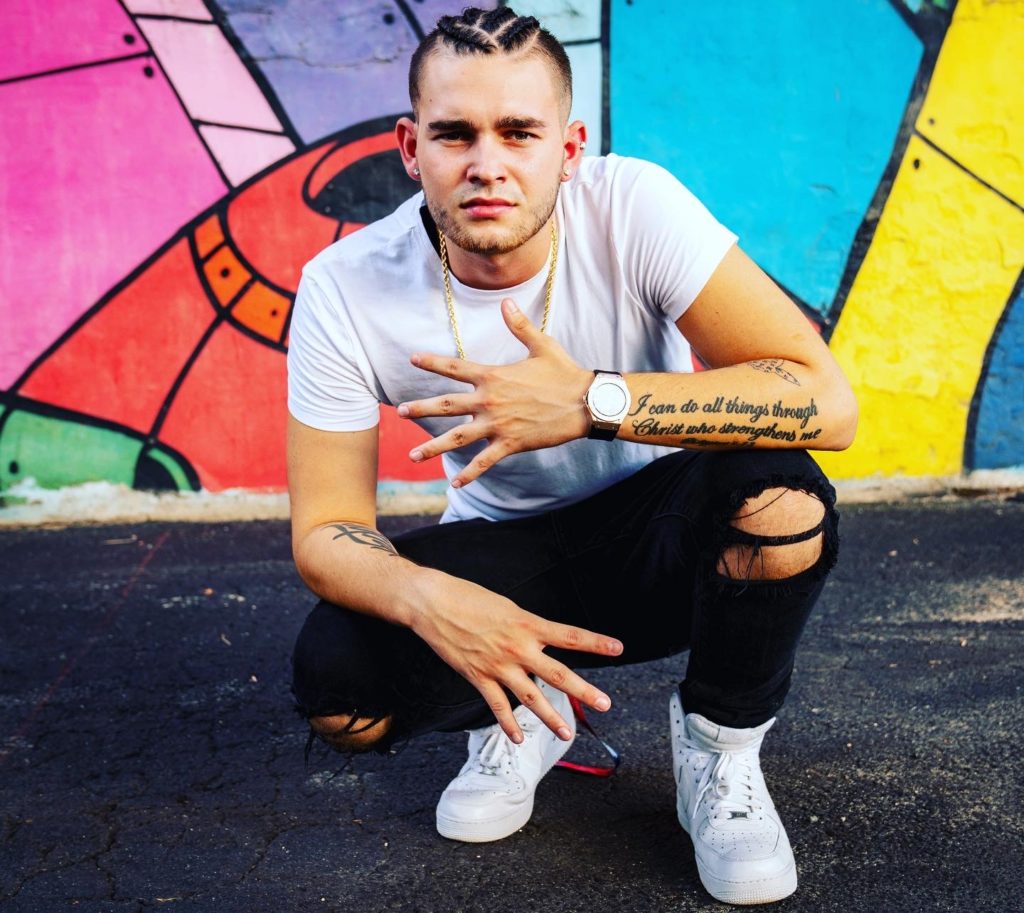 As things progress, the delivery connects all the more intensely for the way in which Cole shifts his flow, his intentions, and ultimately the overall mood of the track. The verses see a relentless rap flow hit the mic, injecting fresh energy and detail into the process, and this is followed by the satisfying return to that now familiar, addictive hook.
These reflective, thoughtful qualities, highlighted regarding this particular road or journey, are refreshing to listen to, and this is a huge part of what helps separate Cole.45's music from the majority of his peers. At the same time, there are plenty of aspects to the style that directly speak to the contemporary scene – production choices, vocal effects. The balance works well, and hopefully the music reaches the broader audience it deserves as a result.
Download or stream the single here. Check out Cole.45 on Twitter, Soundcloud & Instagram.