From a dreamy and dramatic, Elbow-esque introduction, soaked in reverb and rising intention, through catchy rhythms and melodies devoted to listing the anti-everyone nature of much of modern culture, Cold Water Swimmers build their own sense of purpose and identity, with this fierce and unforgettable new single.
Featuring instantly accessible, indie-rock vocals that feel both familiar and fresh in this setting, Everything We've Ever Had (we've had to fight for) draws interest with a recognisable title and introductory sound, before injecting an infectious bass, guitar and drum combo, as the vocal quickly becomes an anthem leader of entirely different origins.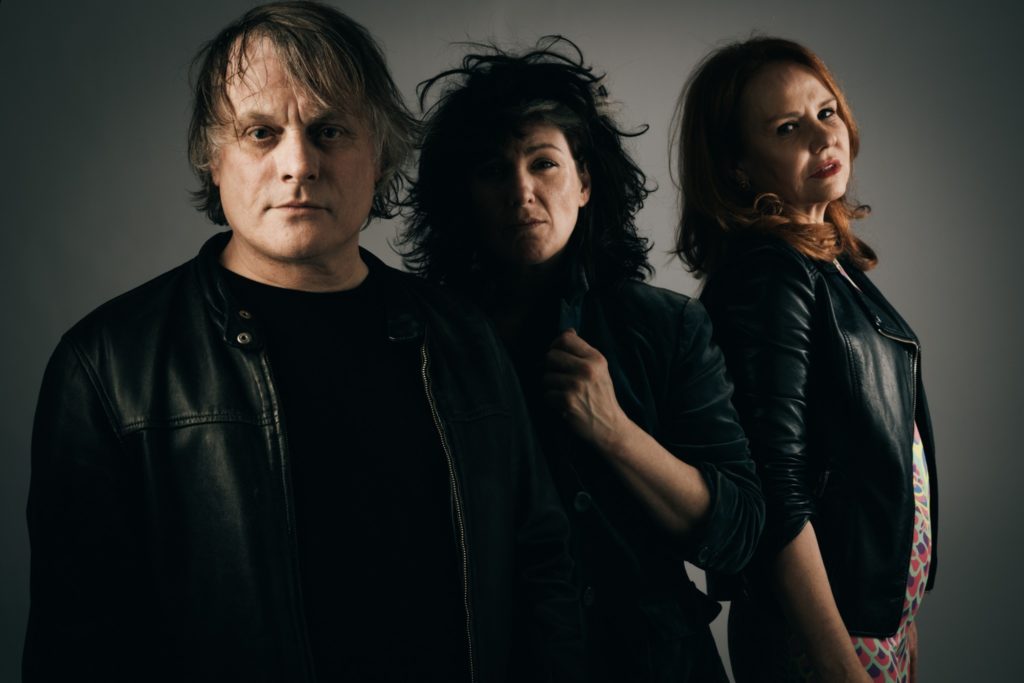 Sentimental and emotive yet bold and passionate in delivery, the single has relevance in a cleverly vague way – it's a timeless kind of contemplation and heart, which can easily be made the listener's own for any and all audiences across the board.
Ultimately following an organic rock pathway, Cold Water Swimmers invite easy interest in a live show with this release. The opening reverb-drenched vocal sounds raw and real in its vulnerability, as does the simple guitar sound – naturally allowing intensity to linger nearby.
Weave in that political backbone for an edge of punk-rock poetic focus and fearless connection to the cause, and there's plenty to look forward to from the band.
Follow Cold Water Swimmers on Facebook, Twitter & Instagram.