Single-word titles and bass-heavy soundscapes meet with the freedom of the keys, as Colby takes us down a series of melodic, ambient and intentional pathways for Venus.
Kicking things off with that uniquely intense fusion of hip hop weight and home-made melodic lightness, Today starts things up with equal parts darkness and light.
There's a haunting undertone about much of the setup, but a glimmer of possibility in the melodic resolve. Ultimately the tune loops around the listener with a kind of lo-fi, study-session vibe, but it's one that could easily be translated into late-night energy should you need to shift gears a little.
Highlighting versatility to a bold degree, the Venus album far from holds close to a single genre. Always we get the rhythm, the trap style beats, and the warmth and immersive weight of the bass, but in every case there's a new emotion or story to be told. An aptly-titled Emotion makes for a fine example as the follow-up to the opener.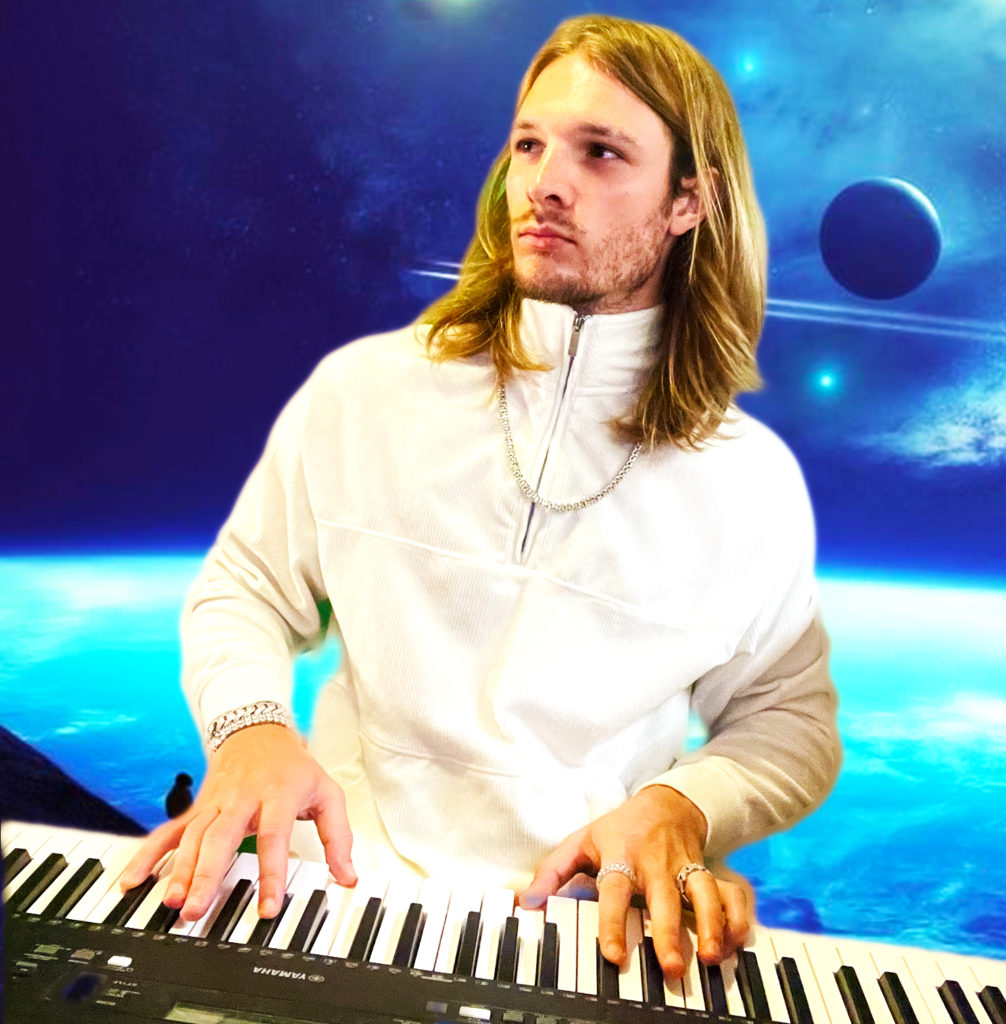 Throughout these ten instrumentals, Colby Keyz showcases the best of his abilities as both musician and artist, delivering soundscapes designed to lift the weight of the world or connect with listeners for their overpowering musicality and the purity of the playing.
Mountain is an easy highlight for precisely these qualities. The production is interesting, with fragments of panned effects to really set the scene, and the melody quickly sinking in as memorable. Clipper, in fact, has a similarly recognisable simplicity.
Other highlights include the delicacy of Stardust, and the hypnotic, mildly psychedelic bends and oriental flickers of Alone. There's also a likeable uplift and power to Luna, and subsequently Site, which comes in at just the right moment.
Music and production to work with or to lose yourself within – Colby Keyz takes full command of the space with this album.
Check out Colby Keyz on Instagram.