Instrumental rock and roll loaded with equal parts precision and heart – the brilliant Coda Nova pay tribute to some legendary rock acts, with the slick and stylish live medley Jessica Is Back In Town.
Emerging complete with live visuals depicting the band committed to the moment, the recording features recognizable licks and rhythms united amidst a faultless base of skillful musicianship and a clear passion for the process.
Stretching just past the five-minute mark, this combination of Allman Bros, Kansas and Thin Lizzy maintains its sense of groove throughout – never cutting things short too early, nor repeating any single phrasing or riff for longer than feels right.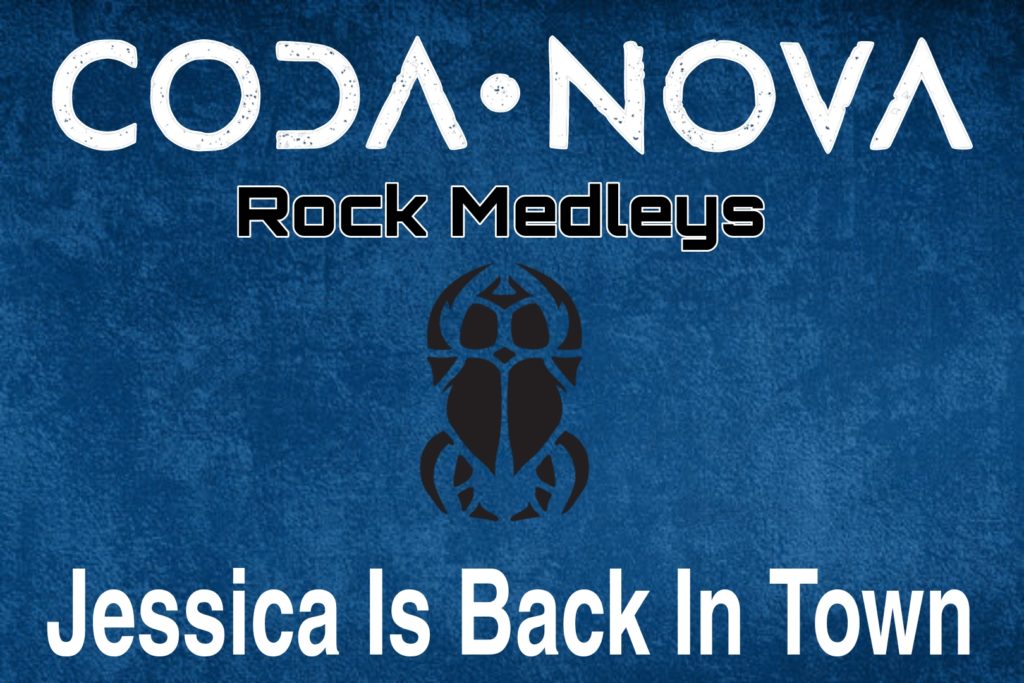 The energy builds from the switch to the middle third, a little more power and distortion – the band's natural versatility shining already – then it glides towards colourful optimism and pop-rock lightness for the final installment.
Fast-fingers and unrivaled oneness as an act elevates the timeless rock presence of this release, and the crisp modern capture allows the sound to reach out and connect on a whole new level.
As ever, a band well and truly worth seeking out on the live scenes – stay updated with all things Coda Nova via Soundcloud, Facebook, Bandcamp & Instagram.