Remixed for the most-part by Blackpool's Calibeats, one of the best and most unique indie albums to hit the scene this year – Christopher Dallman's Digital Blue – gets an energising make-over, which effectively shines light on a whole new aspect of his music.
Where there's a likable simplicity to much of Dallman's production in its original setting, there's also a brilliantly recognisable tone and style to his voice and writing, and this proves the perfect recipe for an immersive dance-pop realm that motivates and connects all at once.
Digital Blue, the title-track, makes for an ideal starting point. Not overdoing any of the effects or synths or drops, but rather, injecting a superb hit of upfront bass that weaves out and around the simple repeat of that lyric – 'Reaching out to no one, some one, no one'. It's subtle yet effective, and gives the song a whole new, late-night contemplative kind of vibe.
Another easy highlight from the album is the catchy and delicate So High. Emerging complete with a captivating new set of visuals, this second single, as it were, welcomes a summertime tumble of rhythms and multiple layers of again subtle yet satisfying, dreamlike warmth and comfort. Not only do we get a fresh version of the original song, but an already alternative creative angle from producer Calibeats.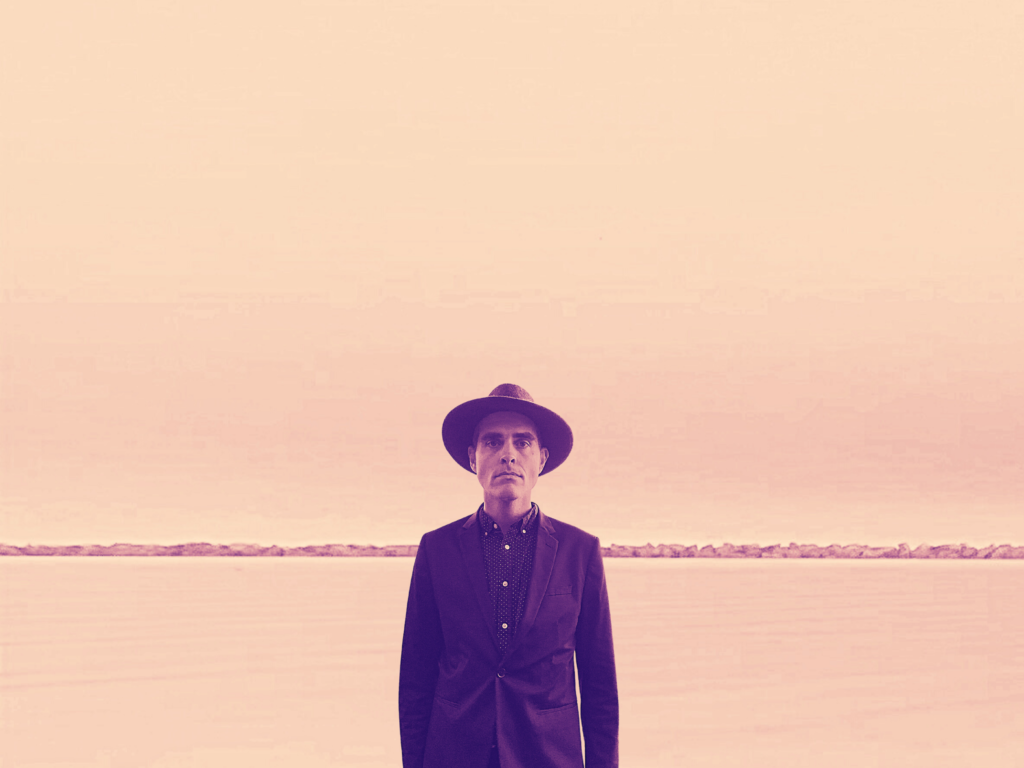 Personally, Time Of My Life has been a favourite single from the past year, not just of Christopher's but of the entire new music scene. I was interested to hear where the remix would take things – there's a certain minimalism to the original, which allows the simple strength of that hook melody and concept to really stand tall.
Here we get perhaps the most experimental, out-there and energetic remix of all, with Calibeats injecting a whole new instrumental drop of synths and rhythms, which turns out to be a perfect addition to the song.
The multiple layers of energy contrast powerfully with the softness of the concept and the voice, essentially allowing those natural strengths to shine all the more brightly. At the same time, the song becomes something else entirely – the alternative dance hit that connects emotionally and simultaneously compels you to move; faster, with more intensity and passion.
Fantastic, an unexpected personal favourite from the new album of remixes. The project in full is a fine testament to the production skill and artistry of Calibeats; as well as, of course, the underlying depth and reality of Dallman's song-writing.
Also released in the time since the album were a couple of B-side tracks, I DON'T WANNA BE ALONE ANYMORE being a fine example, with another simple yet stunning video to accompany the experience of it.
Dallman's vulnerability and openness as a writer fuses beautifully with the subtly hypnotic tones of the music and these robotic yet somehow still deeply emotive, almost hiding or shy vocals. The vocals connect for their honesty, even amidst such heavy production (almost like a cleverly stylised juxtaposition, the weight of the loneliness and the inherent desire to escape it).
Always a favourite indie artist, with each new project simply reinforcing this all the more-so.
Download the album via Bandcamp. Find & follow Christopher Dallman on Facebook, Instagram & Twitter or visit his Website. Check out our interview here.