Singer and artist Christine Storm takes on the depths of relationship turmoil, regret and heartache with this latest single Pain. 
The song builds up slowly, beginning with the purity of an acoustic riff, steadily then introducing the two singers to begin this back and forth performance between perspectives and ideas. The verses see the rhyme-scheme overbear a little at first, but musically and indeed performance-wise the whole thing starts to evolve fairly quickly afterwards. The quietness of those near-whispered opening vocals reveals itself to be a fitting building block in preparation for the contrast and impact of later on.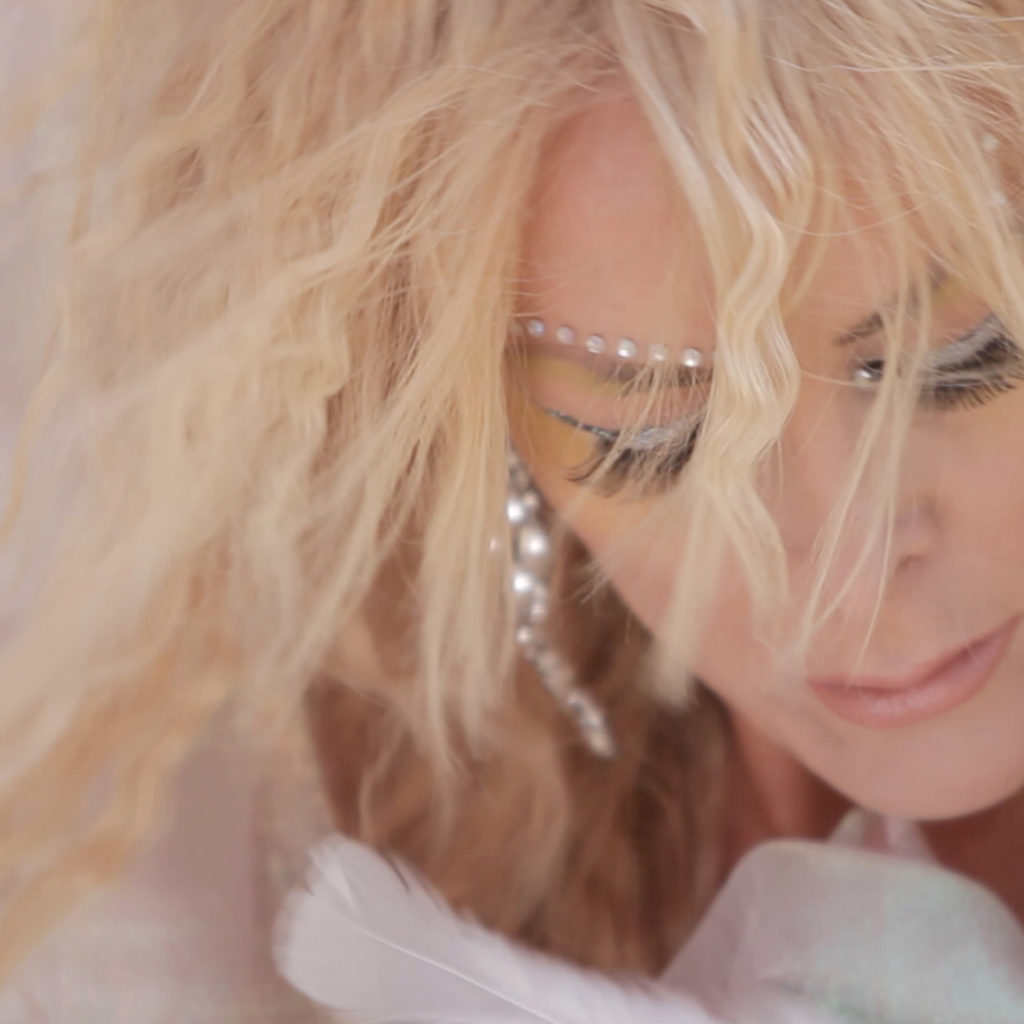 The song's hook presents a mighty moment of emotion and boldness – the weight and volume of the song intensifies and the performances reflect well the lyrical resolve and the longing in that leading question.
By the time the song has finished, that entrancing acoustic riff has managed to linger in your mind, and both vocalists have worked in unison to make certain the song's hook will be easily recognized the next time around. In terms of the style, there's a fairly classic, pop-ballad vibe to the single. You can imagine the live show as this full-band offering, or you can see it as a purely acoustic delivery that thrives on the strength of the vocals. Overall, it's clear that there's plenty of opportunity for Pain to stand out.
Download the single via iTunes. Find & follow Christine Storm on Facebook & Twitter or visit her Website.