With the help of some highly skilled musicians, composer Chris Lastovicka has crafted this release to see the experience completely captivate and unsettle its audience in a creatively new and emotionally poignant manner.
The 7th Chapter of Job (Remixed), the first single from the upcoming project Fortune Has Turned (Remixed), is a uniquely fascinating piece of music that feels very much like a detailed, complex story-line unfolding around you. Contrasting instances of delicacy with those that have weight and intensity, the piece gathers momentum throughout – the layers collide and intertwine, the power of the audio multiplies and later falls away. These various stages seem to meander quite ambiguously, sometimes proving unsettling, sometimes dramatic, sometimes calm. This unpredictability starts to line up with your own emotional reactions to it. Rather than just listening, you're involved – your emotions tumble down the very same rabbit hole as the music.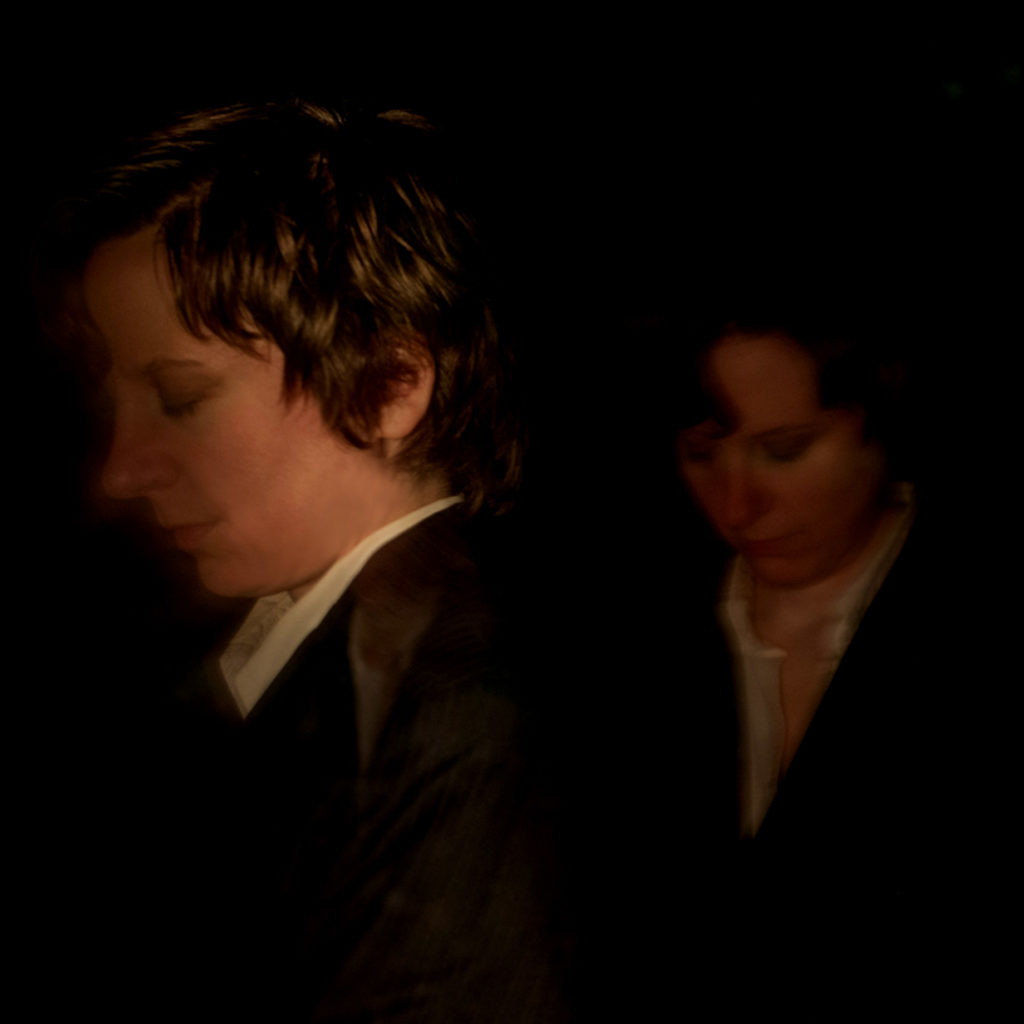 Towards the end of the piece, a certain sadness emerges – a moment of quiet melody that stands out for its sense of longing and isolation. Before this, there are a few repeated layers of intensity – the choir of voices, the piano, the strings – but they seem to represent a thread of ideas in an artistic, expressive manner; rather than with the more simple or more common method of pure melody. What this does is create a theatrical aura, almost like an opera piece – as if you're witnessing this event in real time; rather than hearing it being written or composed about later on.
This latter half section in which melody and simplicity appear adds something of a resolve to the journey, but more importantly – it opens up a new understanding of what came before. When you then return to listen back, the whole thing feels much more intentional, and overwhelming for a whole host of new reasons.
There's so much value in creatively free expression of this nature. particularly when its presented in a such a professional and skillful fashion.
Download or stream the song here. Find & follow Chris Lastovicka on Facebook, Spotify, Twitter & Instagram or visit their Website.