"When someone asks me 'What went wrong?' – 'I turned thirty today… I never thought I'd see the day.'"
Folk artist and songwriter Chris DeVito drives with purity of concept and performance alike throughout this gorgeously organic, poetic and honest album Beyond The Great Big Sky.
Thirty kicks things off and quickly draws attention for its addressing of the scary yet inevitable prospect that is approaching, reaching, and indeed passing the age of thirty. These real-life observations prove a classic folk calling card throughout this project.
This Way follows and quickly presents a softer, more breathy and reflective performance style, with a poetic lyrical backbone that gently draws you in. Here we begin to see the subtle eclecticism between songs – whatever the mood of the artist, the thoughts and feelings of the time, these come through with natural authenticity in both the lyrics and delivery of each track, so it feels real, genuine, and easy to connect with. The song rises up again for a hook that seems optimistic but focuses once more on something being wrong or out of place.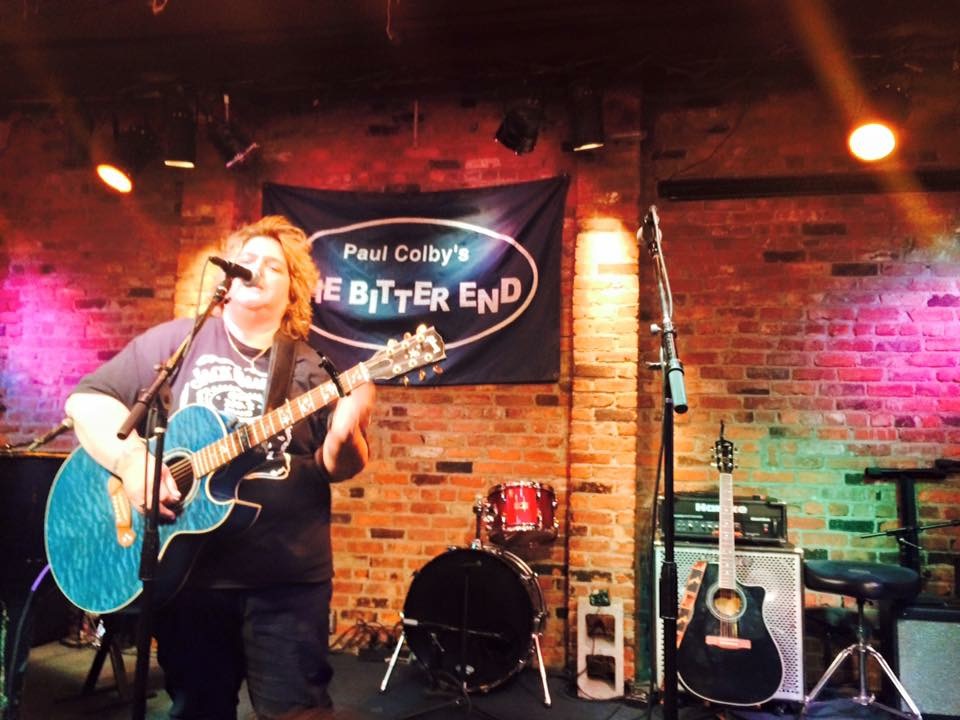 Where Did Everybody Go? injects one of the first quickly memorable melodies into the project, a simple back and forth guitar progression backs this up with ease. Then we get a faster pace and rhythm for the joyful and aptly titled This Sunny Day.
A touch of Bob Dylan emerges for a short-lined and contemplative Have You Ever – along with some bluesy vocal inflections from DeVito. The song feels vague and all-inclusive in a welcoming fashion, right before we head back towards the deeply personal, for a melancholic and tired Can't Go On Anymore. Inside My Mind, too, seems like another intimate and diary-like outpouring, but there's a level of hopefulness here, of joy and contentedness to simply be.
These subtle roller coaster-like changes from one song to the next effectively underline the same sort of emotional ups and downs of life that make up the bulk of DeVito's classic folk writing style, and it helps the album hold attention well throughout.
The title-track is one that seeks to encapsulate all of the great wanderings of a deep-thinking mind – it reminds you of the above, the variety and uncertainty, the comfortable and the unknown, all existing together in this strange life we share. The song is melodically catchy, bright, satisfying, and again brilliantly memorable and vague enough to be made your own – each listener connecting their own experiences and existence to the subject matter in a unique way.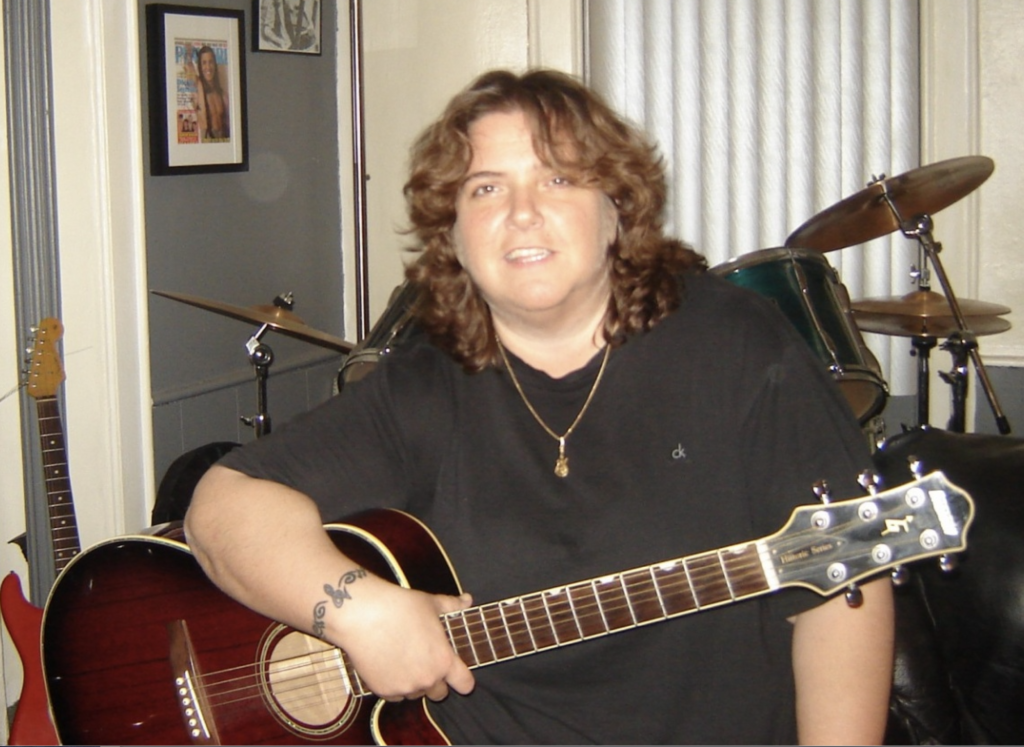 More Than Meets the Eye has an again hopeful feel musically, yet talks of turmoil and uncertainty once more, almost in a Tracy Chapman-esque manner – a welcomed alternative influence.
We then get a song that directly draws upon the writer's experience of losing a loved one – a grandparent, specifically. The writing manages to walk that line between accessible and deeply personal once more, and the brightness of the progression and melody stop things from becoming overwhelmingly emotional at first – though as the lyrics move along, it's difficult not to lose yourself in thought and feeling regarding those who've passed.
A peaceful and country-esque Old No. 7 finishes up the album with talk of turning to the bottle to help wash away the weight of life and its tumultuous effects.
It's been a while since a purely acoustic, full-length folk album of such natural honesty crossed our pathway. Chris DeVito leads with authenticity and openness throughout this intimately recorded collection, and it's an easy place to lose yourself for a while.
Check out Chris DeVito on Facebook & Instagram or visit her Website.