Classic indie-rock vibes with a distantly mixed emo vocal introduce the straight-forward, catchy song writing of Chris Corey, throughout the rising anticipation and energy of Bragging Rights.
Inspiring at its core for these accessible, relatable reflections on life, Bragging Rights feels like a slept-on indie anthem from a simpler decade – the Brit pop and rock legends who crafted the tunes that made our days.
Chris Corey makes fine use of poetic lyrics that prove both accessible and deeply personal, and underneath this we get the natural embrace of an organic rock arrangement.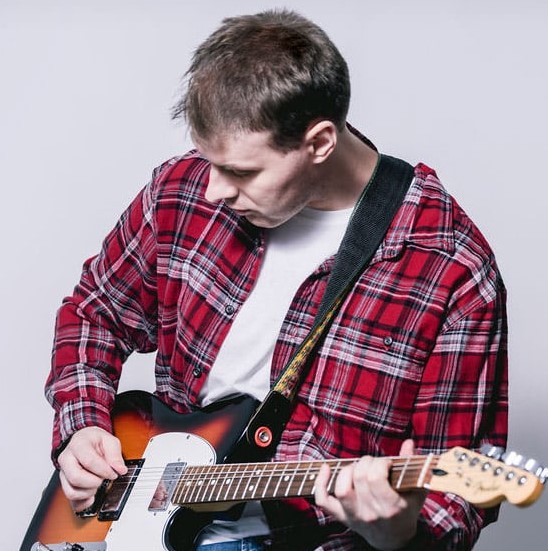 Somewhat retro or home-made in presentation, the recording style pays further tribute to the nostalgic nature of the set-up. Weave in a brief yet satisfying harmonica solo during the latter half, and we're effectively taken back to the days when bands were the biggest names on the bill.
At the same time though, Corey's lyrics reach out with a certain freshness – consistently interesting, thought provoking, and effective in drawing you in. This fusion of infectious melodies, familiar stylings, and refreshing contemplations makes for a winner of an indie track.
Check out Chris Corey on Facebook, YouTube & Instagram or visit his Website.