Drawing upon classic influences both musically and topically, Child of the Light conceptualizes and connects the stories of our time with those of the bible for this heart-felt and poetic new single.
An aptly-titled The Blood Of Abel Speaks takes a contemporary look at deception and division – the devastating effects that come from a lack of unity and trust. The single brings together the tale of Cain unjustly murdering his brother Abel, with the all-too-real accounts of modern murder among unarmed individuals in the US.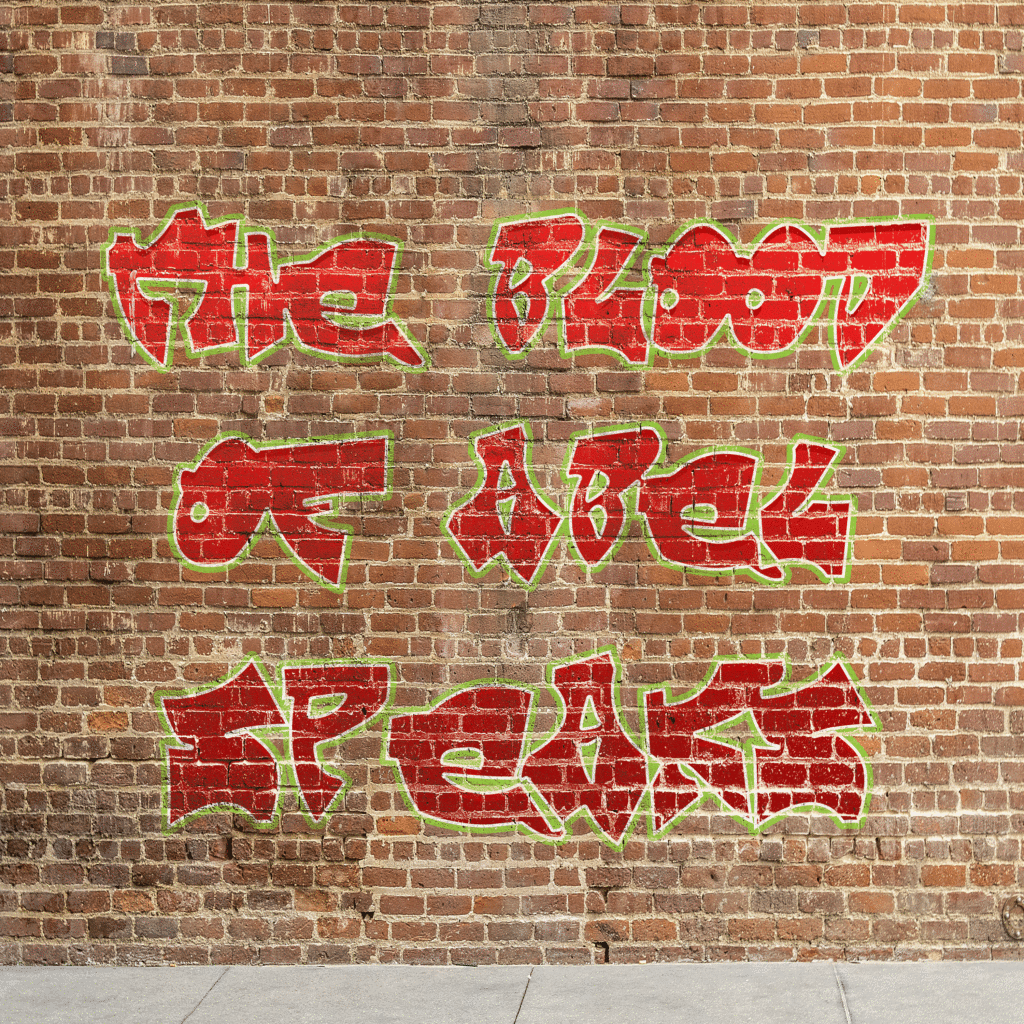 Openly dedicated to the black brothers and sisters who have wrongfully lost their lives due to police brutality, The Blood Of Abel takes a 2Pac-inspired approach to expression, pairing a piano-led ambiance and mellow beat, with a clean-cut, poetic and passionate vocal lead, and a depth that cuts right to the core of human experience.
While the song in itself emerges with a notably timeless quality, it doesn't stray away from the current and historical context that inspired it. The final moments see Child of the Light speak the names of many who were murdered on the streets of America, and this outro injects a whole new level of poignancy and reality into an already impassioned, compelling single.
Beautifully crafted, a melodic and engaging response to inequality and violence, and a strong reminder that there is still plenty of work to be done.
Single out September 16th. Check out Child Of The Light on Facebook, YouTube, Soundcloud & Instagram.