Rippling rhythms and snikkity 808 hats provide the perfect robotic accompaniment for a very human set of vocals, which are gorgeously and lushly captured and presented on Forever.
Something of a schizophrenic presentation, this, with the smooth and soulful vocal tones poured like the sweetest of icing over the pops and creaks of electronic percussion (including very-present tuned toms), arpeggiating piano, liquid guitar and an assurance and swagger that's wholly deserved.
Where things take a more unexpected turn is in the choice of the staccato synth horns and some de-tuned synth spot-effects. Some highly idiosyncratic vocoder-style backing vocals (that feel like they've been zapped in from the 70s) also float across from time to time – sometimes as stand alone moments, and sometimes as harmony for the lead vocal.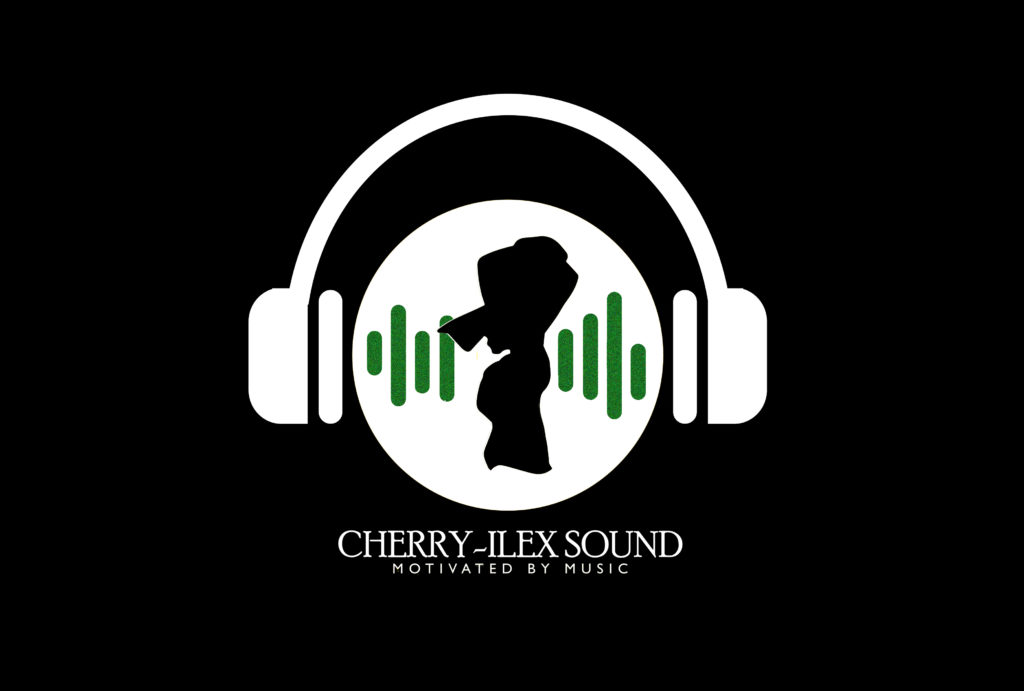 It's a fairly restless arrangement, regularly changing shape and colour and borrowing little hints of influence from all over the shop. To these ears, it's a constantly-evolving and interesting set of choices that are held firmly in place by the simply gorgeous lead vocals. They shine through the centre of the arrangement like a beacon and ensure that the focus of the piece is right here, right now, irrespective of its creators' musical lineage or influences.
Forever may be a complex piece, but it flows by in an effortless swathe of colour and skill. It doesn't sound quite like anything else out there, and yet it also sounds familiar. Now that's a tricky balance to strike, and deserves some recognition.
Find & follow Cherry-Ilex on Facebook, Twitter & Instagram or visit their Website.