Unfiltered good vibes and authenticity of character elevate the uniquely recognisable sound of songwriter and artist Charlie Bucket. These qualities shine with particular brightness throughout the single and visuals that are grATTITUDE.
Blending raw vocals with an upbeat piano-pop mix and aptly appreciative lyrics, Charlie employs equal parts poetic observation, personal connection, and subtle humour, to weave a web of imagery and infectious gratitude.
The voice meanders from simple to mildly theatrical and expressive throughout, thus building up an unmistakable tone and identity that ultimately proves detectable across all releases to date.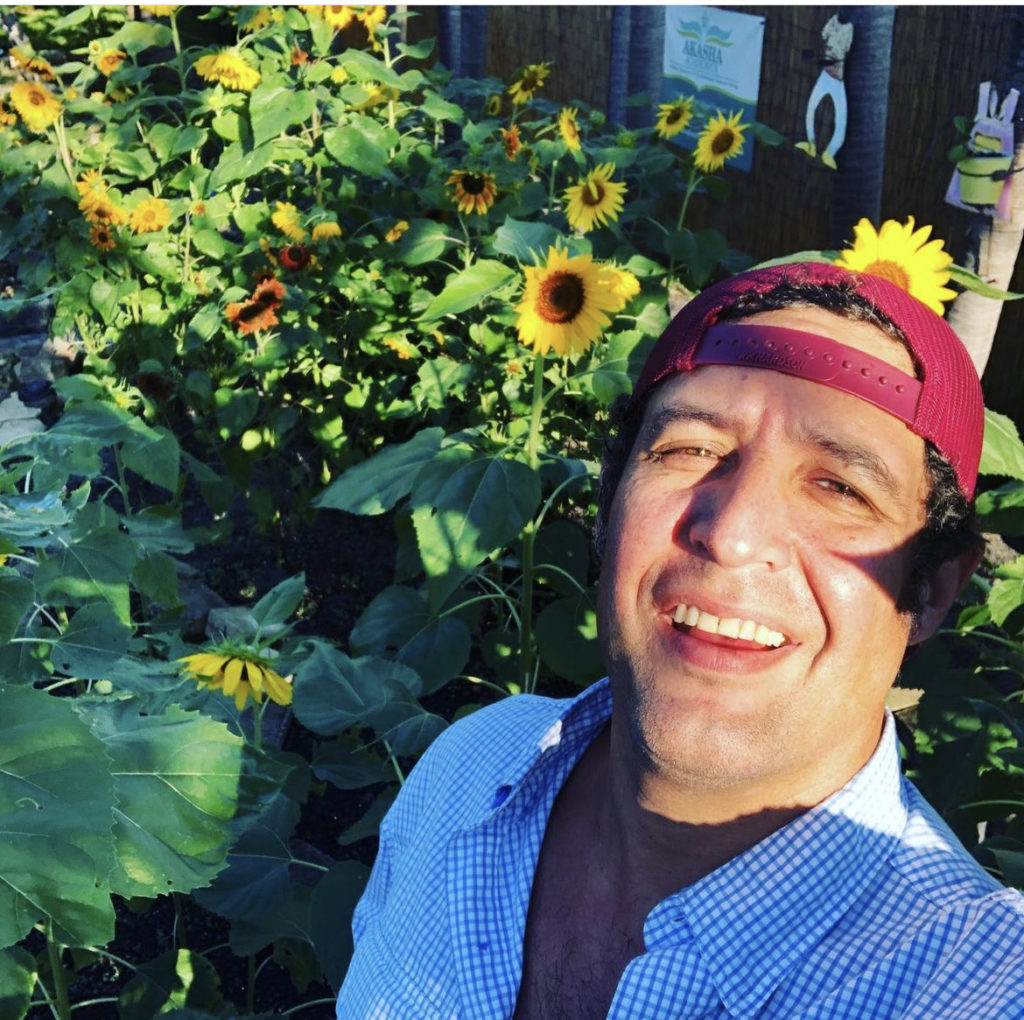 Elsewhere within the Charlie Bucket catalogue, versatility is also an impressive strength. Consider the sublime guitar-work and soul-folk energy of Daddy's Legacy. The voice remains familiar, perhaps even more at ease in this blues-like setting and melodic appeal. We also delve into an all the more poetic realm of contemplation, with hints of uncertainty and optimism paving the way towards an uplifting chorus of hope and positivity.
It's a voice that feels instantly genuine in both emotive presence and connection to the lyrics at hand. From sheer joy to melancholy and back again, that rasp and raw recording style, unedited and unafraid to be pure, always maintains a sense of Charlie being grounded and real as an artist.
Switching gears to acoustic folk guitar and harmonised vocals, Thank You softens the mood with a whispered style and rise-and-fall melody that's as catchy as it is thoughtfully enchanting. Once again, gratitude proves a lasting trait of the songwriter's – one that will no doubt provide a worthy influence on listeners who continue to return for more.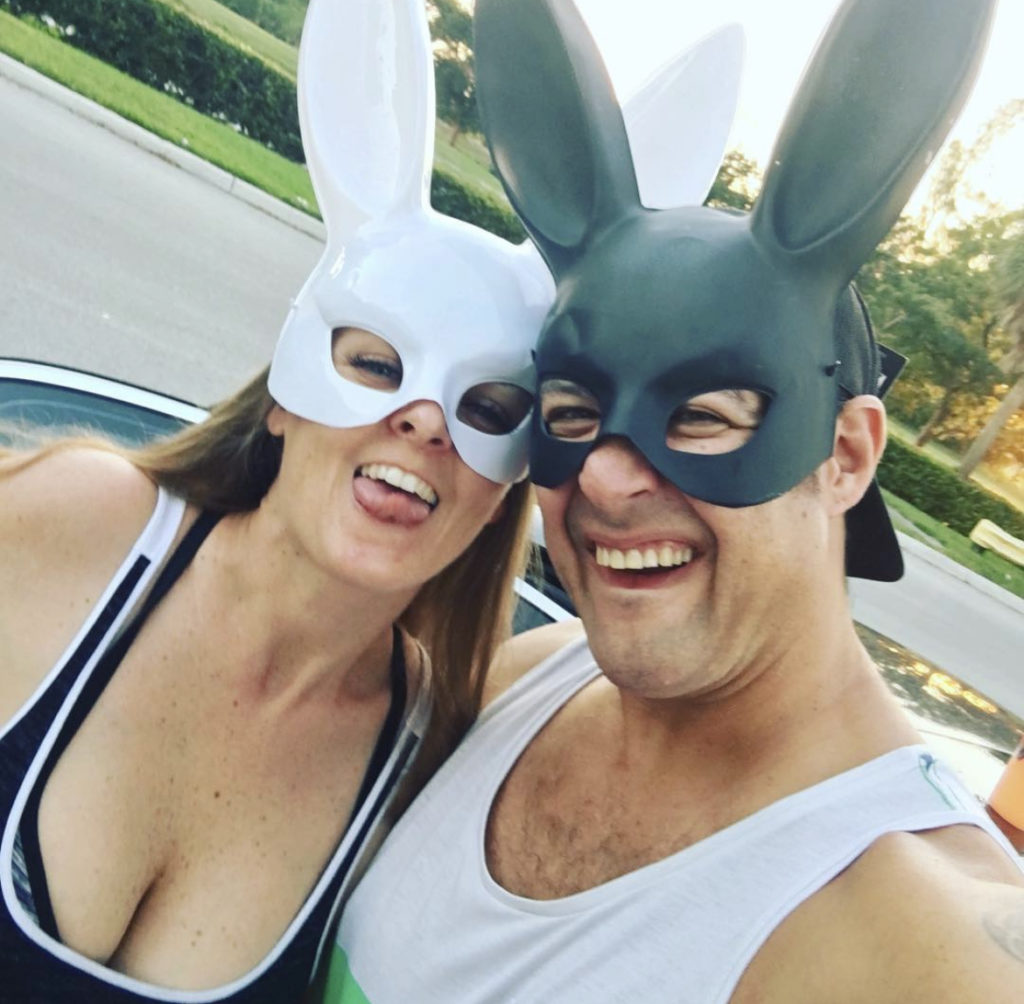 Boasting over 45 thousand monthly listeners on Spotify alone, it's clear that the indie world was more than ready for the authenticity, personality and uninhibited honesty of an artist like Charlie Bucket. The organic musicianship, the vocal integrity and the fine balancing of fun and heartfelt depth all makes for a gripping collection that forever keep things interesting.
Introducing one last highlight, a must-hear cover song and duet, featuring Charlie at his lowest vocal tone and audibly gleeful in relaying the sentiments of In Spite Of Ourselves (John Prine Iris DeMent Cover). Always we recognise our leading singer and protagonist, but never can we know quite what to expect – qualities that will no doubt keep those streaming and follower numbers rising in the years to come.
Find Charlie Bucket on Facebook.