Raw and weighty piano leads us into a wholly transfixing soundscape for this collaborative single from Cassidy and Tngx.
The intriguingly titled A Secret takes its time to build around audiences a complex and immersive arena of sound. The opening chord progression offers a somewhat authentic, real-time sense of performance, and what follows is a uniquely ambient, emotional and fairly classic trip-hop-inspired piece of music and writing.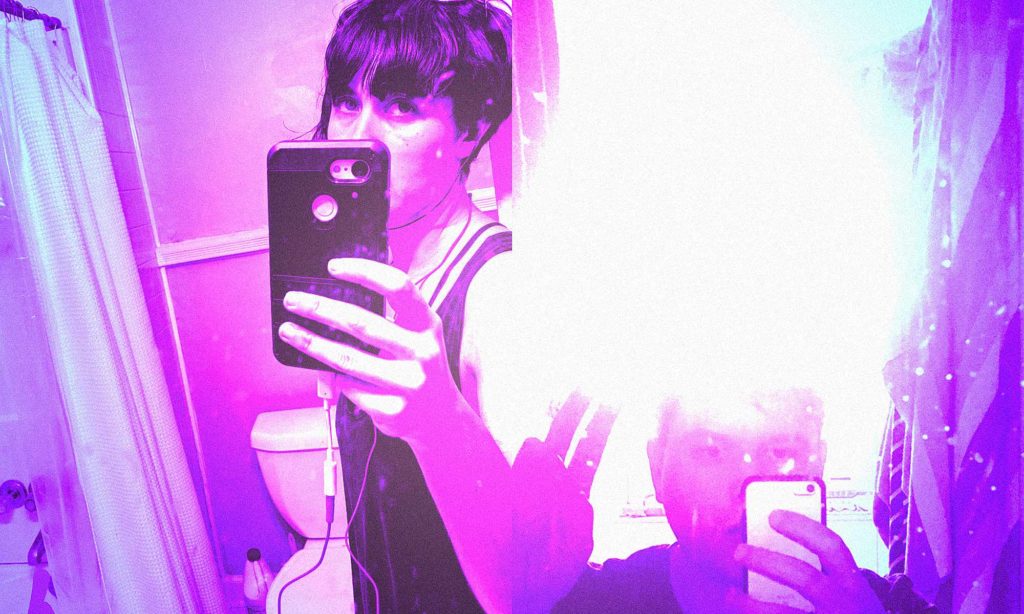 Featuring gentle yet powerful vocals, the song continues to intrigue as it progresses, the music filling the room with this haunting, compelling sense of energy and darkness – a cleverly appropriate mood given the implications of the title. The lyrics explore this topic all the more so, and this echo-chamber of voices allows a select few poetic ideas to resonate.
Meanwhile, the drum gathers momentum, the dramatic core intensifies, and so does this contrasting, dreamlike delicacy offered by multiple layers of voice and synth. The whole thing effectively feels like a nostalgic Sneaker Pimps or Portishead-esque delivery – it takes you back, or for the new listener, it takes you somewhere far away from the chaos and hardship of the real world.
Brilliant production, creatively refreshing and gorgeously performed in a manner that keeps the mysterious vibrancy of the writing at the forefront. An addictive indie hit with a timeless quality. A personal favorite from September so far.
Check out Cassidy & Tngx on IG or visit their Website.