Heavy, hardcore metal of the highest order – Captain Graveyard blend the darkest lyrics and the rawest screams with a distorted rock soundscape and fragments of electronic sound-play; ultimately crafting their own fresh take on alternative rock.
Drowning is their re-admission into the scene, and it progresses from ultimate weight to a more melodic, Linkin Park-esque hook throughout its chaotic and colourful, unpredictable arrangment.
Emerging complete with an equally raw and real set of visuals, Drowning is a collaborative release, and as a result – it welcomes in more than a few sections and styles. From screaming to rap, singing to anthem-like shouts, the soundscape and song work in unison to effectively alter and energise the mood of the room.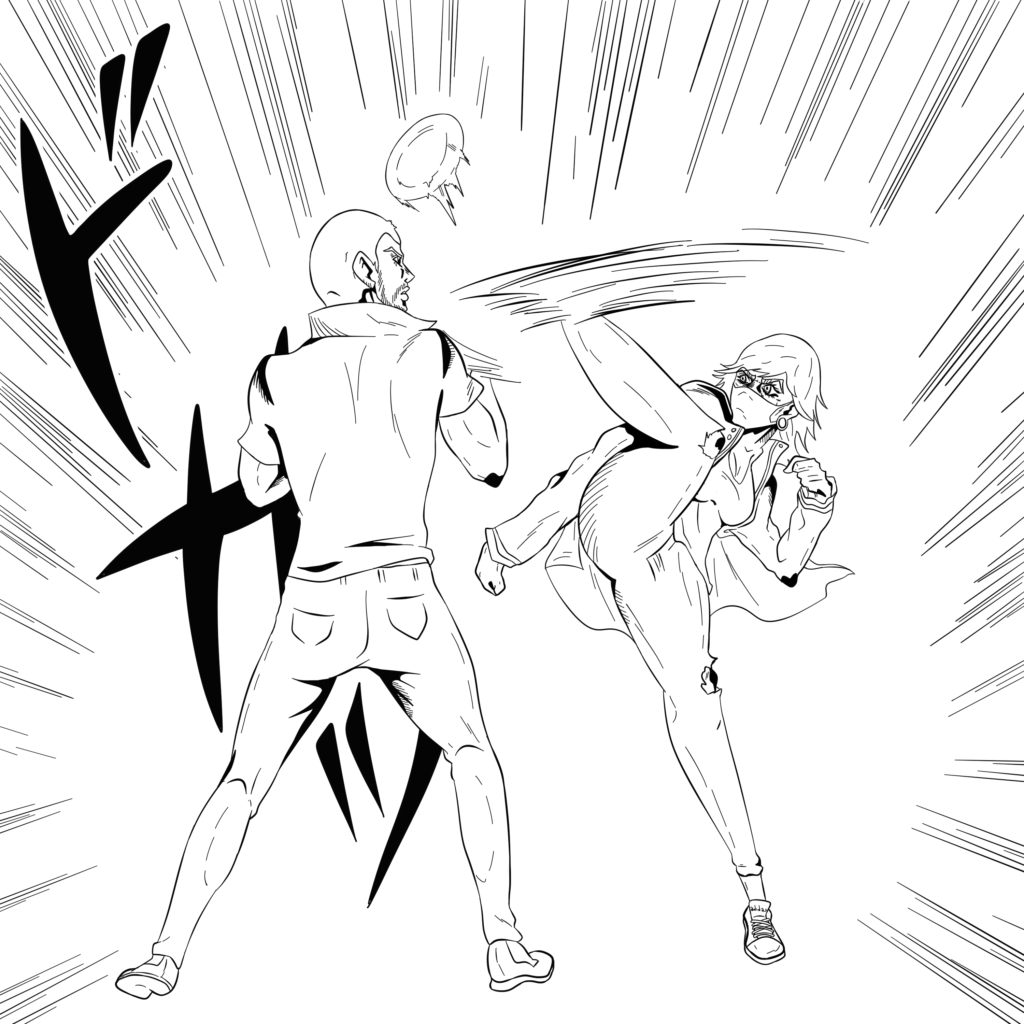 Featuring superb musicianship, from the fast-paced guitars and drums to the mellow and reflective keys, the entire arrangment consistently reflects its underlying storyline – this consistently progressing, haunting tale and expression of the black abyss of the soul.
These are feelings and thoughts that many have been plagued by, particularly throughout this past year, and Captain Graveyard perfectly well encapsulate their presence. They scream out on your behalf, the music appropriately drowns out the weight of the world, offering a sense of oneness in the abyss.
Really well done. There's not too much of this music crossing our path lately, not least of all at such a high quality of writing, musicianship and performance. Undoubtedly one for hard rock and metal fans past and present.
Check out Captain Graveyard on Facebook & Instagram.