Captain Graveyard excel themselves with power as this uniquely heavy, aptly colourful and deeply emotive new single storms across the airwaves.
Featuring the intermittent roar of metal alongside distortion and pop-punk alternative vocals, the release also comes complete with a rainbow-soaked set of visuals, and manages to captivate with the sheer contrast of the multi-coloured LGBTQ+ brightness and the absolute scream and attitude of the band members.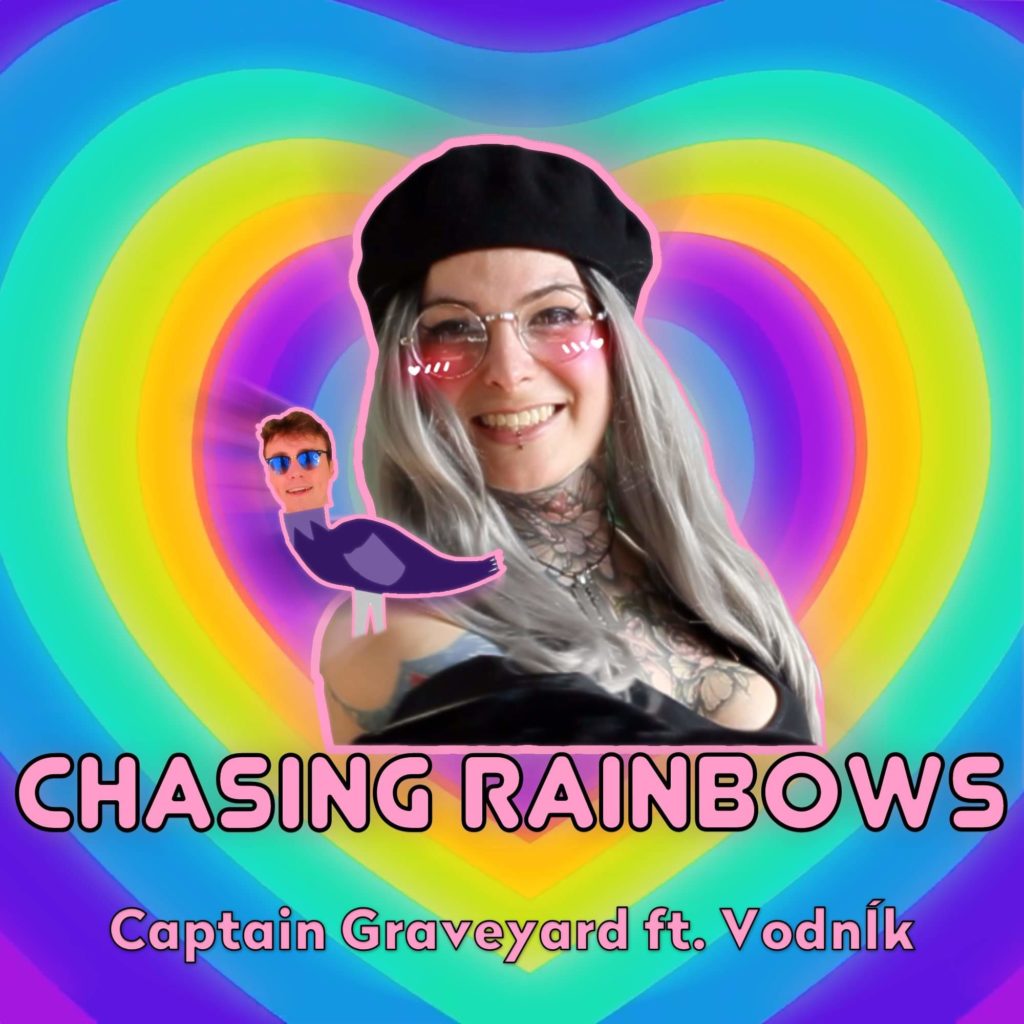 Emerging with unstoppable intention, Chasing Rainbows is a lyrically clever ode to self-expression and the freedom to simply be.
Even in 2021, our society still struggles to accept differences, and so bullying, prejudice, violence and even death are prevalent towards those in the LGBTQ+ community.
What Captain Graveyard have done here is create a loud, prominent voice, melodic and intense all at once, and rightfully put up an impossible to miss flag – of solidarity, of personal truth, and of human rights.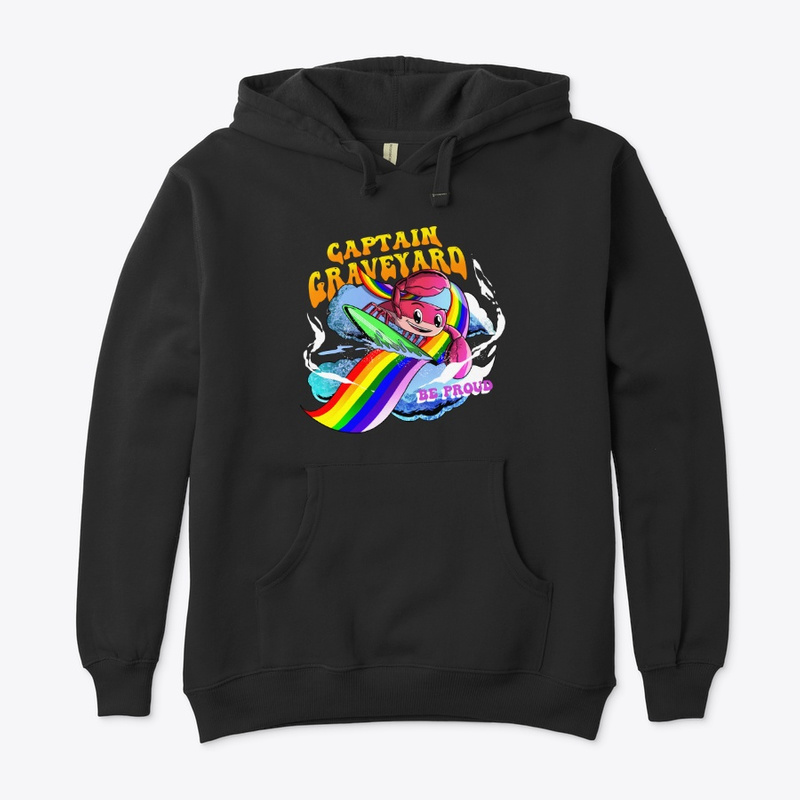 On top of all of this, Chasing Rainbows is a superb track – brilliantly interesting, engaging and addictive alt-rock-metal fusion, with a mighty use of contrast structurally and faultless performances from all involved. Well worth a listen (and watch) at volume.
Check out Captain Graveyard on Facebook & Instagram or visit their Store to grab some merch.