Following the colour and character of Crazy, the sheer level of soul and emotion on this second single is a total surprise and a further indicator of the eclecticism and talent that runs deep in all that Camila Paiva creates.
No Comparison is a seductively heart-felt piece of music and writing that feels partly fresh and new, and partly soaked in a wonderful sense of nostalgia – the RnB classics from a simpler time came to mind on occasion. For the most part this is in the calmness of the backdrop fused with Paiva's flawless ability to carry the unwavering melody-line with delicacy and passion combined. At its core though, this single showcases a new and upcoming artist's unique approach to writing and expression.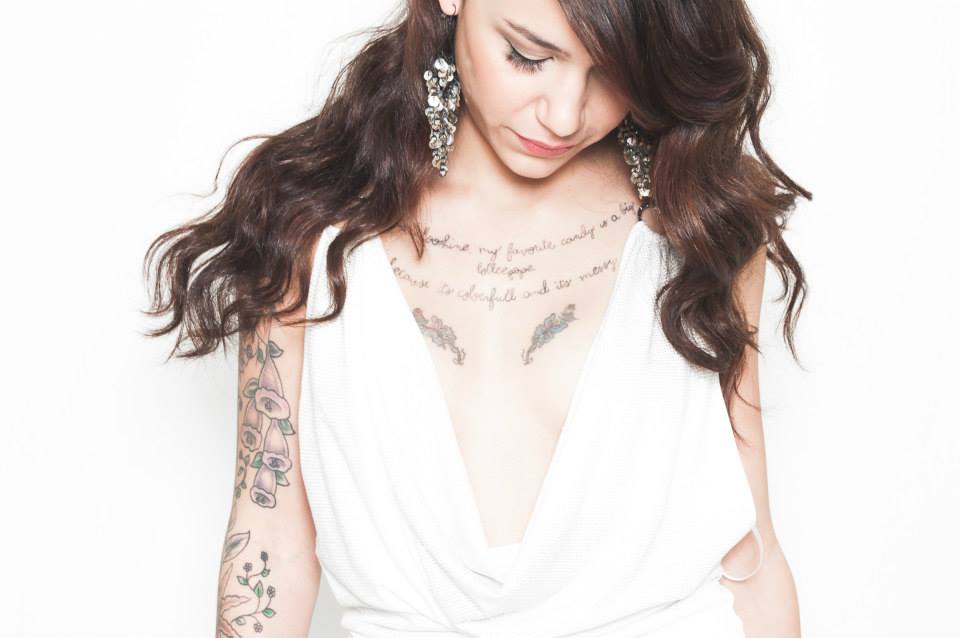 The lyrics pour through fast and fearlessly, bending but never breaking under the weight of a thoughtful concept and an unstoppable melodic stream. You can hear the influence of hip hop in the delivery just slightly, or a dash of inspiration from the likes of The Weeknd at the very least. All of this is somewhat irrelevant though, once you're fully surrounded by the song.
Camila Paiva works her own level of magic and originality throughout, and where the last single was something of an attention grabber, this one is undeniably a clear outlining of her abilities and her emotional connection to music. You get an inherent layer of realness throughout all of her work to date, and this, built in among a professionally crafted set of soundscapes, makes for something that is fitting yet refreshing among today's ever-growing ocean of alternative pop music.
No Comparison is a stunning song and a pleasure to have reappear within the playlist as the days go by. The whole thing has a subtle level of power about it, not screaming for your attention, just gathering it bit by bit with every new moment of soul and swagger that walks by. Despite its subtle beauty, I'd say this is perhaps the most memorable and impressive of her singles to date. In any case, an artist absolutely worth looking out for.
Find & follow Camila Paiva on Facebook, Twitter & Instagram. Visit her Website for more info.