Camila Paiva may just be the alternative pop artist you've been searching for this year. Her single and video for Crazy is a fitting pace to begin – everything from the soundscape to her vocal sound and effects to her lyrics leans in the direction of the song's concept, as well as reinforcing that unique sense of character that runs throughout her music.
Instrumentally Crazy has something of a modern day sound, but at the same time – many of the synths and samples that make up the beat have a slightly retro electronic feel. Her voice is included in this fusion of the past and the present – it comes through soaked in a similar electronic ambiance, the auto-tune effect is common these days, but her use of it here doesn't fall within the walls of what's expected.
Paiva's voice when laid bare offers a wide range and a flawless ability to smoothly meander through melodies, but in the context of the song – it's not her voice alone that is the focus of your attention; it's not this single quality you tend to have your mind drawn to, as is more frequently the case in pop music. In this case, it's the overall feel and flavor of the completed track, and there's a whole lot more value in that, artistically speaking.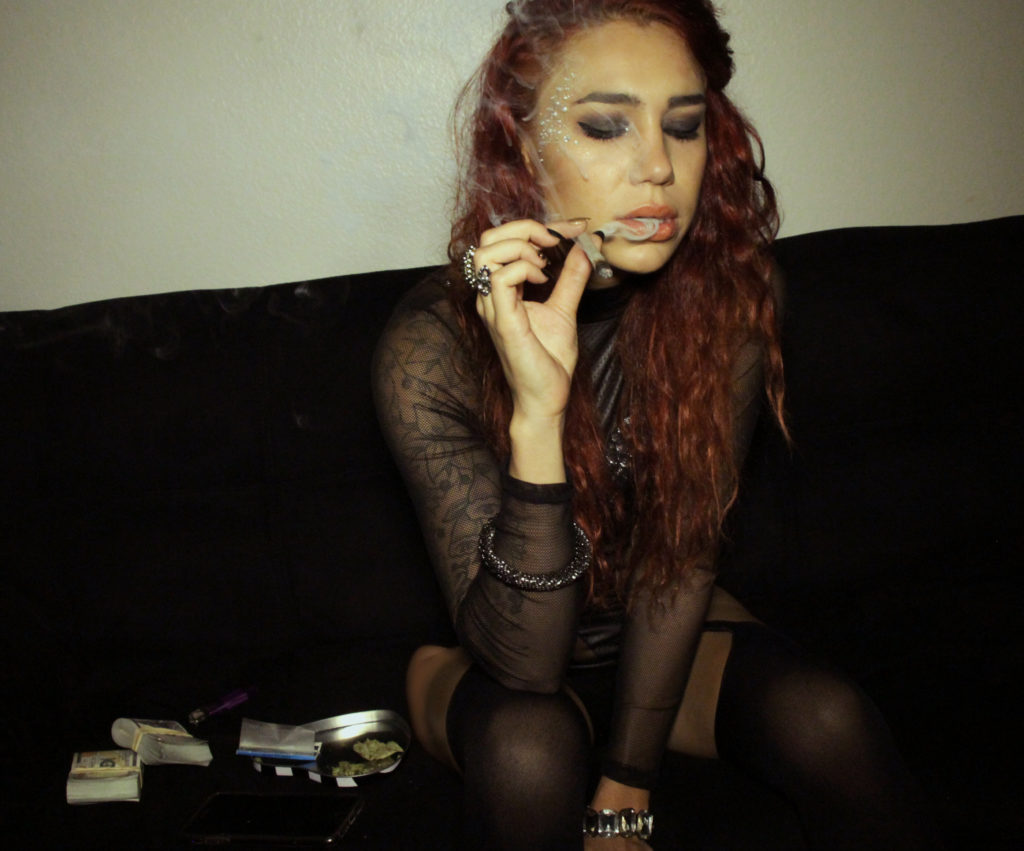 As the song progresses, the backdrop – the riffs, the beat, the vibe – settles in as something easily recognisable. On top of this, the songwriting has the catchy vibrancy of effective pop music – the hook weaves its way into your mind pretty quickly. And alongside of the audio escapism is the accompanying video – a captivating set of scenes support and enhance this underlying topic of the obsessive or crazy qualities sometimes shown within personal relationships. It's a relatable track, and it's been approached in an accessible yet quirky way. All in all, a strong single and a great introduction to Camila Paiva and her creative drive.
Stream the single on Spotify. Check out our review of her other recent release No Comparison. Find & follow Camila Paiva on Facebook, Twitter & Instagram. Visit her Website for more info.