Future house vibes and creative structuring make for a uniquely brief yet explosive release, from independent producer and DJ C:3.
Leading with the familiarity of house but soon evolving to adopt an unpredictable sense of progression and mood, Ayuwa makes fine use of a multitude of fragments, from voice to synth and sample – building up intensely on two separate occasions, before dropping in with a slightly different take on the warp-tech or glitch-inspired energy of the instrumental peak.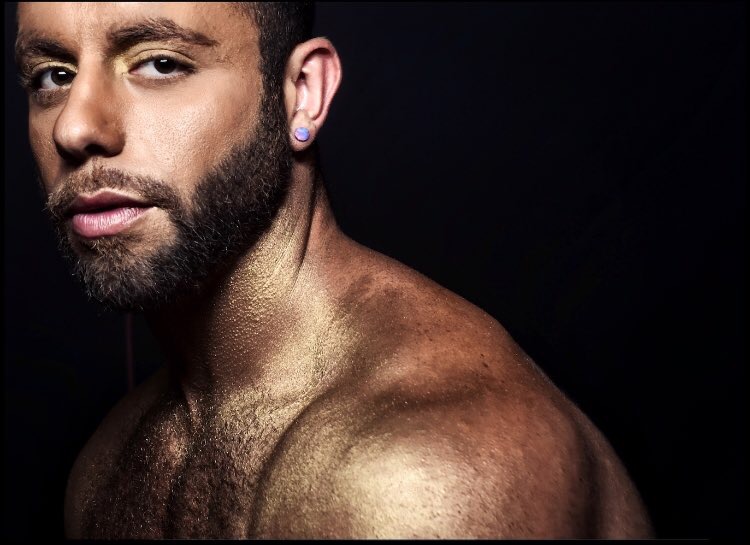 Less than three minutes in length and yet still alternative enough to draw a crowd during those late-night, early-morning moments, Ayuwa breathes new life into a timeless genre.
Combining qualities of the scene's roots and the continued wonder of the modern rave, the track embraces fans past and present for its clear balance between skilful precision and an outright love for the process. The result is an energising hit of escapism – one that works its magic with ease when listened to at volume. Well worth a few streams this season.
Grab the music here. Official artwork / header piece by GRAY TATTOO. Check out C:3 on Soundcloud & Instagram.