Driving with blissful good vibes, a smooth set-up and an equally smooth, soulful performance style, the aptly titled Love Yourself confidently reminds listeners to take good care of themselves and appreciate every new day of life.
Arranged and structured in a softly satisfying, addictive manner, Love Yourself slides into the room with a certain air of easy-going, rightfully loving optimism. A few simple synths, a compressed drum-line and some contrastingly joyful la la las kick things off. Then the soundscape brings in a few additional layers – organic guitar, further vocals – and proceeds to focus on love, the reality of losing your way in life, and finding resolve again by accepting and loving who you truly are.
Self love saves the day rings out amidst this calming, colorful, jazz-cafe style soundscape, and it's Buu Baby IV's softly raspy, emotive vocal that really helps it connect and shine brightly. The song's simple yet striking hook ultimately lingers with you long after listening.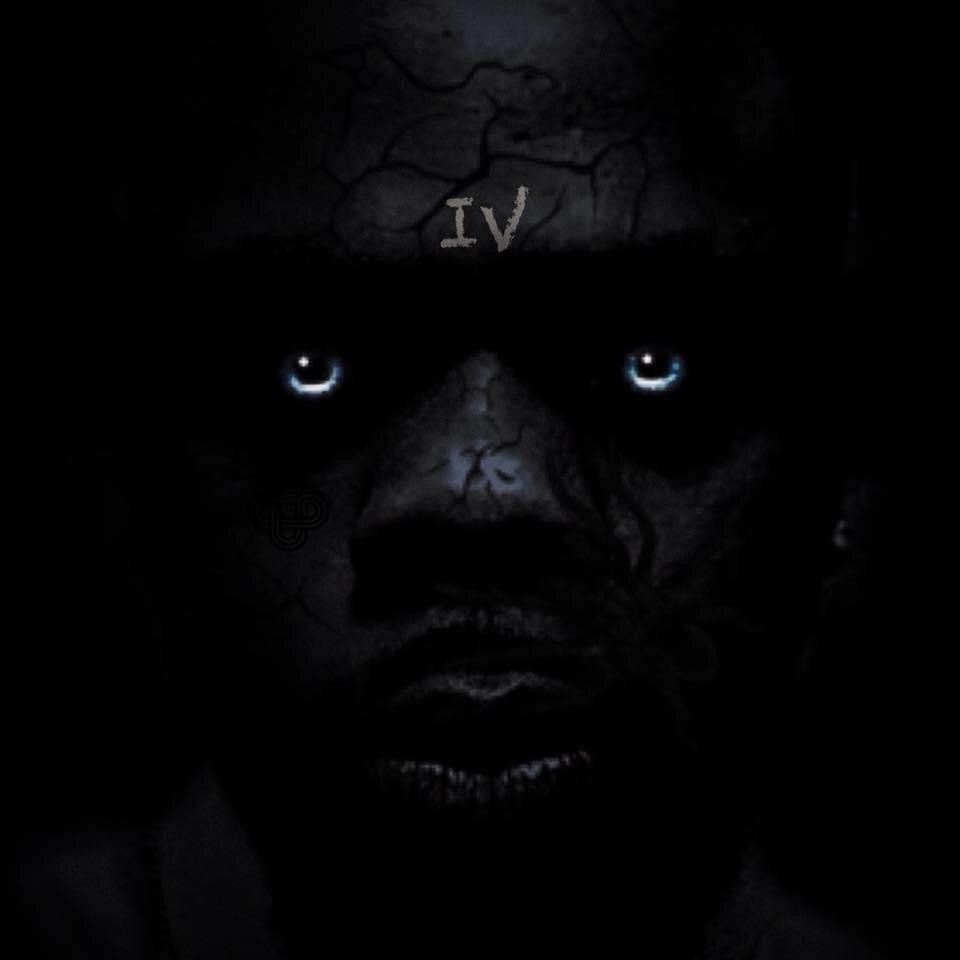 As an introduction to the artist, we get a touch of pop, hip hop and soul, all intertwined amidst a stylish composition – ultimately highlighting an artist unconfined by genre, creating from a sheer love for music and sharing positive vibes. Furthermore, the live potential of an act like this is incredibly appealing – the natural set-up, the clean vocal presentation. Buu Baby IV is undoubtedly one to look out for as and when the live scenes return to us.
Really nicely done. Add this one to the playlist and remember to be kind to yourself.
Find & follow Buu Baby IV on Twitter & Instagram.