Reigniting the essence of Hip Hop with finely-craft sound-design and crisp, captivating vocal integrity, Bugzy delivers a stylishly original yet well-rooted anthem, for Light The Beam.
Creative production immediately draws the listener in for this release, the live energy of a crowd-sound uniting its audience in a clear sense of optimism and celebration – before the actual beat and tribal-like instrumental offers up a refreshingly catchy groove.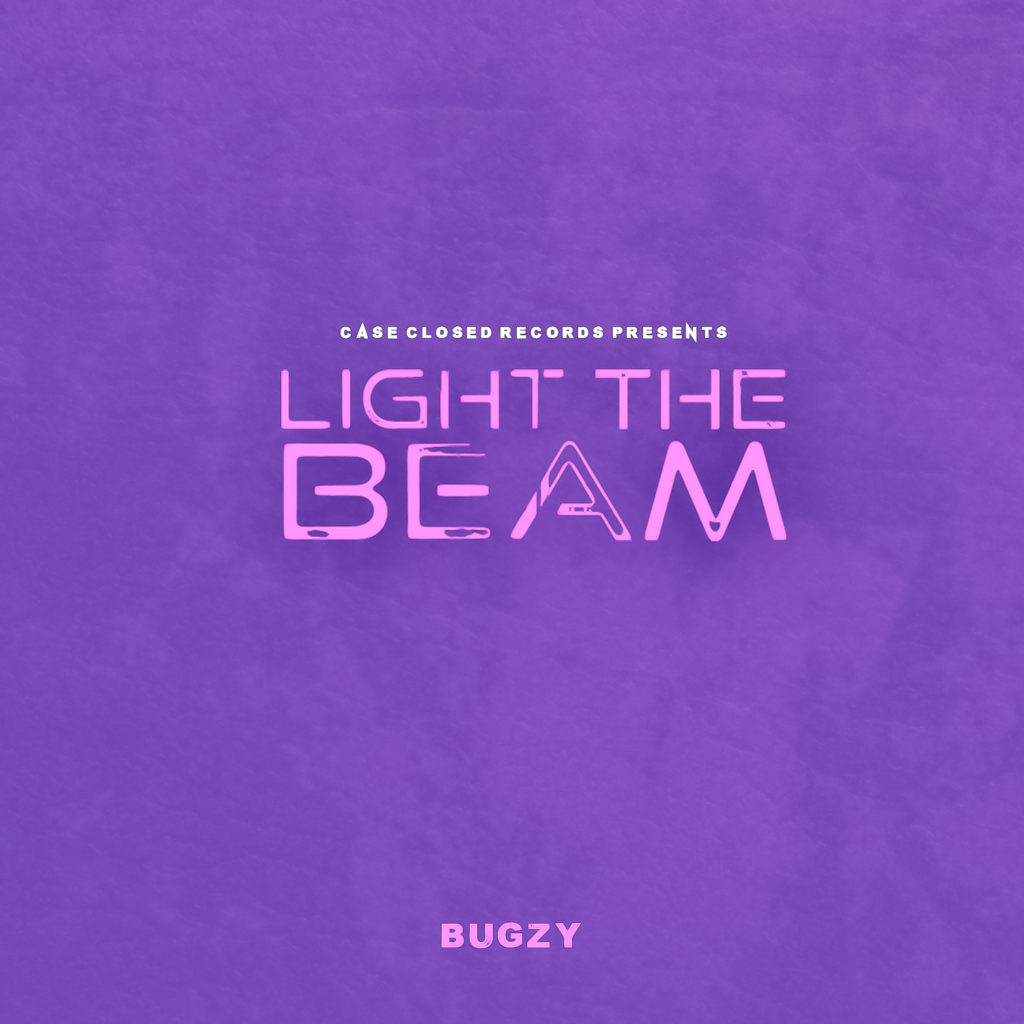 Vocally Bugzy showcases an undeniable ability on the mic, promising both character and skill in presenting these faultless flows and poetic reflections on the topic.
An ode to influential legends by all accounts, Light The Beam appears to cleverly walk the line between the popular mainstream and the more relatable, original underground.
Whether required as an alternative to the less cleanly-mixed rap sounds of today, or indeed to fulfill its role as the sport or entertainment anthem that brings fans together, Light The Beam hits with impact thanks to a perfect chemistry of elements. The soundscape is a huge part of this, but so too is Bugzy's own unmistakable voice and personality – qualities that will no doubt ring loud across all future releases.
Find Bugzy on TikTok, Twitter & Instagram.