Freshly released from the creative mind of artist and entrepreneur Ben Sharp Knowles – known on the scene as BSK – Right Groove delivers the summer vibes implied by its title, and simultaneously introduces a musically eclectic style and a smooth, recognisable vocal.
Loaded with imagery and appreciation, Right Groove follows a simple piano-based soundscape and lo-fi rhythm, while BSK's cleanly mixed voice utilises two distinct flows; each in keeping with the essential pace or groove of the track.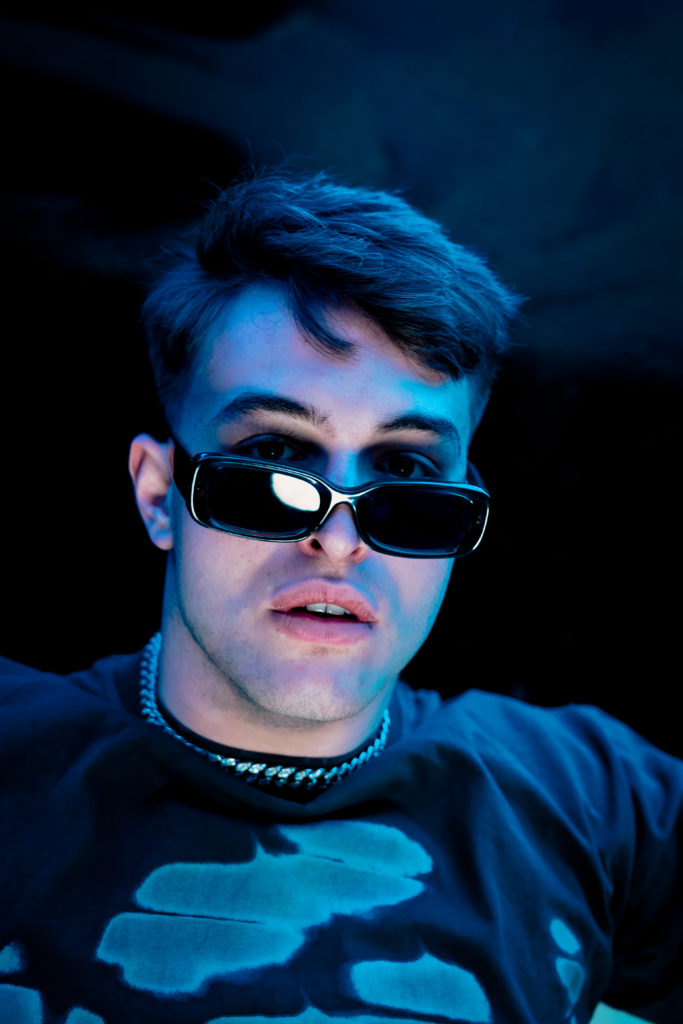 Offering subtle hints of personal storyline but ultimately promising an accessible, poetic and metaphorically reflective lyrical journey, Right Groove connects for its authenticity and heart united.
There's an inspiring, even motivational core to the writing, and yet the music consistently maintains a calming warmth – this melodic and enchanting energy – to rightfully incite an emotive sense of possibility, of positivity, in line with the lyrical intentions.
Emerging complete with a set of visuals depicting the artist in performance and living true to the mindset suggested, Right Groove showcases BSK as having a memorable approach to timeless and consciously rooted hip hop.
Check out BSK on Facebook, Twitter & Instagram.