This smart piece of acoustic rock from Bruno Brocchi wears its heart very much on its sleeve, doing all the things that a smart piece should.
The guitars are tight and clipped, chugging along; the drums are tribal and both drive the song's momentum until we hit the chorus.
In fact, there's a satisfying textbook-classic arrangement (story-filled verses, tension-building pre-chorus and then widescreen chorus) to the whole shape of Timing. An arrangement that gets on with the job at hand – emoting and pining and telling a story. We also get a pensive, searching bridge to move the narrative along, and a rousing ending that invites us to sing along with the 'woah-oh's, U2-style!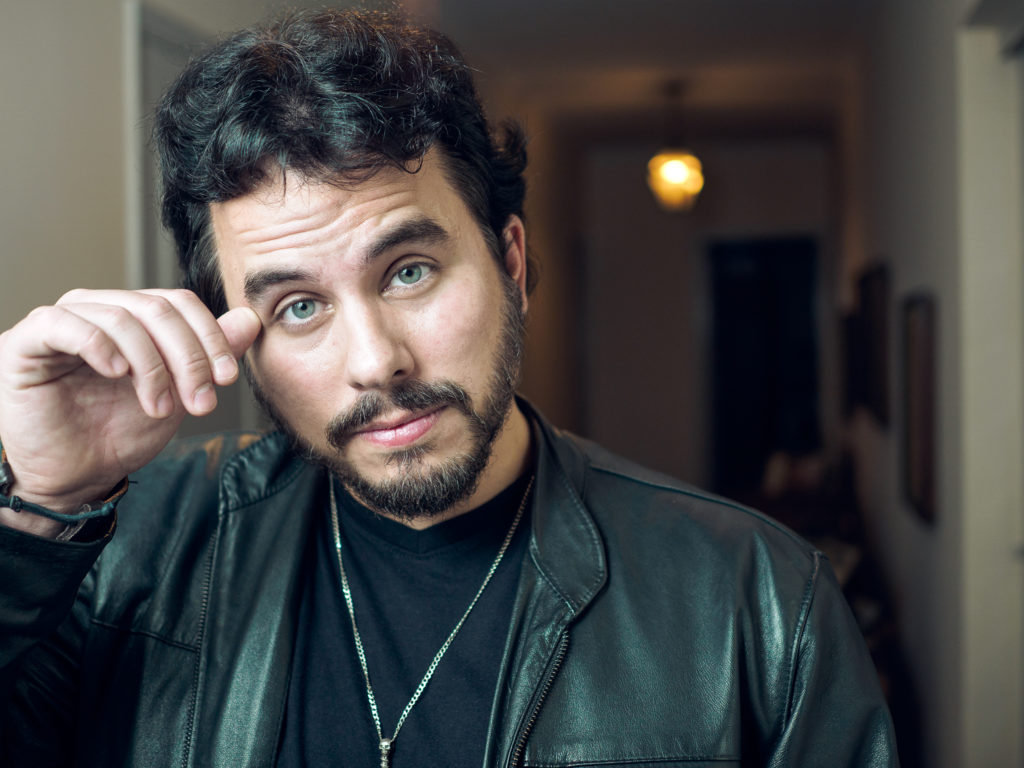 The bridge features an unusual marching snare motif (carried on from the chorus) that keeps a skittering heartbeat going through the section, before segueing neatly back into a mildly-sung, broken-down version of the chorus. The drum parts stamp their personality all over the track, using tried-and-tested building and emphasising techniques to introduce and highlight changes within the song. It's solid and intelligent without being over-flashy, exhibiting Rolling in the Deep-style vibes.
Bruno's vocals are tense and emotional, panging with regret and feeling like they are properly attached to a love-lost story that should resonate with many listeners. Sung close to the microphone for extra intensity, they suddenly open up in sympathy with the chorus.
The accompanying video, featuring an often stoically static Bruno, regularly features a snowy scenario, which provides obvious representations of being stuck and being frozen out. Clever! 
Stream the single on Spotify. Find & follow Bruno Brocchi on Facebook or visit his Website.