From the sultry blues-rock swagger and soul of its groove and sentiments, through a passionately recognizable vocal performance and progressively evolving soundscape – Briya Jordan reignites the sounds of a simpler era with character and depth, for A Thousand Pieces.
Forever as poetic as its title implies, A Thousand Pieces stands tall initially on the strength of this should-swaying groove and Briya's own distinct and unmistakable voice. As things move along, however, the lyrics shine light on a whole other side to the songwriter's identity and reflective style.
These feelings and ideas prove to be beatifically and authentically represented by the clear soulful conviction and ache of Briya's delivery.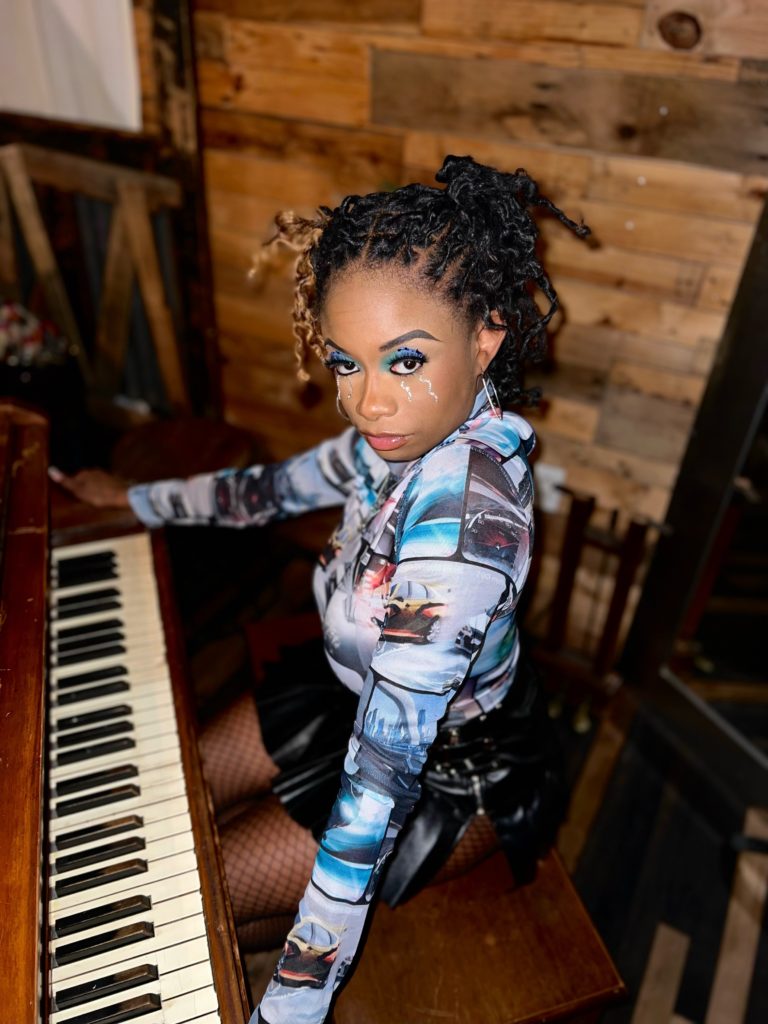 Boldly evocative, holding nothing back in its depiction of heartbreak yet also musically maintaining that seductive, smooth vibe – A Thousand Pieces has the makings of a timeless pop hit.
The release elevates the Briya Jordan name for its fine balancing of the familiar and the outright fearless and quirky.
Download A Thousand Pieces via Apple. Find Briya Jordan on Instagram or her Website.