Crystal clear production and smooth synths meet with scene-by-scene storytelling to set an intimate yet energizing mood for the brand new single from Florida's Brightside.
What begins as a likable electro pop beauty, soon evolves into a boldly uplifting, powerful alternative pop hit – one with a simple yet satisfying hook melody, and an overall style that's been pristinely crafted.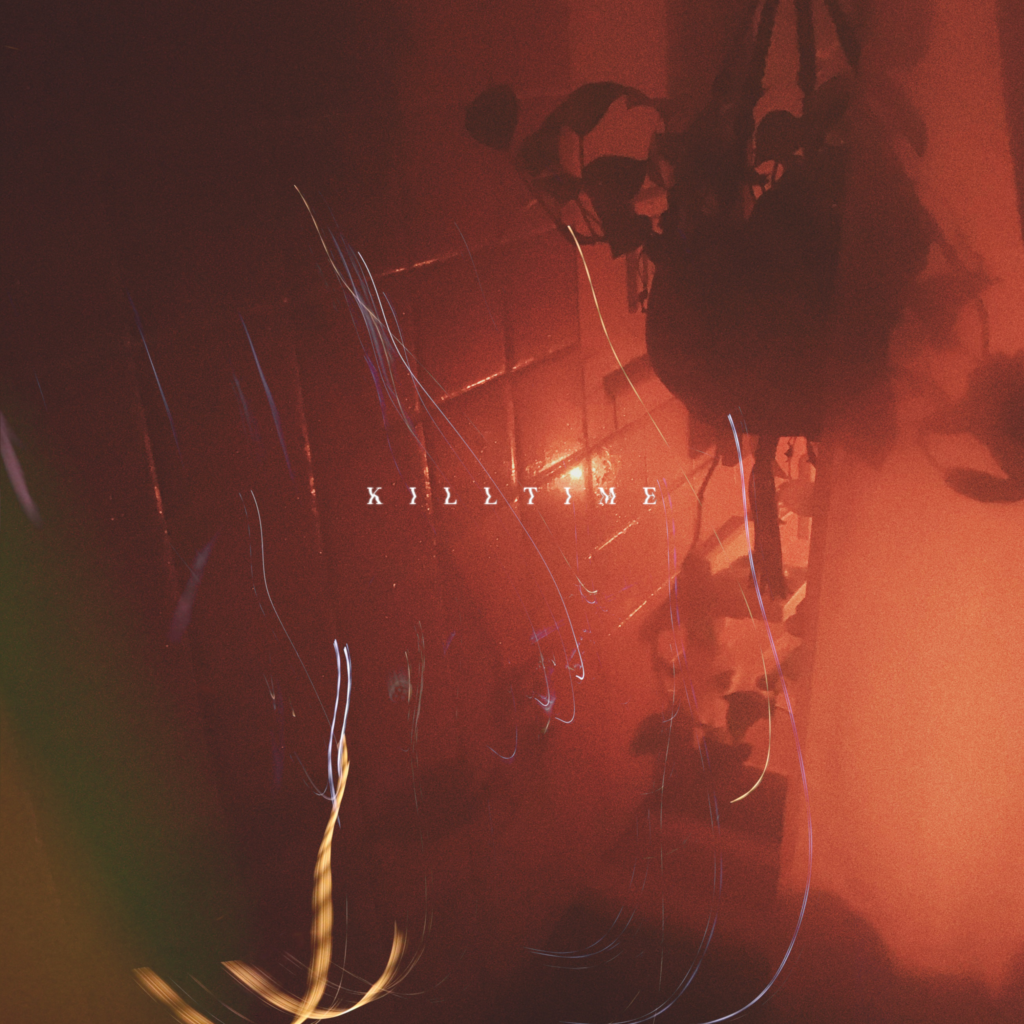 KILLTIME actually seems to change lanes a couple of times throughout its life span. Where the opening moments lead with a certain intimate delicacy, the pre-chorus quickly draws you in with its anthem-like simplicity and the descending nature of its tune, then the hook and subsequent instrumental sees these multiple layers of brightness and movement intertwine and collide. The resulting piece feels almost AWOLNATION-like, but still holds close to that Brightside softness and soul that is so recognizable in their sound.
They're always a band worth pressing play for, but in this case they've excelled themselves. KILLTIME is a single that's not only perfectly timed for the summer, but offers up a stunning production quality, and a fantastic use of contrast that's likely to create immense waves at a live show. Let's hope the festival scene can safely return to our lives some time soon.
A beautiful new release.
Single out July 21st – Download or stream it here. Find & follow Brightside on Facebook, Twitter & Instagram or visit their Website.