Late night-listening fused with a notably catchy pop core, Brightside offer a creative synth soundscape for blissful escapism, an eighties-style, addictive beat, and a song that connects for its intimate and quietly affectionate nature.
aftr mdnght floats through somewhere between the likes of The Weeknd, Christine and the Queens, and M83. There's a likable groove to the whole thing, a really impressive structure in the way things build, fall away, switch around, and the vocals are surprisingly breathy and delicate as they lead you through this personal back-and-forth.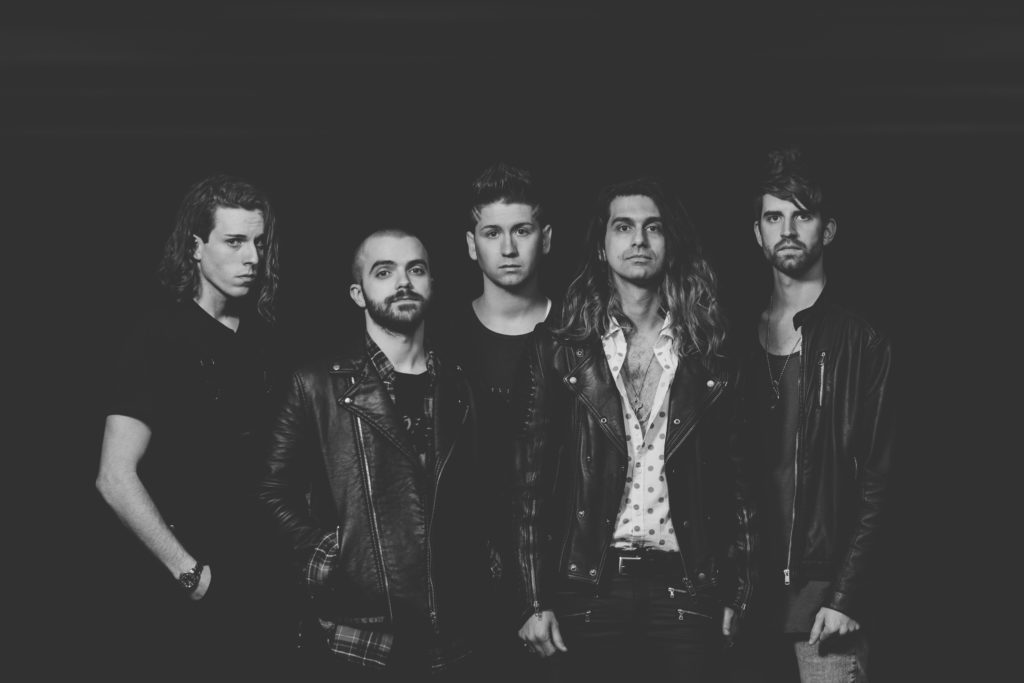 Coming in at a pretty perfect three minute twenty, the single pours through with immediately uplifting warmth, dreamlike unity, and a certain lightness and rhythm that's instantly addictive. The melody feeds into this further, providing a satisfying resolve as those title words fall into place.
In terms of contemporary pop-rock or electro-pop, perhaps The 1975 have taken to this kind of nostalgic aura amidst strong songwriting in recent months and years. Brightside strike as a band on their own trajectory though, with a fine fusion of influences that ultimately allow them to take full creative reign over their songs without concern. Hopefully there's more to come.
Download or stream the music here. Find & follow Brightside on Facebook, Twitter & Instagram or visit their Website.