Refreshingly focused on story and scene, poetry and imagery, intention and colour – rather than pace or fast-bars or pure volume – Branndon. injects a welcomed level of identity into the contemporary hip hop scene.
Tiana is a love song at its core, a princess tale told with partly familiar references and a partly more original take on the concept.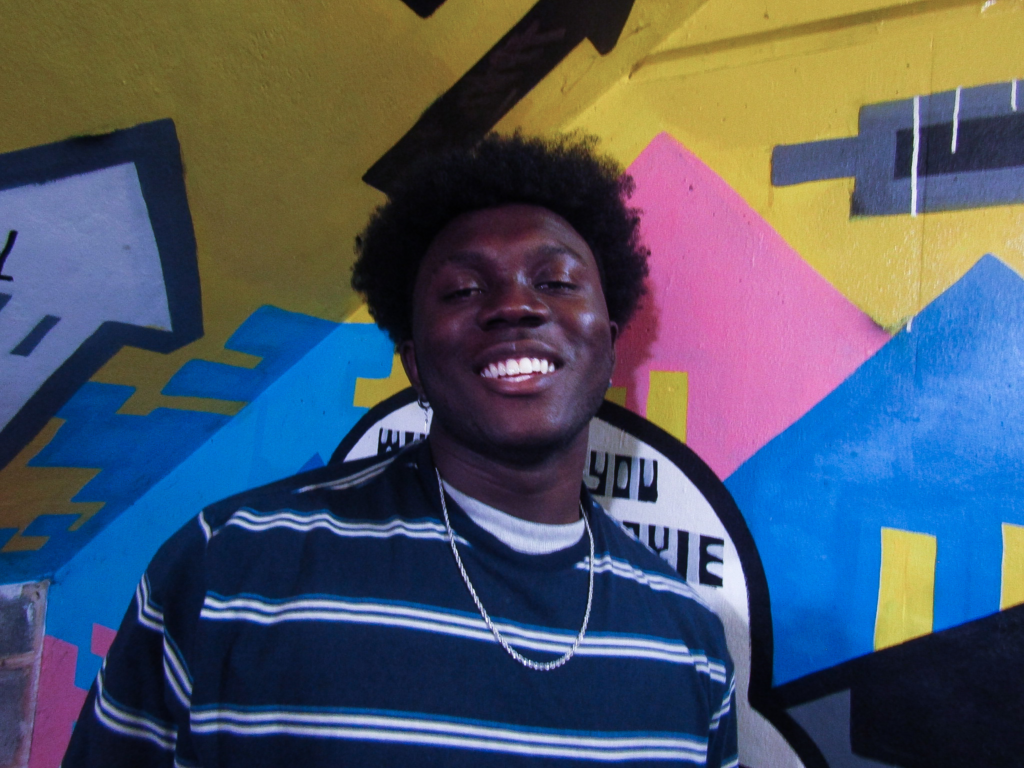 Musically the single leads with a nostalgic hip hop soundscape – layers of vocal soul and a warm beat intertwine to keep things moving.
Meanwhile, Branndon.'s voice is placed cleanly and up-front within the mix. This allows the performance to feel genuine, not hiding behind effects or utilising anything other than the story and the delivery to draw attention.
A smooth single, confident in a quietly knowing way, increasingly catchy as that hook rhythm continues to pour through. And just before the finish point, things take a completely unexpected turn – intensity hits, 'black' repeats and a re-captures any wandering minds.
Branndon. intrigues for his carefree approach to creativity. Hopefully there's more music on the way.
Download or stream Tiana here. Check out Branndon. on Facebook, Twitter & Instagram or visit his Website.