Fusing creative production and gorgeously soulful yet delicate vocals, I Let You emerges as a surprisingly spacious and carefully designed single – one that professionally paves its own way.
Taking on the better parts of pop – the multiple layers, the colors, the melodies – and intertwining them with a brilliantly interesting and unusual manner of sound design, BOX showcases a stand-out style of production on this single, and offers up a refreshing twist on modern pop along the way.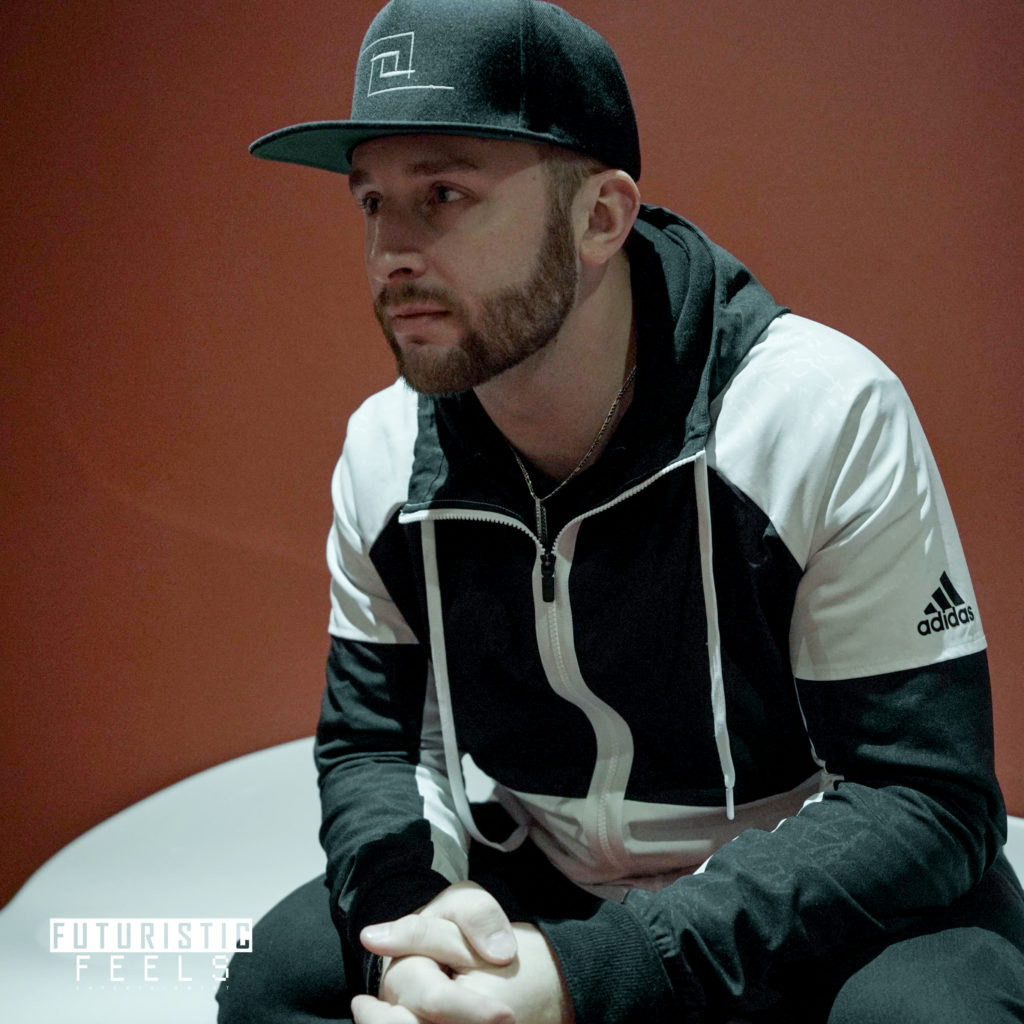 What works about this is the level of detail, the number of changes throughout a mere two minute fifteen release. The vocal adds just enough to capture the hearts of pop fans, and the rest weaves its originality and its instrumental web around listeners for that alternative, dance-inspired edge.
And in the meantime, underneath all of this, there's a thoughtful and honest concept at the heart of the song – a story-line that meanders through its own sense of conflict and its own uncertainties. The intricacies that drop in and fall out along the way, musically, add further to this whole representation of what I Let You really is.
Subtle but powerful, a brilliant introduction to a producer and artist with a fresh approach to creativity.
Check out the music on Spotify. Find & follow BOX on Facebook, Twitter & Instagram.