A hard-hitting injection of heavy rock and striking riffs, united with a powerful leading vocal – Bob Varo and Violetta Collaco showcase a born-to-perform collaborative approach on this mighty new single Your Last Breath.
For the nineties and early noughties rock and metal fans, the track offers a fine hit of nostalgia, alongside a genuinely new touch of songwriting; the uniquely meandering melody, this intimate, revealing and scathing story-line.
The balance works well, and furthermore – the instrumental is incredibly heavy, distorted power chords and crashing drum-work rain down with absolute strength and darkness. The effect of this is that it contrasts cleverly with the somewhat smooth and soulful – though still decidedly raspy, gritty when it needs to be – vocal lead from Violetta.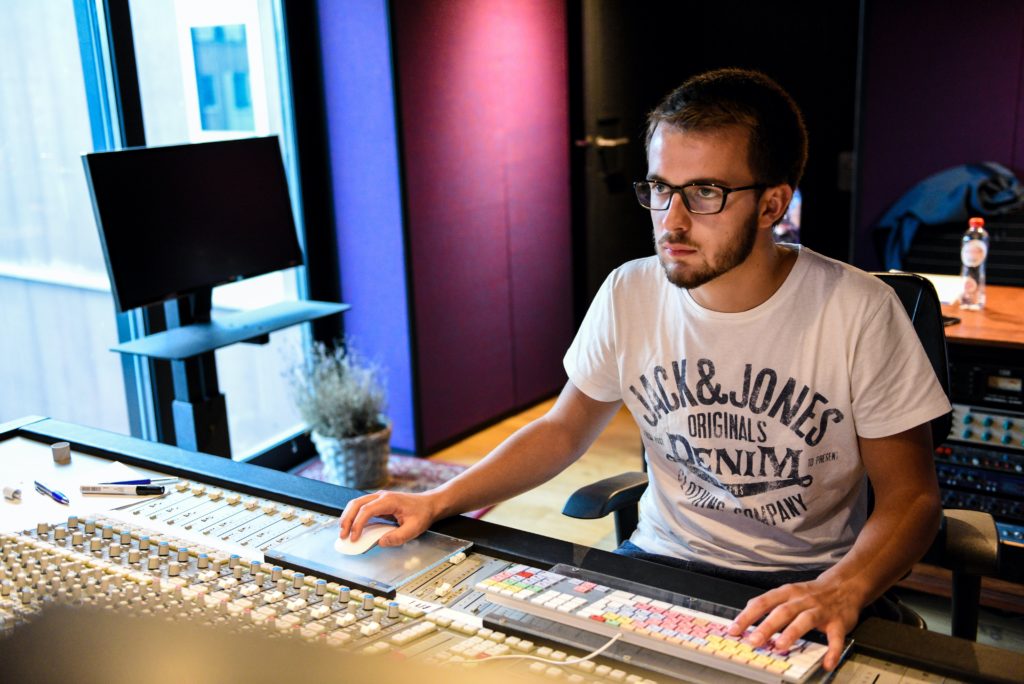 After three minutes of music, you know the set-up, the track has its alternative anthem-like energy – set to bring metal fans far and wide together for a memorable outburst of unity at a live show. Then we get a slight change in direction, an unexpectedly brief middle-8, and afterwards the hook drops in with all the more weight and intensity for the final moments.
Brilliant. Inspired by the greats yet marching to the beat of its own drum artistically and expressively. Hopefully the duo have some more music in the pipeline. Turn this one up loud.
Download or stream the single here. Find & follow Bob Varo on Facebook, Twitter & Instagram or visit his Website.