Blasting After Ours at volume is an easy thing, the collaborative EP from renowned artists Blvff and K-Son is quick to impress with soulful melodies, thoughtful rhymes, and blissfully dreamlike, seductive soundscapes. Whatever you liked about each artist individually is magnified on this project – a match well-made, and a pleasure to listen to.
First Time, No Time and AM Drives flow into one another beautifully, offering up those classic jazz-fusion vibes and an equally smooth display of lyricism and vocal delivery at every step.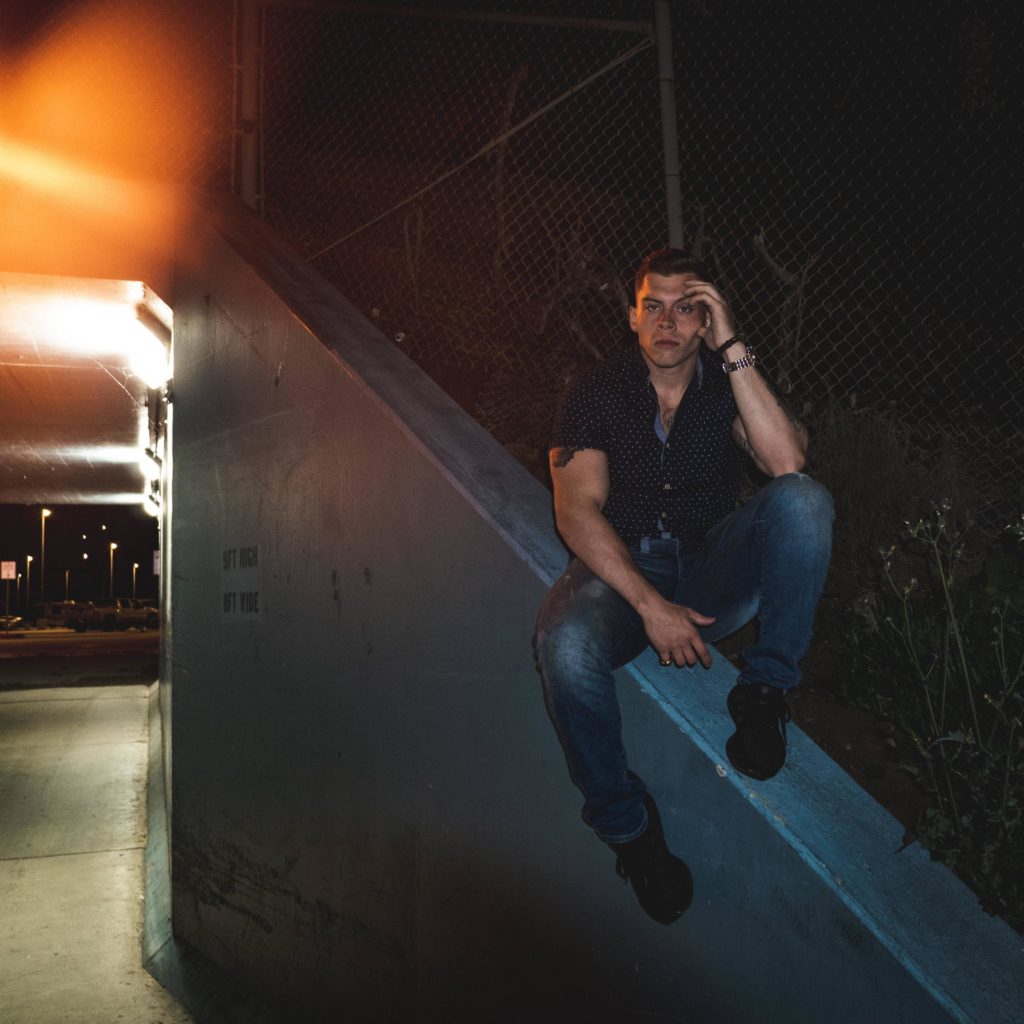 First Time starts things up in the perfect way with a certain musical delicacy – the lone organic piano, followed by the bass, followed by the beat, softened by the sax. One by one these elements enter the soundscape and strengthen the warmth and weight of its embrace. Incredibly soulful vocal performances follow, but these too are delicate in nature – passionate yet nearly whispered, completely connected to the concept and the mood of the track. The same goes for the softly spoken rap vocal and the subsequent story-line and scene-setting that emerges there.
No Time kicks in as a slightly more upbeat jam, a funk-driven backdrop and a quicker rap pace present a contrasting concept that deals with precisely what the title implies. While the opener is fit for those moments of feeling calm and wasting some time with those you hold close, this track takes the form of something a little more energizing – inspiring a sense of going your own way and not hanging around for those who aren't worth it.
Still the vibe has this chilled, care-free aura – you just notice the pick-up as the playlist glides out around you. The rap verses get better and better, a varied flow and some impressive wordplay help hold your interest throughout.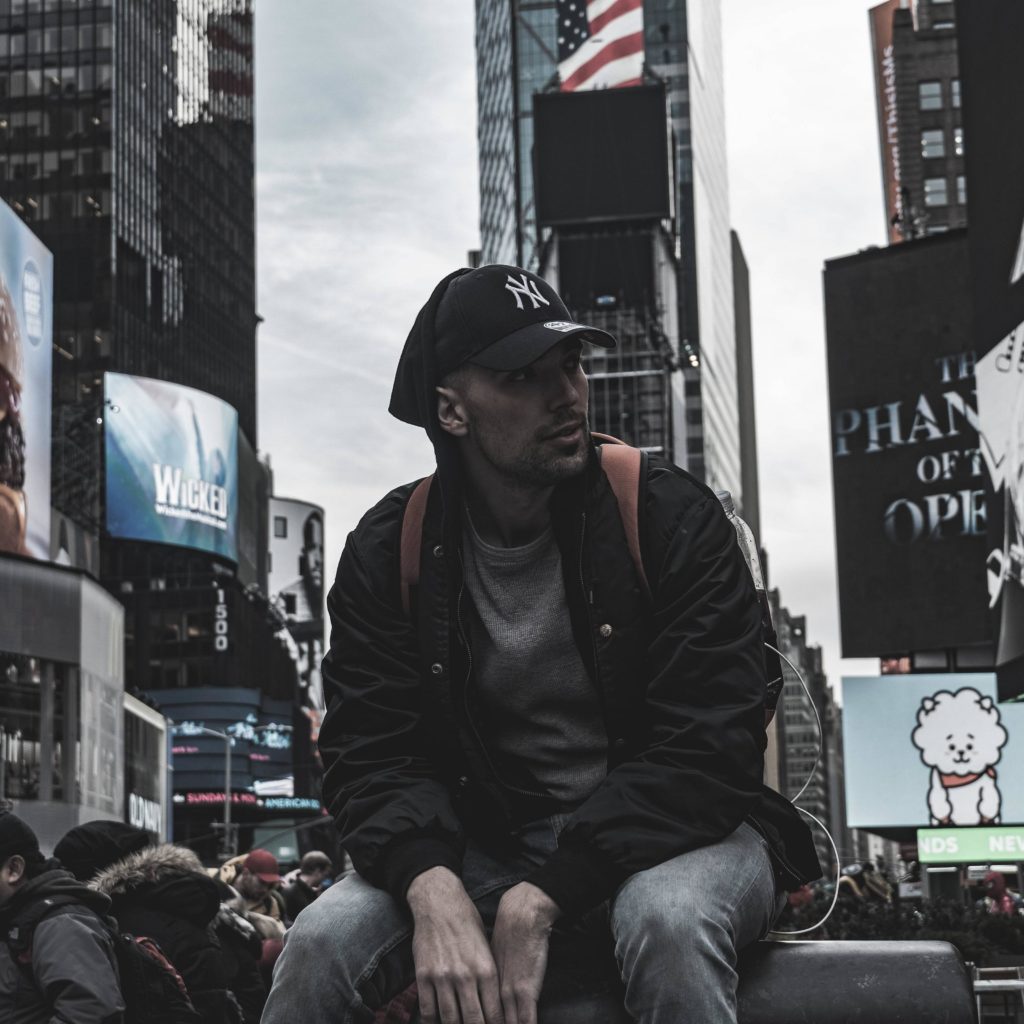 AM Drives is something of a more classic hip hop piece – a dark riff echoes out from the offset, then you get that stylish bass-line, a thicker beat than before, all softened slightly though by a melodically entrancing vocal that steps in just before the rap verse. Intensity comes through afterwards, in subtle but certain doses. The rap performance here is on another level, the increasing energy and power of the words and indeed the delivery captivate perfectly well among this simpler musical backdrop.
Somehow Blvff and K-Son have compiled a short collection of what feel like timeless classics. With that though, a sense of originality thrives – a personal touch that runs deep within every lyric and every production choice.
After Ours is addictively easy to relax among, yet not in the sense that it leaves you overly calmed – on the contrary, clarity of concept and intention, even clarity of production and recording style, means that a similar level of clarity and focus is passed over to you as you listen. Both artists always impress alone, as stated, but this is a supreme new project. Absolutely worth a download.