The UK's own Kailan Price, otherwise known as bloody/bath, is a creative producer and songwriter paving his own way right now.
The single BEFORE 111 is likely to conjure up certain thoughts from the title alone, particularly considering this time in our lives. With that, the suddenly atmospheric embrace of the soundscape, combined with Price's raw guitar work and distant, reverb-soaked vocal, makes for a journey that quickly hypnotizes.
Contrast works well throughout this mix, showcasing a songwriter and artist indeed – rather than simply a producer of beats. Certain moments, namely the introduction and the outro, feel purely crafted from the noise and detail of our own head-space and surroundings. Others feel like a live performance on stage – the voice and the guitar taking you far away from isolation, reminding you of unity; another unexpected nod to the song's title.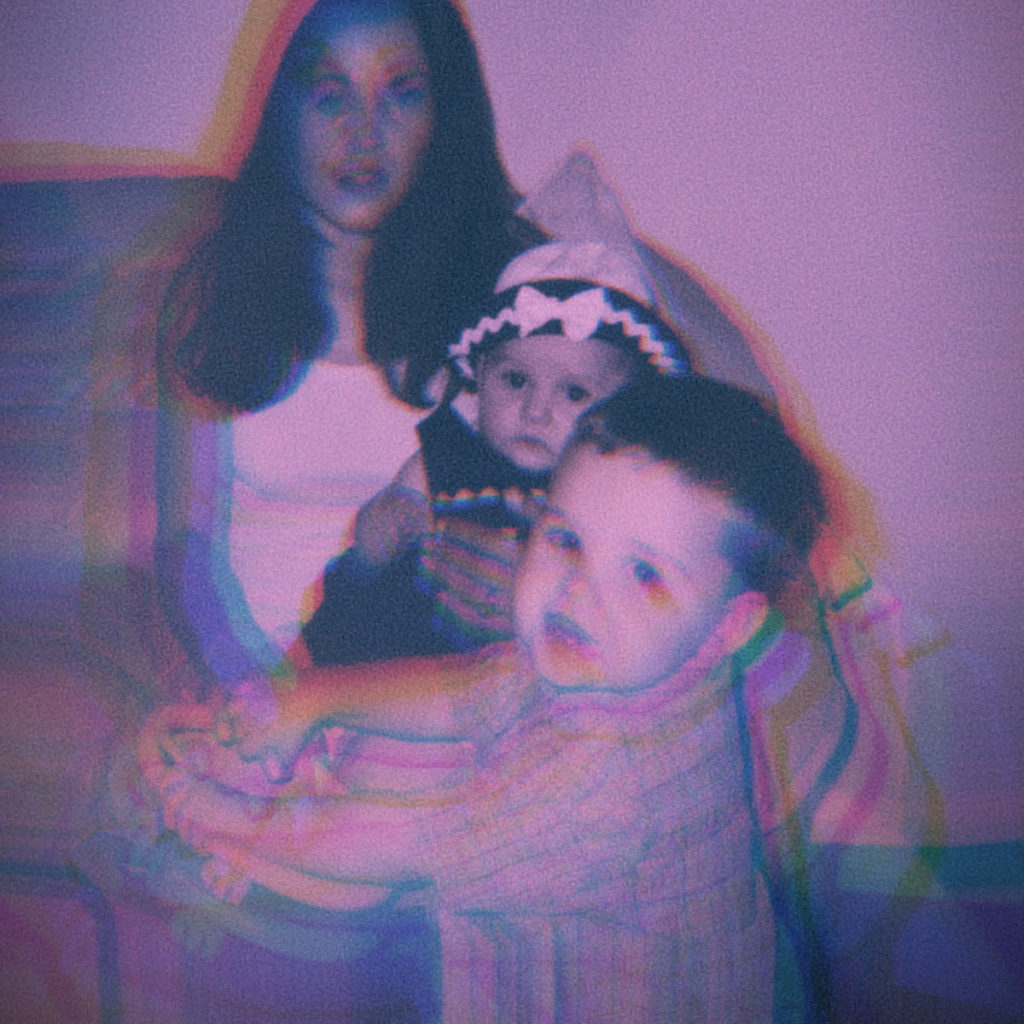 Conceptually this one is far from crystal clear the first time around. Instead of wondering though, you get swept up by this heavy bass-line, the mellow rhythm, and the juxtaposed intensity of a complex industrial soundscape. Then in true shoe-gaze fashion, imagery begins to shine through the cracks – scenes conjured from memory, provoking deeper thought, enhancing that hypnotic aspect all the more so.
BEFORE 111 is a fascinating song, experimental in a likable way, somewhat 'out there' but still decidedly human in its lyricism and arrangement – even the tired sound of the vocal. The whole thing becomes all the more satisfying and subsequently quite addictive with each repeat listen. Nicely done.