Front-man of punk-rock act Julia – Koma/Matthias Kobold – takes a step in a creatively delicate, poetic and ambient direction with this solo project.
Channelling the calmness and depth of folk, with subtly doubled vocal layers and a simple build-up from acoustic guitar through mildly electronic weight and warmth, Life and Light connects for its melodic embrace and rising sense of passion alike.
A deeply moving, emotive single, structured in a manner that consistently surprises, the song offers up a powerful hook section – an unpredictable change in direction, a moment of brightness melodically and mood-wise; yet one of even more contemplation lyrically.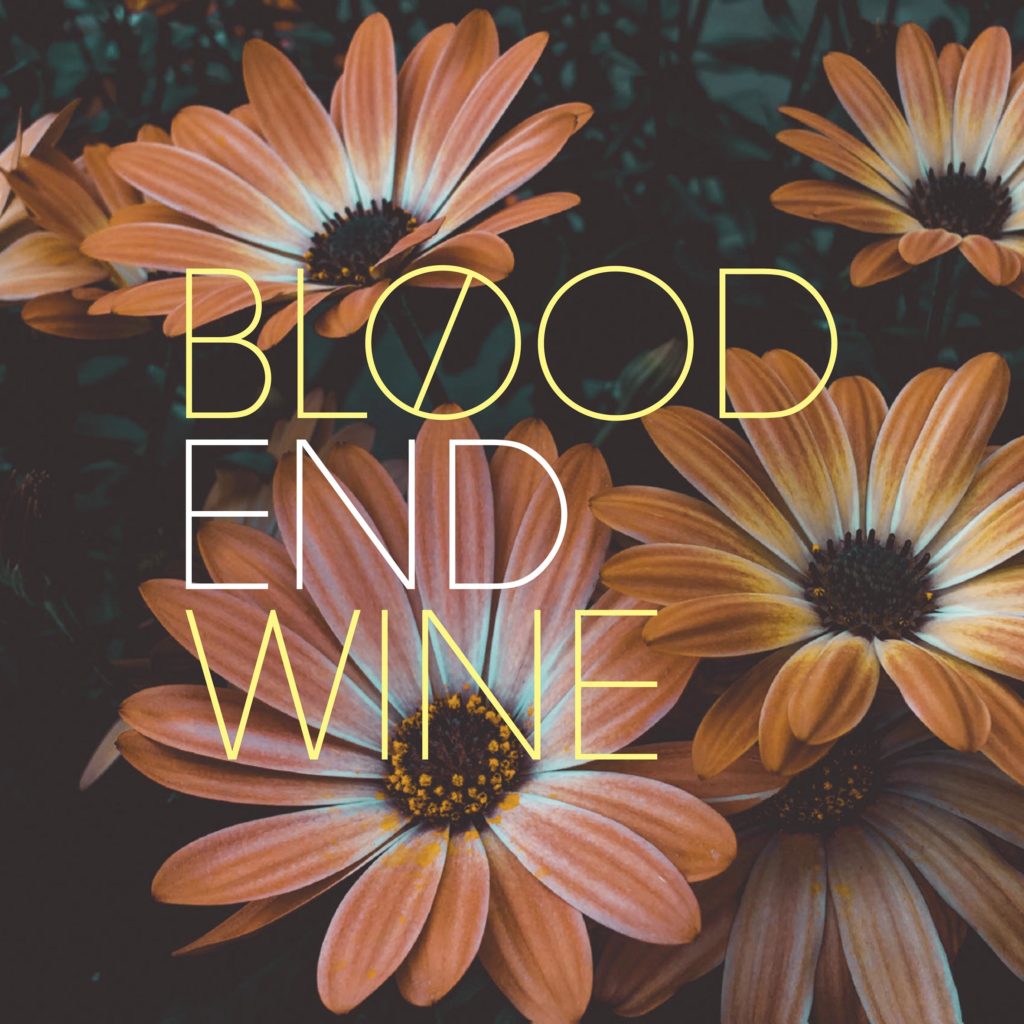 An easy single to get lost within, progressing all the more-so into the electronic, trip-hop and alternative pop realms as it moves along – though never losing sight of those essential organic layers. It's clear that the live delivery could either be a fully synth-soaked moment of unity, or simply the artist and his guitar; and just as striking in either case.
Well-structured, and increasingly fascinating from a writing perspective – the likes of which the accompanying lyric video draws particular attention to. A beautiful performance and crisp, clean production from Niko Stössl (Crystal Castles), all allows this song to really shine brightly.
Listen loud and escape the world for a while.
Check out Blood end Wine on Facebook.