Beautifully hypnotic electro production drops in amidst an emotive vocal-line to kick off this new collaborative release from BLAZAR and CHOPHEAD.
Driving with perhaps the most passionate and gritty vocal tone yet, this new BLAZAR release injects further creativity into his catalogue, but also weaves in a fresh style and set-up thanks to the collab – effectively elevating the whole thing as per the power of two minds.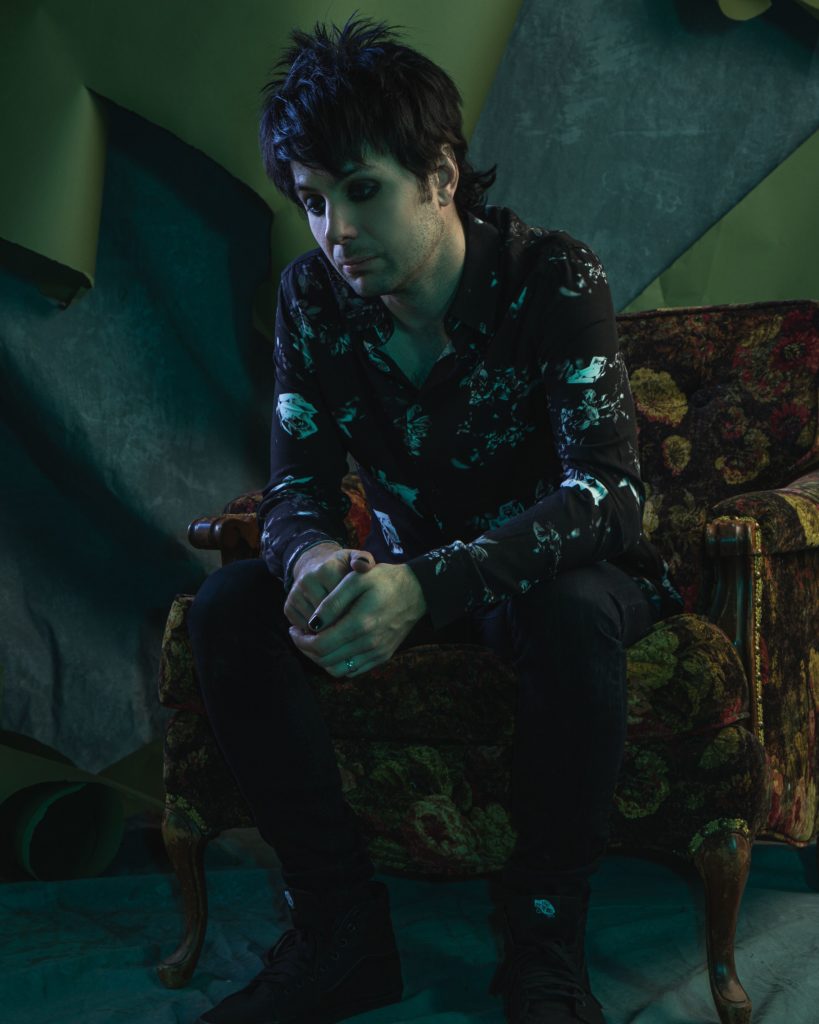 Great vocals, a little emo-rock or nineties-esque in expression and emotion, mixed in faultlessly for the contemporary electro-pop sound – yet not at the expense of genuine connection to the subject matter.
Melodically addictive, powerful as the hook drops in – the question, the sudden volume, the bass. Brilliantly arranged for maximum impact, and the second time the hook hits there's already familiarity in that moment.
Throw in further lines of vulnerability – 'I don't wanna do this anymore… I don't wanna feel like this anymore'. It's a relatable ache, soaked in an immersive soundscape, and the balance works perfectly.
An easy alternative hit, with a powerful and poignant chorus, and some impressively creative production choices in between vocals.
Check out BLAZAR on Facebook, Twitter, Soundcloud & Instagram.