Introducing the unique pairing of artistic sound-design and piercingly delicate, passionate vocals and lyrical exploration, Denmark duo BLÅT BROTHERS lead with intrigue and beauty, as the superb rise and fall of Light Comes Pt 1 boldly hits the scene.
Making fine use of contrast from the outset, the new single juxtaposes moments of quiet and calm with those that strike with weight and intensity. This progression is found in both the vocals and the production, with a clear switch to emotional grit from the singer, and a defiant evolution from simple details to all-over synths, strings, quirky and mighty rhythms alike.
Meanwhile, a series of deeply poetic, self-reflective lyrics weave an intriguing, provocative web – the latter half enveloping the listener in both music and idea, with the accompanying visuals furthering this chaotic pulse increase alongside the changing landscape.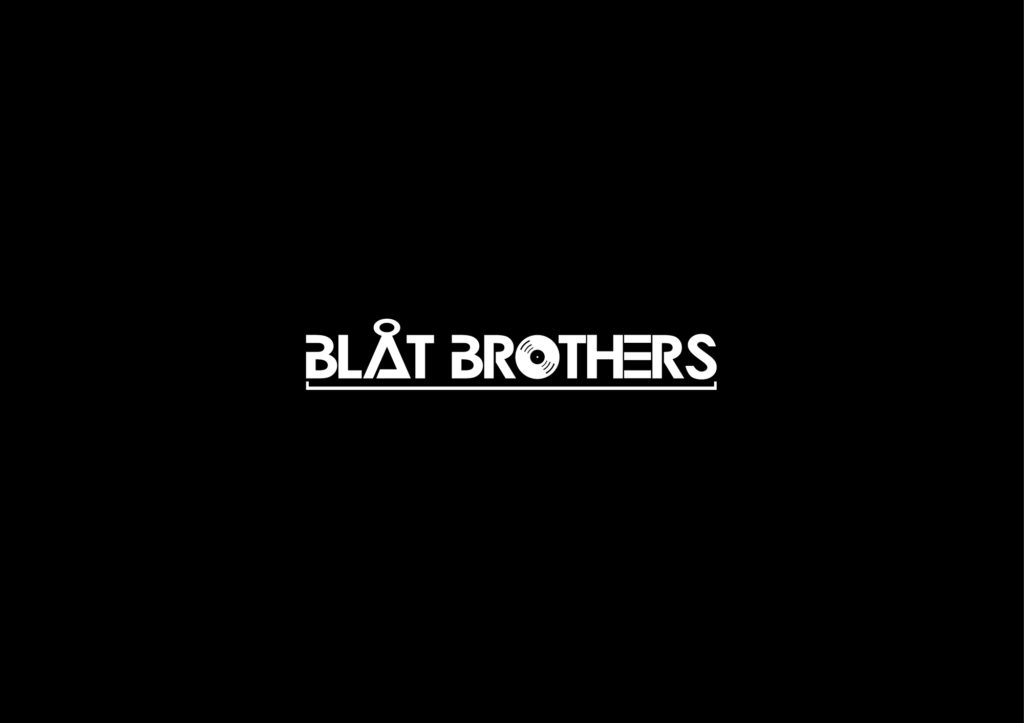 Beautifully effective, interesting and unpredictable yet still somehow satisfying in the way that trip hop and alternative pop of strong roots must be – Light Comes Pt 1 is the debut release from the upcoming BLÅT BROTHERS EP Prossesus – expected this January. It makes for a stunning glimpse of the sheer purpose and precision the band combine for their music.
Creating from a place of curiosity and desire, with their feet firmly planted amidst the emotional turmoil of life and the skilful musicianship required to express this, BLÅT BROTHERS promise a level of authenticity and soul that's second to none.
From fear to rejection, love, longing and more, their music accesses the ache of human life, and delivers it in a way that allows listeners to escape entirely into the moment – feeling less alone, more understood; more at peace with their role within the mania of the world.
Download or stream Light Comes Pt 1 from December 17th, here. Check out BLÅT BROTHERS on Instagram.