An indie rock anthem of nostalgic intensity and light yet passionate vocals – International outfit Blanket Attack explode onto the scene, with Midnight Sin City.
Featuring instantly soaring electric guitars and the relentless crash of live drums, Midnight Sin City makes immediate use of its anthemic and fully loaded hook. Melodic riffs and simplicity of that tuneful vocal repeat make for easily recognizable qualities, and the song takes no time at all in laying them out before the listener.
Later on, the mix brings in a gritty guitar solo, and another vocal outpouring that's quiet yet fast-paced in relaying further distant images and reflections on the topic.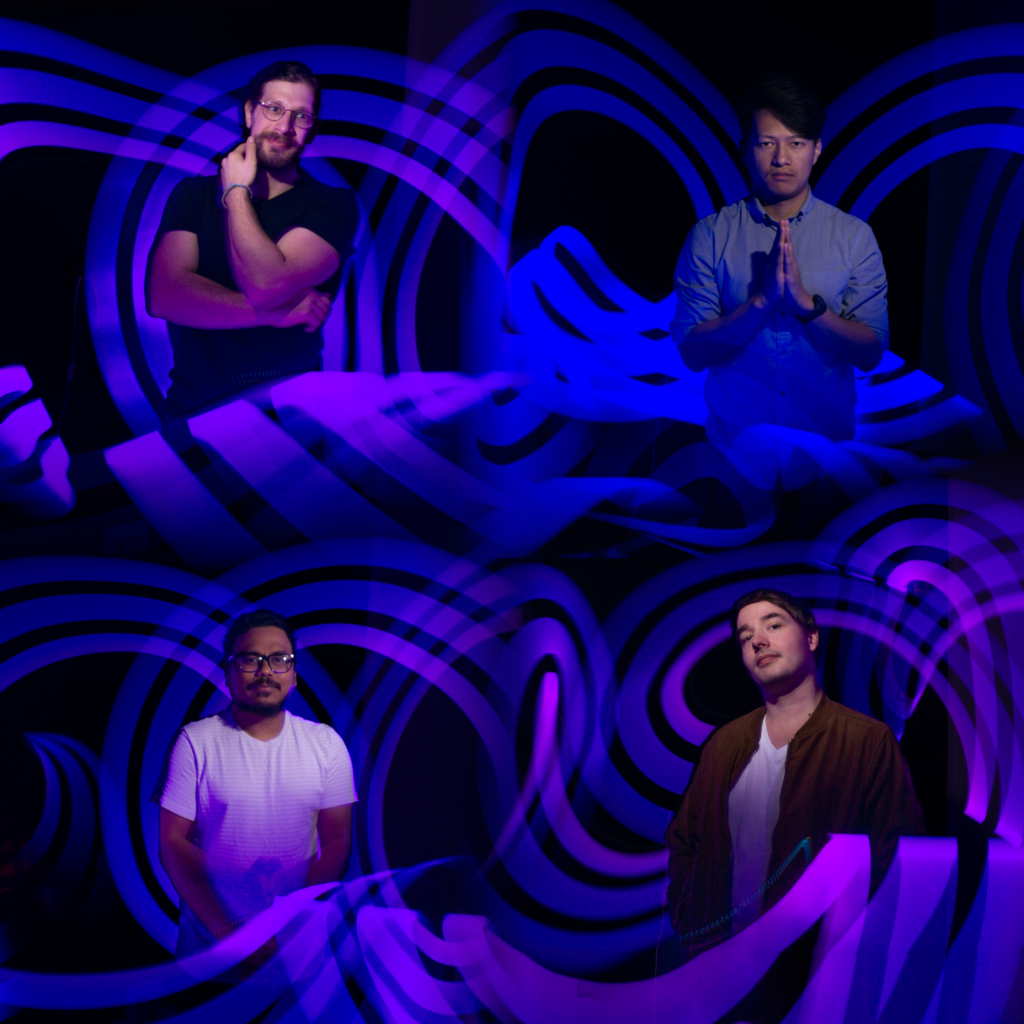 Somewhat vague and far more musically impactful than conceptual at first, the repeating lyrics for the hook of Midnight Sin City work their magic well in intriguing listeners and implanting that ear-worm of a moment to keep things running through their minds. Soon enough, the lyrics of elsewhere begin to connect, thanks to multiple different melodic sections – moving from surface-level indie rock to the melancholy and drawn-out tones of Radiohead and Muse during the final third.
Heavy yet purposeful, an interesting style with a welcomed twist of yesteryear power. I look forward to hearing more music from Blanket Attack as and when it emerges.
Find Blanket Attack on Instagram.