Grammy nominated producer and musician Bizkit is back with another uniquely creative piece of music and writing that is guaranteed to leave you wanting more. Bringing forth once again his characterful leading voice and lyricism, not to mention that gorgeously unexpected, organic musical feel of his work, Vibe Killer is a song that grows more and more enjoyable with every moment.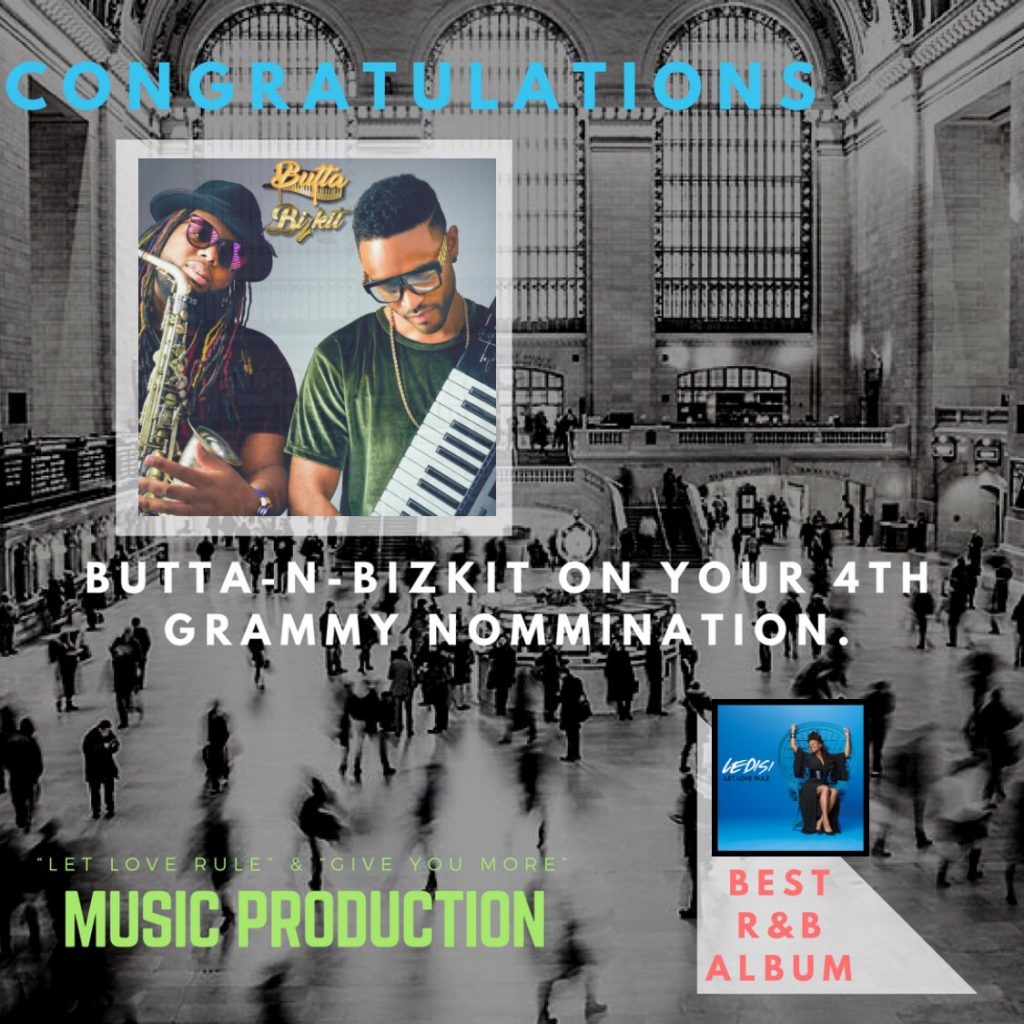 From a production perspective, Butta-n-Bizkit are smashing it – this track has everything where it needs to be. The opening piano part leaves its mark in an instant, creating that initial, signature trait. The simple click of rhythm adds next to the soundscape, as well as some carefully and delicately placed, distant vocal parts. Then you get the song itself, the driving vocal performance delivers it in a fairly attention grabbing way – the surrounding ambiance is so mellow and spacious that you're immediately drawn to the artist and the rhythm of his voice.
On top of all of this of course is the structure and evolution of the song. From a writing perspective, the various sections of this release work brilliantly among one another. The progression is smooth and stylish, unexpectedly unique and detailed, yet the song maintains that mellow ambiance at the very same time as keeping things consistently interesting. Everything leads perfectly back towards that hook, that central line that is the core of the song. The rhythm of this particular line has so much individuality to it that it works well from the start. The more you hear it, the more certain you become that it's all you'll be hearing in your head for the foreseeable future.
In addition to everything that simply works about this track, it's important to point out how musically raw and real the release is. Bizkit's incomparable skills as a musician, most distinctly on the saxophone, make for a phenomenal final few moments. You end up completely absorbed by the music, and despite the fun or light-hearted story-line expressed within the accompanying video – watching this all unfold visually is equally hypnotic. It's more than worth listening to the track over and over to re-live that final section of passion and soul and intensity that is the remaining ambiance of the single. There's so much here that is unpredictable and original, and the further you get into the song, and the more times you listen, the more you really start to appreciate and recognise all that is great and fresh about it.
Download Vibe Killer via iTunes or stream it on Spotify. Check out Bizkit's first single from earlier this month – Acquired Taste. Find & follow Bizkit on Facebook, Twitter & Instagram to stay updated or visit his Website fore more information. Find & follow Butta on Twitter & Instagram.