Artistic as ever, emerging from one of creative production's most hard-working corners, Big O releases yet another full-length project of originals – this time collaborating with Tranzformer, for the art of duplexity (beat tape).
Ethereal beginnings welcome an aptly titled Dream Walkin' into the space around listeners. Melodic and calm, with classic rhythms and a mellow sense of movement that quickly prompts the mind to wander. The opening track sets the mood and indeed the bar at just the right level for the journey that follows.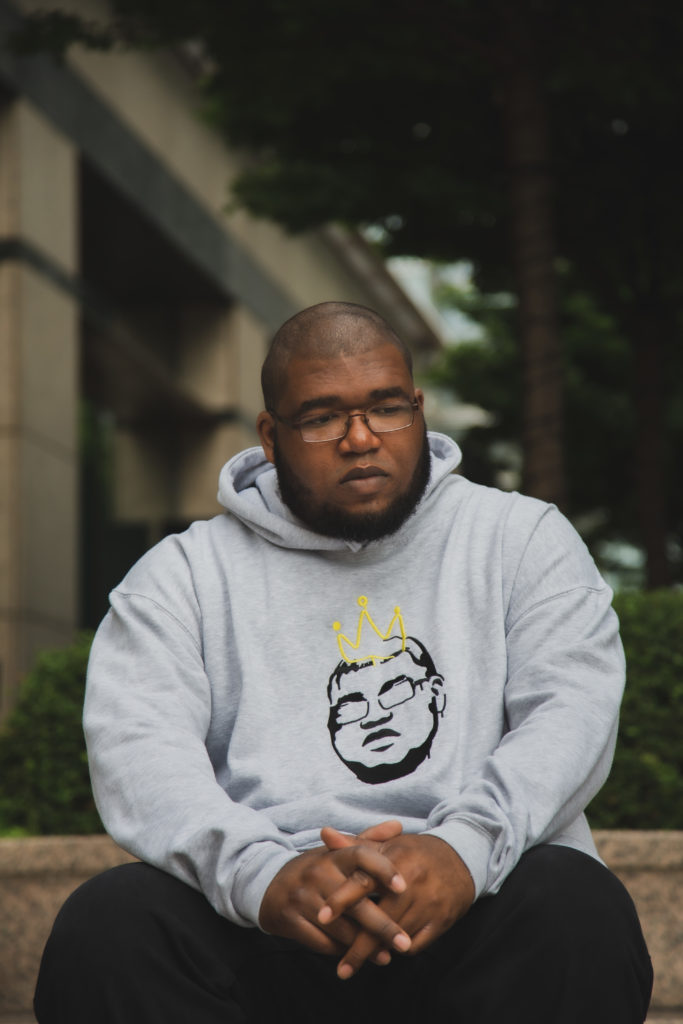 As per the compelling artwork and intriguing title, that mood is maintained but the style and melodic presentations vary throughout, something quickly indicated by the retro flavours and fuzzy bass of Blast off.
Duplexity as a concept for this album no doubt plays a crucial role in the evolution through each track and indeed the completed collection. The subtlety of this phrase and the surrounding titles and ideas hinted at in every case offer a guiding light as the mind starts to explore.
Throughout the art of duplexity we get perhaps some of the most melodic ventures from Big O yet. Consider the piano lead of Bi-Coastin, the later warped sound-play and that nostalgic summertime beat; even the bassline works in favour of a kind of jazz-kissed realm of creative freedom.
Robot Girl follows with a similarly fresh twist on anything we've heard previously from the producer.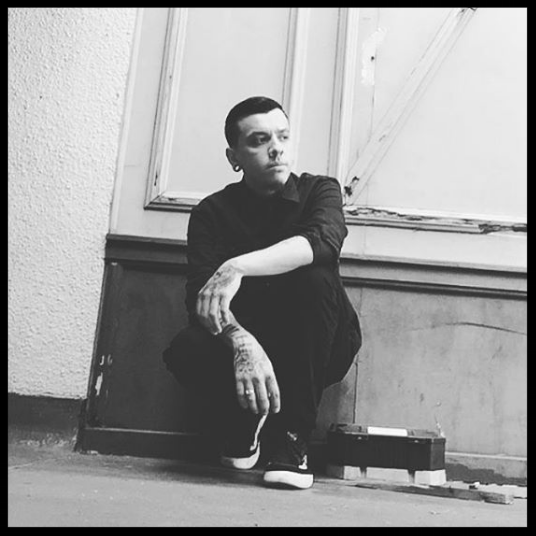 On the whole, twelve originals make for a professional new realm from Big O – with Tranzformer on hand there's clearly an imaginative direction at play, which elevates the project and indeed provides something authentically uncommon, interesting, yet still a pleasure to vibe to.
Soul Bangin and Believe in L.O.V.E in particular are standouts, utilising fragments of voice to inject more of that essential humanity to keep fans connected and engaged. Really nicely done.
Check out Big O on Twitter & Instagram. Check out Tranzformer on IG.