Capturing interest with ease thanks to a plethora of incredibly intelligent and impressive releases of late, Big O and P-Rawb collaborate once more throughout this conceptually intriguing, lyrically compelling project The Complexity.
From the opening weight of a creatively crafted and vocally intense Vertebrea, the project draws you in with ease. Increase the pace, inject faultless and breathless bars and an overwhelming sense of rising anticipation, and the track effectively begs for you to tune in more closely.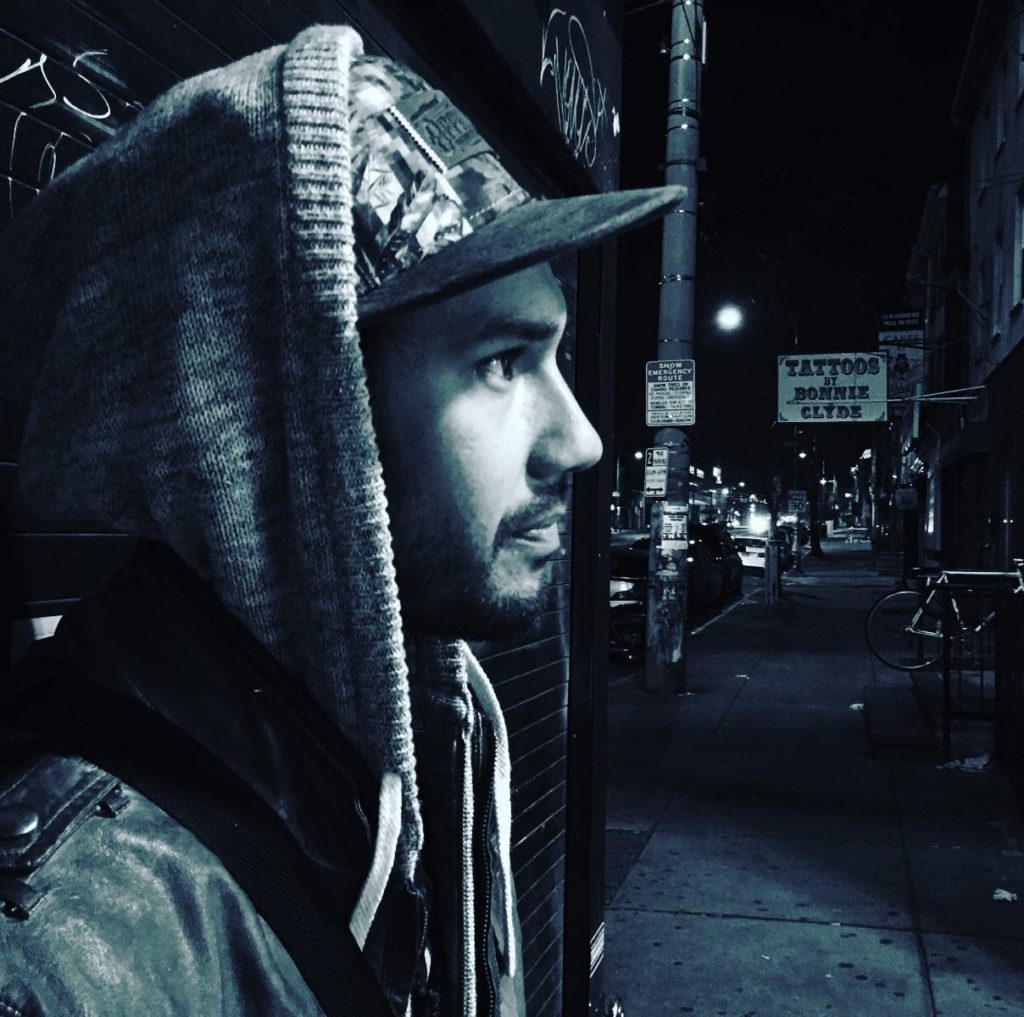 Not wanting to miss a single bar or reference becomes a quality true to this entire playlist. Fortunately the music is largely of a naturally laid-back, jazz-café style softness, which lays the foundation perfectly for the mesmerising downpour of lyrics.
Both producer Big O and rapper P-Rawb drive with unwavering talent and intention, pairing classic hip hop vibes with modern story-telling, beautiful clarity, conscious writing and poetically complex (as per the title) framing of ideas.
Fantastic. Breathy and artsy, meaningful, inspiring – both creatively and in terms of its talk of life and the self.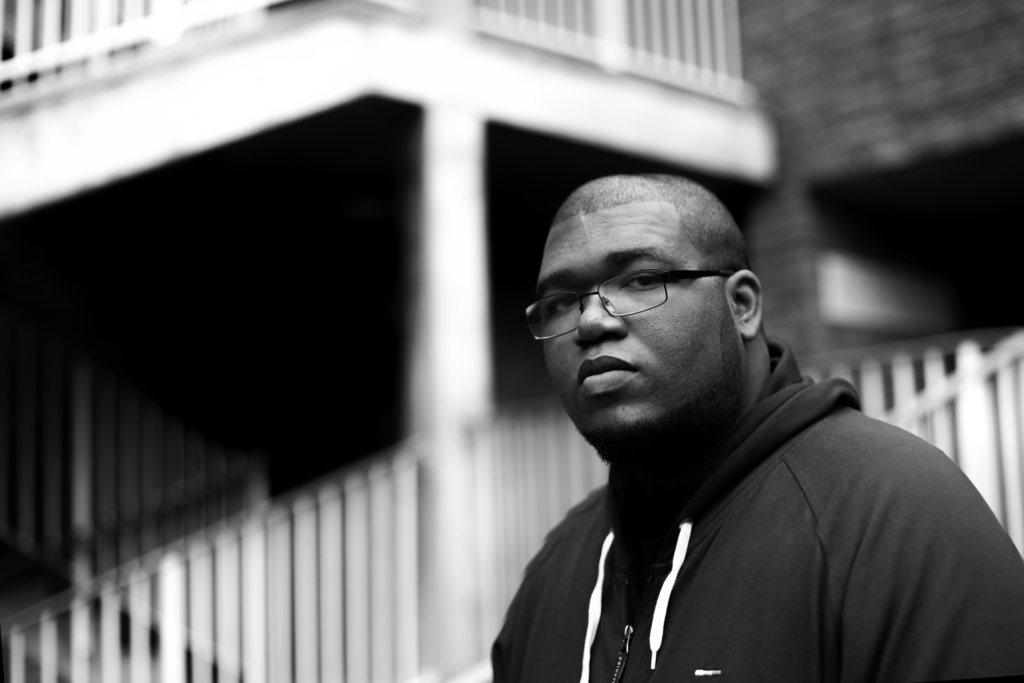 Highlights include the pristinely literary, anthem-like and musically juxtaposed calm of Who Am I, a heartfelt and uplifting Keep Mov'n, an equally emotive Dear Anthony (Feat. Tyana Marie), and the creatively crisp bounce, brightness and introspection of Good Company.
A duo with a quietly confident level of superiority to their work. Superb writing, on another level to the vast majority of hip hop elsewhere. The Complexity is an experience, best taken on in full – start to finish, allowing these ideas to connect and inspire, to move you and remind you of the things that matter in life. Enjoy The Ride says it best.
Download The Complexity via Bandcamp. Check out Big O on Twitter & IG. Follow P-Rawb on Twitter & IG.