Ethereal production and passionate vocals introduce the unmistakable tone and poetic take of Big Finny, as Lost Light rains down with multi-layered energy and intimacy.
In keeping with the sound of the contemporary scene, Lost Light balances familiarity with detail and vocal character, the latter emerging in both tone and lyrical devotion.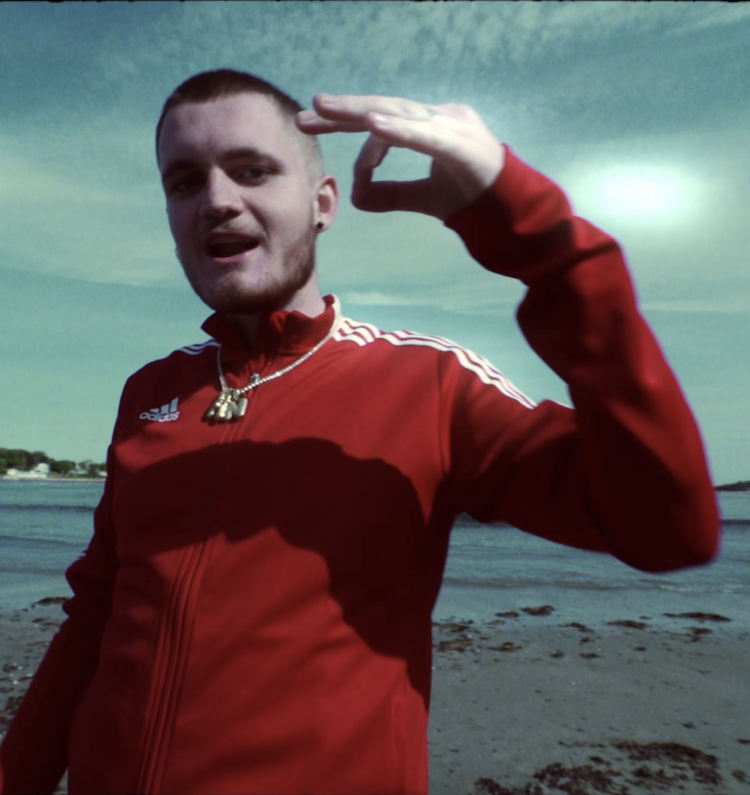 Coming in at just under the three-minute mark, the track feels like a fairly constant wave of declaration and longing. The verses step away from the passion of the hook for dynamic, but the soundscape continues to weave its web of immersive synths and subtle rhythms despite the vocal shift. The effect is a sort of dreamy trip hop realm that continues to represent this image or idea of Lost Light from start to finish.
Refreshingly loaded with gratitude and recognisable in terms of the Big Finny sound and style, Lost Light appears with hypnotic allure, and hopefully marks the start of a string of releases that further raise the bar within the modern rap and alternative pop scene.
Check out Big Finny via his Website or follow on Twitter & Instagram.