Carefully fusing a crisp acoustic guitar sound and a thick yet mellow drum-line, a uniquely recognizable hip hop backdrop supports this emotional rap flow and story-line from bich toe.
RUN is a delicate yet passionate piece of music and writing that cuts straight to the struggle and the realness. The artist's vocal tone has a laid back aura for the most part, but the lyrics often lean in the direction of pain and personal turmoil, so the voice quietly reflects this. The rhythm and style with which these ideas are delivered varies between rap and melody, seeming almost like a stream of consciousness on occasion – unedited and purely an outpouring of inner truth. That honesty is valuable, and surrounding this is a simple hook that's as subtly memorable as the musical ambiance.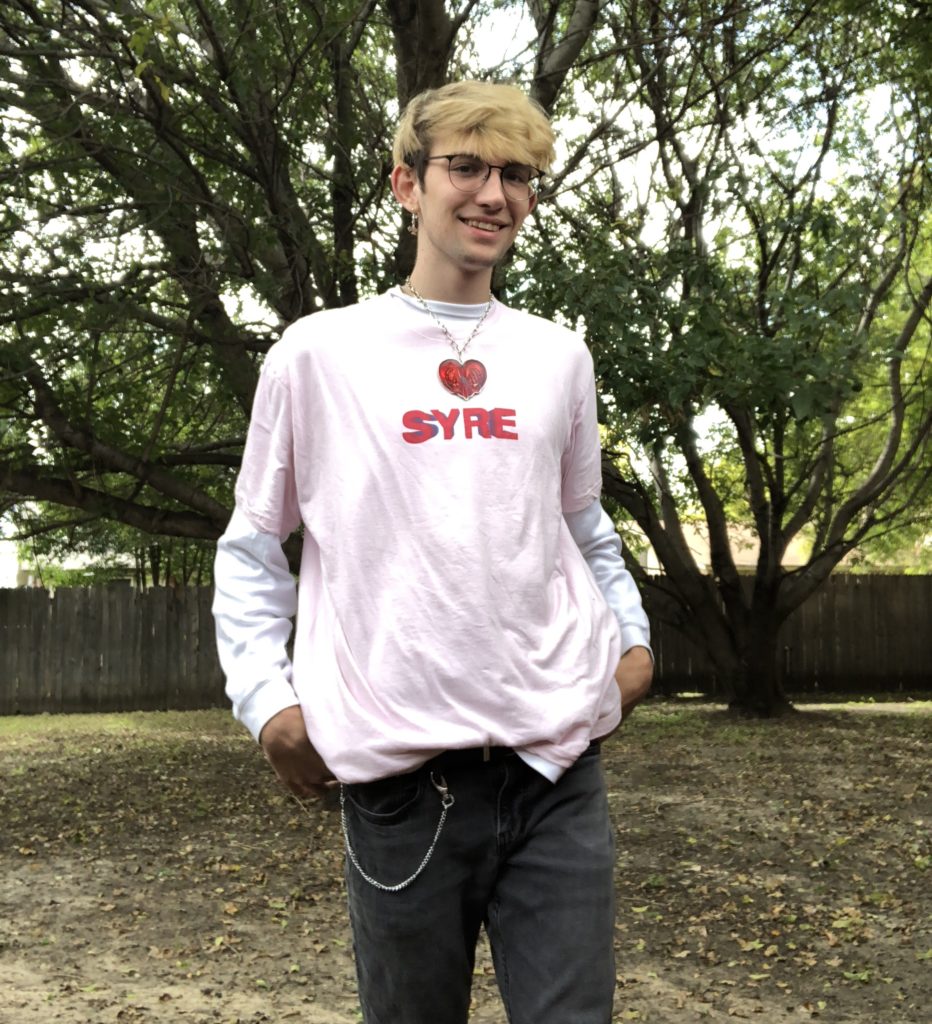 The central sentiment of the song is the idea of all I do is run – the hook presents this without question, it's a moment of rightful resolve. Before then, the verses touch on a range of ideas and experiences, as well as the relative feelings that are conjured up because of these. The introduction from Homer Simpson sets perhaps an unexpected mood for the melancholy and reflective poetry that follows, but there's a general sense of mild unpredictability to bich toe's entire artistic approach anyway, so in hindsight this kind of fits well.
Mixed in with all of this personal observation and self-discovery are a few notably poetic references that start to paint a different picture of the artist and songwriter than you might find in the majority of indie rap releases. The use of similes and metaphors is a subtle but a welcomed dash of eclecticism and literary skill. Hopefully with further releases more of this will emerge.
By the end of the track, you know that riff – the sample lingers in your mind – and you're likely to know the artist's tone of voice, too. The aura has a Lil Peep vibe but there's a lot more space and clarity here – you can make the song your own; which is often what music fans look for in a new release.
https://soundcloud.com/bichtoe/run