Bernard Kyng and Andre Hando collaborate for a full-length project here, one that brings together a naturally impressive approach to lyricism and a creatively pure musicality – making it a fairly unmissable album as 2018 sinks into its final quarter.
Official Grind as an opener offers a classically calming jazz-ambiance and a laid-back rap delivery. Honestly it presented a more than welcome reminder of the late Mac Miller for me – the colourful, smooth direction he had taken his music in. This song has a beautiful hook, a sweet beat, and both artists introduce their style, their drive, and their contribution to the project in a solid, memorable way.
Ivan Drago follows and re-directs the mood quite distinctly. A manic piano backdrop intertwined with some later flickers of jazz and a big beat – all of this backs up a slightly higher vocal passion from both artists. There's a sense of movement and urgency to the piece, it offers a story-line and ignites a certain awakening in the listener after the calm, easy-going energy of the opener. In every case, Kyng and Hando quickly become an impressive and enjoyable duo with plenty to say that's worth hearing.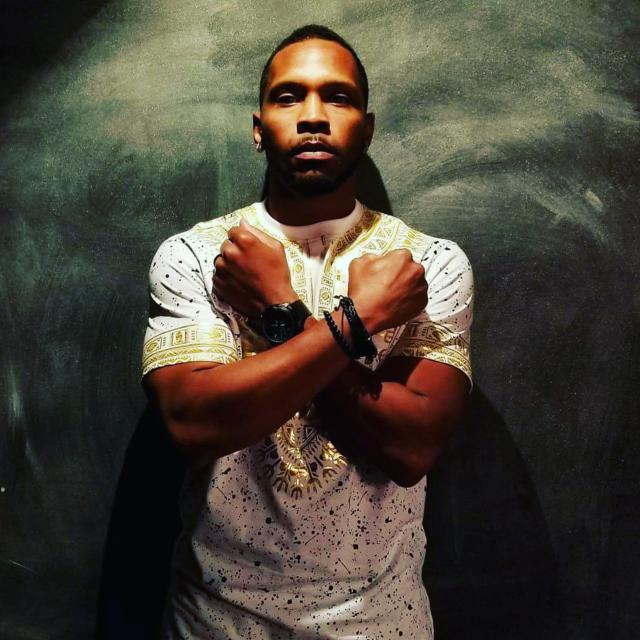 First Service emerges as something of a smash hit, there's high energy again but there's also a sense of unwavering confidence and swagger to the opening verse – this, combined with that ongoing chord progression, makes it a strong contender for the mainstream world's attention. The back and forth between Hando and Kyng is perfect here, and the break to the delicate hook and its inspiring level of gratitude tops things off beautifully.
Piano rhythms continue as Life's a Beach steps up to the stage. The use of melody and the overall unity between the vocalists and the soundscape presents a sheer love for the art of making music, and this is what really connects with the listener. The track develops gorgeously, adding crucial dashes of soul to the process and keeping a fine balance between that which is easy going and that which is undeniably, unappologetically honest and real.
Randomz picks the pace up, attitude and power return in full force – the sharpness of street hip hop adds further eclecticism to the project and acts as something of an energizer in among the calmness surrounding it. The song uplifts and motivates in a totally unexpected way. As always, flawless performances leave you lost in the flow and captivated by the outpouring of lyricism.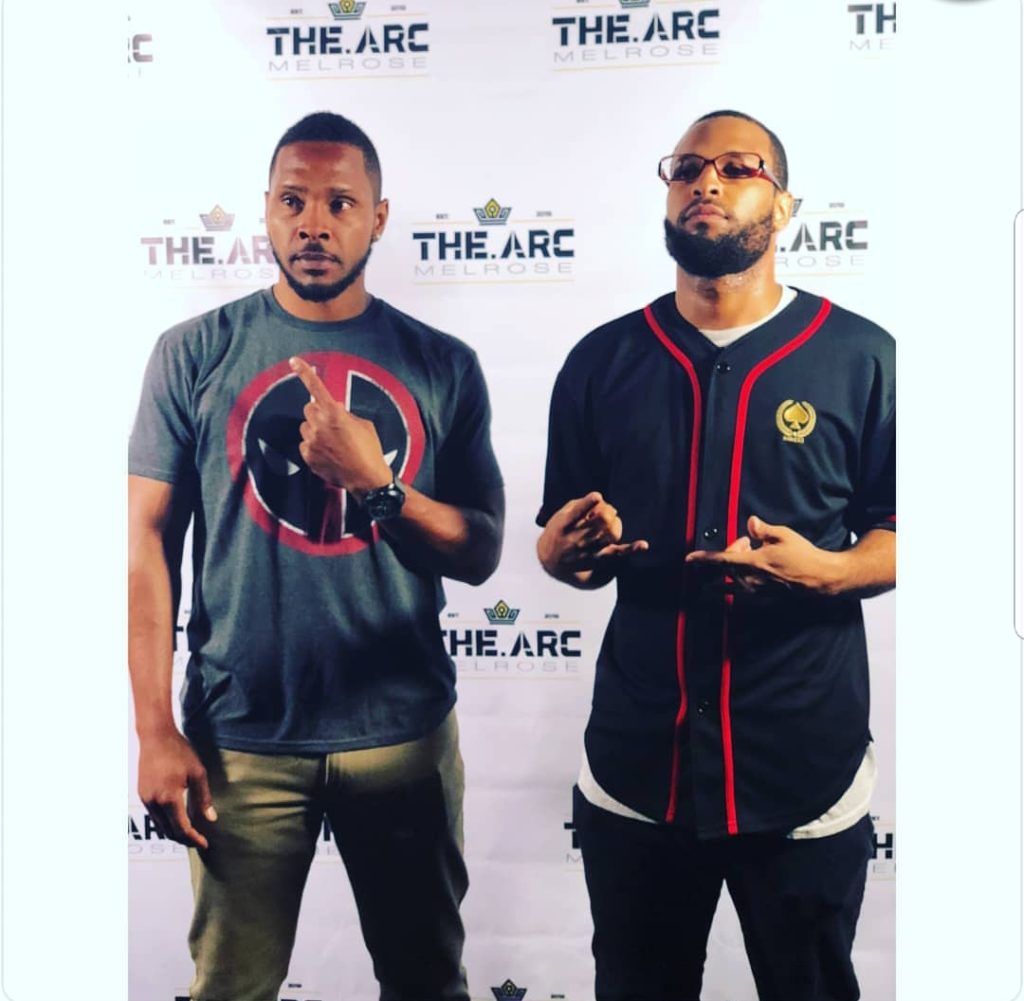 There are only seven tracks to this project, too short a journey when it's over but at the same time – it leaves you feeling like something much bigger just took place. The variety and the refusal to fall below par or utilize filler to make it lengthier add even more worth to an already impressive and immersive hip hop collection.
Red Leather, Yellow Leather at the penultimate moment addresses the ways of the modern rap world in a bold and impossible to ignore manner. Again, the collab showcases another side to its desires and abilities. There's intensity and weight here that switches things up a few notches.
Things come to a finish with one of the most important tracks on the record. Amistad is a huge song, inspiring and optimistic, loaded with value and positivity – musically and lyrically. It's a great way to go out and it sums up the skills and the ideas of the team in a mighty manner. The flow is brilliant, the energy and the passion in the voices works gorgeously in lifting you out of your current moment – heightening your senses and your experience of the world in this instance. The hook, the ambiance, the set-up, the lyrics – everything's on point, well structured so as to maintain your interest but also complete with two or three crucial threads for an easily recognisable aura. When this one comes to an end, it's almost guaranteed you'll head back to the start. There's plenty to miss the first time around and plenty of value to stumble upon with each new play thereafter. A stand out release for 2018's hip hop.
Download the album here or stream it on Spotify. Find & follow Bernard Kyng on Facebook & Instagram. Find & follow Andre Hando on Facebook & Instagram.