The UK's own Benny Butcher is a songwriter and artist with an impressive level of skill and passion to offer up in his music. Yes! is the perfect place to begin if you're new to his sound – a song that captivates from the offset, but also soon grows from good to great; making certain you'll remember the experience.
The first few moments see an EDM backdrop rise up then fall away, laying bare a briefly retro vocal presentation and melody – something a little nineties-like; alternative indie rock and pop. That nostalgia is welcomed, and with this you get some genuinely poetic and intriguing lyrics.
As things progress, the track bursts into life with an array of new colors and layers when the hook falls into place. This drop is incredibly uplifting, the vocal style changes to reflect the redirection, and the subsequent move back to the verse is instantly satisfying in its now familiarity and these even more mysterious and appealing lyrics. In the same way, the second time that hook hits the lift is all the more engaging.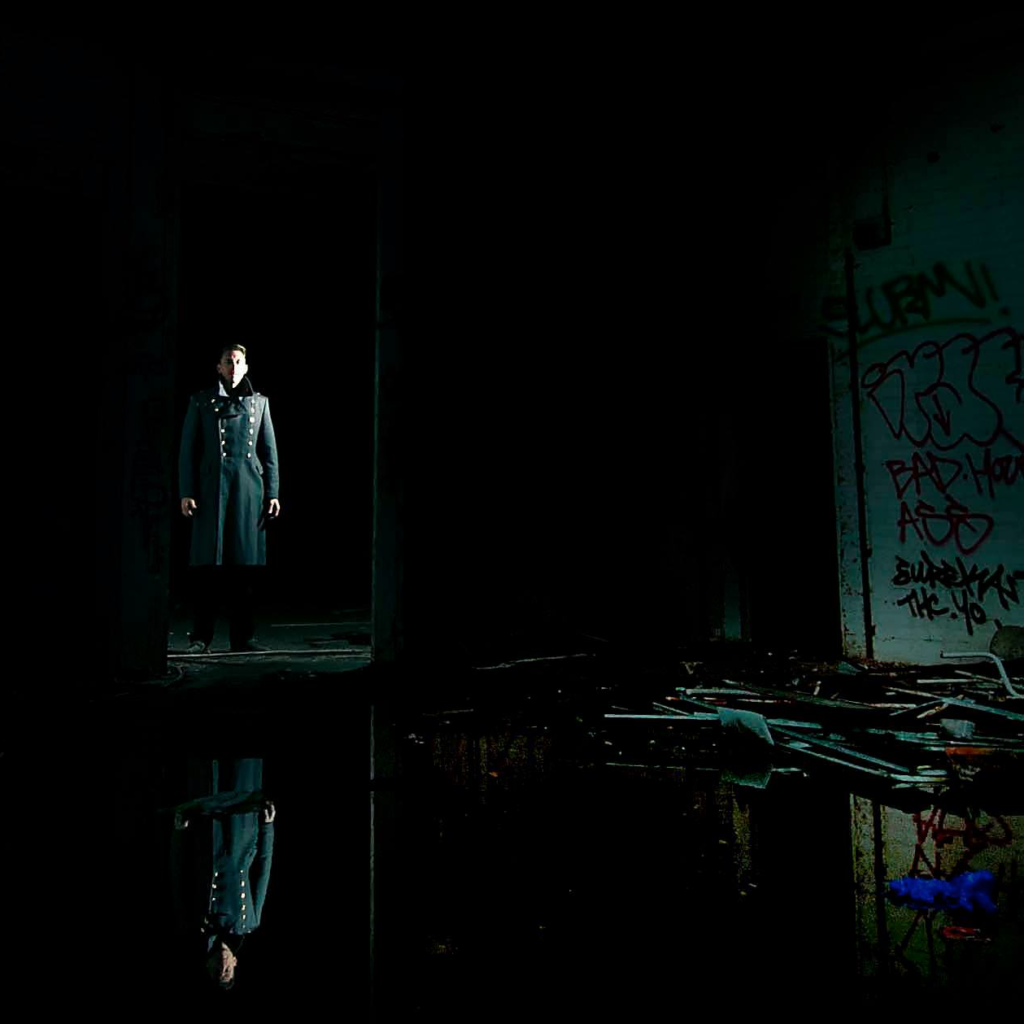 Yes! is quickly addictive, bringing through elements of Daft Punk and Empire Of The Sun alike – fusing inspiration from a wide range of genres, but doing so in a skillful and artistically relevant way. The result is a song that's a total joy to turn up loud and get lost within. Those mellow verses contrast brilliantly with the infectious brightness and bounce of the hook. And meanwhile, the lyrics work hard to keep you interested and to maintain a level of newness.
Benny Butcher does what he does with a superb balance between creativity and professionalism. I look forward to exploring the rest of his catalogue.
Find & follow Benny Butcher on Facebook, Twitter & Instagram.