Introducing a captivating journey through colourful musicianship, experimental sound-play, and distant spoken word in the style of a documentary voice over – Bedroom Getaway set the mood and proceed to outline the importance of bees in our world.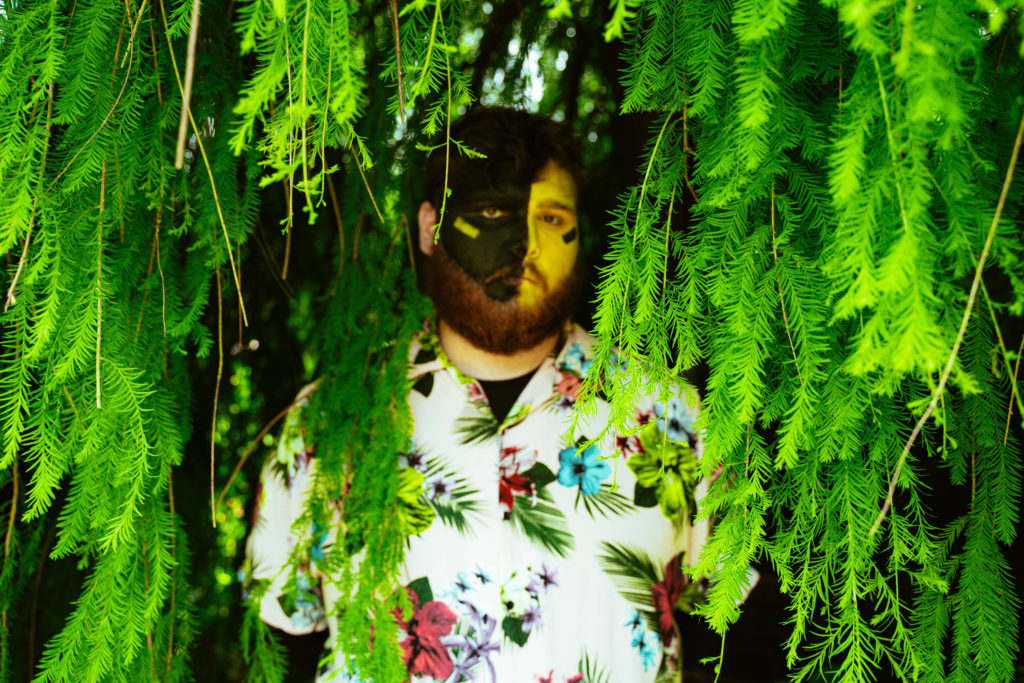 Beginning with a crisp and catchy guitar riff, for a sort of funky trip-hop vibe that quickly calms the room, Bob and The Bees soon takes us on a fascinating audio venture.
Later evolving into less of a hypnotic loop but a freestyle synth experience or stream of melodic consciousness, before resolving back to more educational detail about the importance of bees, the track makes full artistic use of its near seven-minute lifespan.
Sometimes the delicacy is comforting, other times we get suddenness, fragments of near siren-like or sci-fi-esque sound – chaos and unexpected volume to recapture any wandering minds. This shift is designed to represent the sound of bees communicating and working, but perhaps it could also be indicative of the impact of incoming disasters, if we don't pay more attention to nature.
In every case, you can't help but listen – settle into the groove and feel wholly aware. The act's advice is simple – 'Get baked and listen to it'.
Even if you can't get baked right now, you should listen anyway.
Quirky yet refreshingly crucial, and a joy to listen to – one that leaves you with a little more knowledge, which, in time, may well develop into wisdom.
Single out October 1st on all platforms. Grab your links here or check out Bedroom Getaway on Instagram.