Nashville's Beaux Dalton is a songwriter with a clear sense of connection to his music. From afar, the sound is likable in itself – this warming, organic and musically flawless country style is easy to get on-board with. Pretty soon though, when you listen through his lyrics and the way the music builds and changes throughout – you realise there's a whole lot more to it than first comes to mind.
The Devils' Girl is a song you're likely to fall more in love with each time it reappears. Beaux Dalton's unapologetic, deeply considerate and emotional approach to songwriting and composition is the sort that satisfies initially, but later grows to impress immensely – seeming thoroughly refreshing among today's musical landscape.
The Devil's Girl takes the listener through the ups and downs of a story close to the songwriter's heart. This is done by means of an entirely artistic approach – not merely the lyrics, but everything about the song. Dalton's voice and the soundscape work in unison to underline the various stages of the piece, so it feels way more like a dramatic yet open presentation; even a short film in some ways. Not the sort of run-of-the-mill country song you tend to stumble upon during an average day.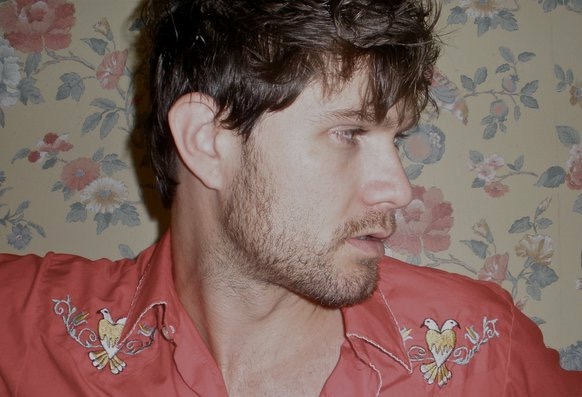 An awesome gear change towards the half-way mark gives the song a real emotional edge – Dalton's vocals and the surrounding instrumentation pour through with sudden grit and genuine passion, quickly recapturing any wandering minds and firmly reinforcing the evolving stages of the story.
Showcasing a superb use of contrast, the song later falls away to the pure softness of an acoustic guitar and Dalton's now near-whispered delivery. This five minute composition is an unexpectedly epic and ever-changing soundscape that feels like a heartfelt, authentic work of art – unconfined by genre or expectation, simply rolling with the moment and sweeping the listener off their feet in the process.
Stunning guitar solos and dashes of musical fullness intermittently replace quiet intimacy, reflective and gentle lyrics are often swapped for the more intense intricacies of the story, and this works beautifully in making certain you're intrigued, involved, and that the songwriter has fully and honestly encapsulated the core of his tale and the feelings associated with it. A wonderfully addictive new song that introduces Beaux Dalton as an artist well worth paying attention to.
Find & follow Beaux Dalton on Facebook, Twitter & Instagram. Check out our Americana Playlist for more of the best indie tracks from country to blues-rock.